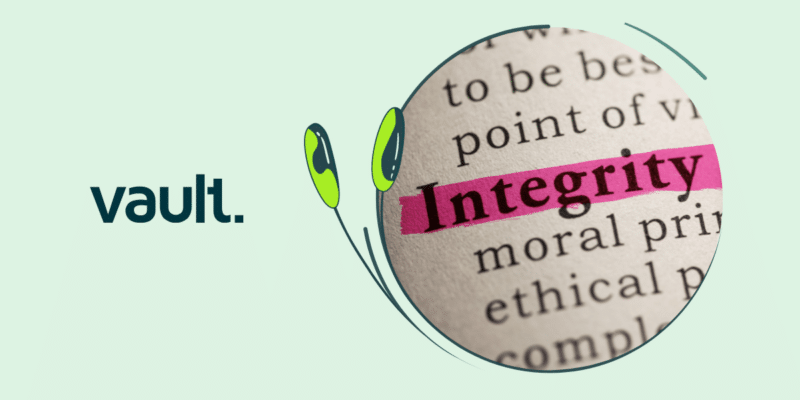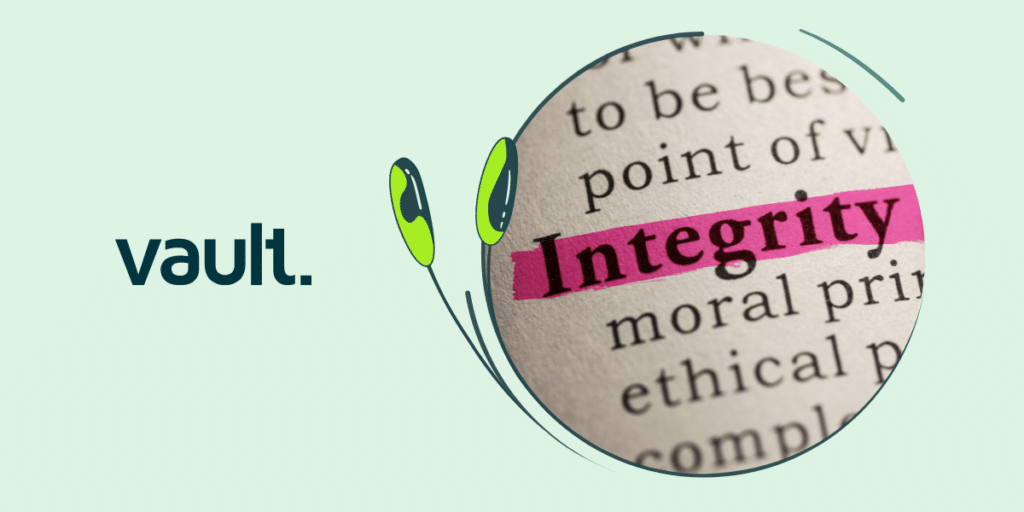 Active Integrity: A preventive approach to misconduct for forward-thinking businesses
Today, everyone – whether they're a government, business leader, investor, employee, or consumer – wants to and can have a positive impact on the world. And they can. 
Responsible investment has soared, employee activism has never been more integrated, and consumers are changing their behaviors based on the products and actions of the organizations in their supply chain.
It's clear that future business success depends on taking a different approach.
One that aligns every process, decision, and person as a force for good, because it's the right thing to do.
Read this guide to learn about the benefits of the Active Integrity approach so that you don't just act to fight fires but stop them from happening at all – with the help of the people that surround your business.
Download the Active Integrity ebook