The EU Whistleblower Directive: Your fast track to compliance
Employers with more than 250 employees in the European Union need to comply with the European Union's Directive for the protection of persons reporting on breaches of Union law, otherwise known as the EU Whistleblower Directive. 
Organizations with 50 and 249 employees must also comply with this legislation by the end of 2023. Please note that this is already the case in some EU states.
Download our whitepaper on the EU Whistleblower Directive – produced in partnership with law firm Bird & Bird – to learn:
How to handle confidentiality in line with the Directive

Whether recently terminated employees still need access to misconduct reports they created

Requirements about anonymity throughout the process
Guide your growth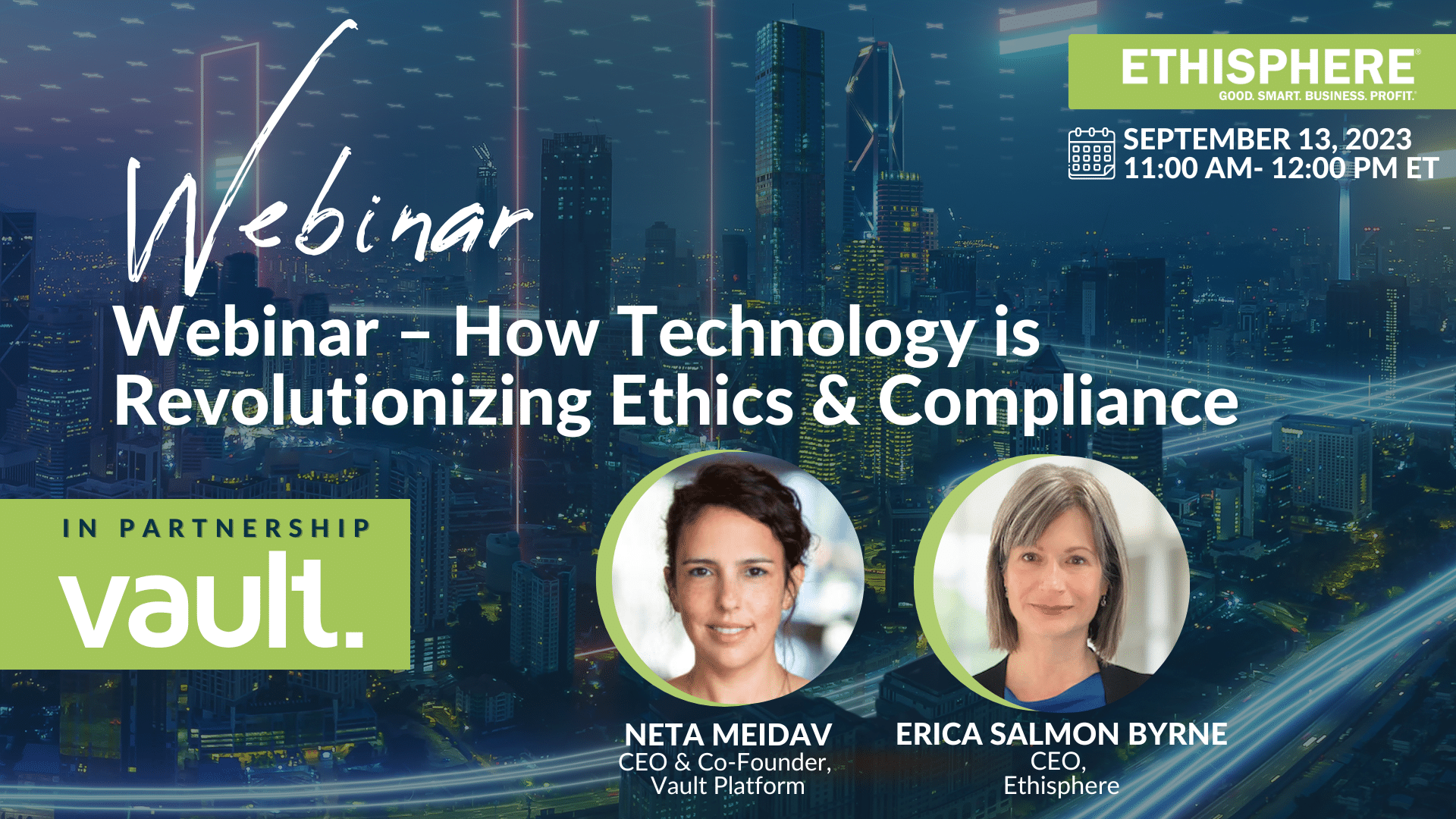 Webinar – How Technology is Revolutionizing Ethics & Compliance
Past webinars
Join Vault Platform's CEO & Co-Founder, Neta Meidav and Ethisphere's CEO, Erica Salmon Byrne for a fireside chat on the […]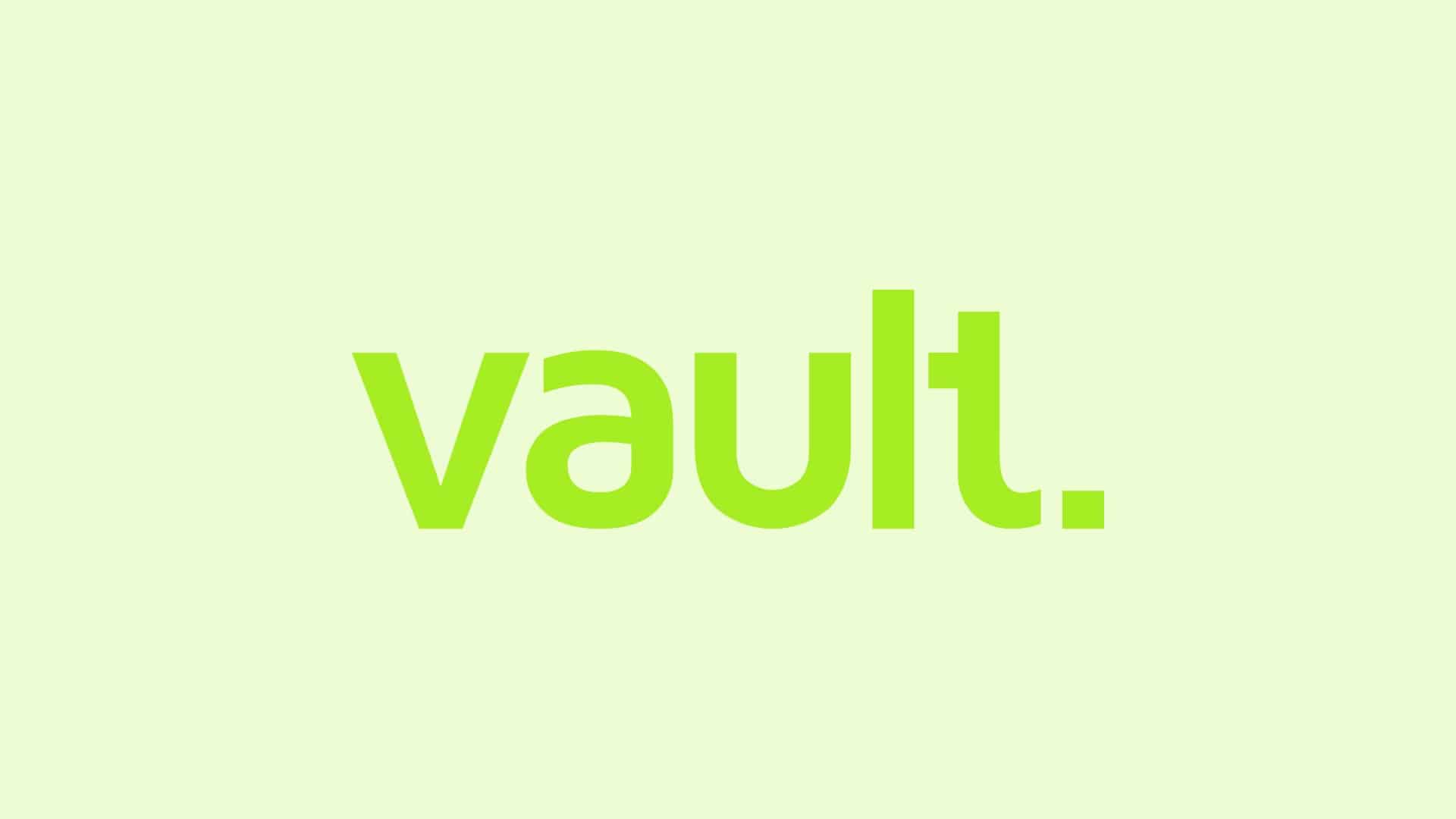 Introducing: Integrity Intelligence
Blog
Analyze and visualize data like never before so you can foster a culture of Active Integrity At Vault […]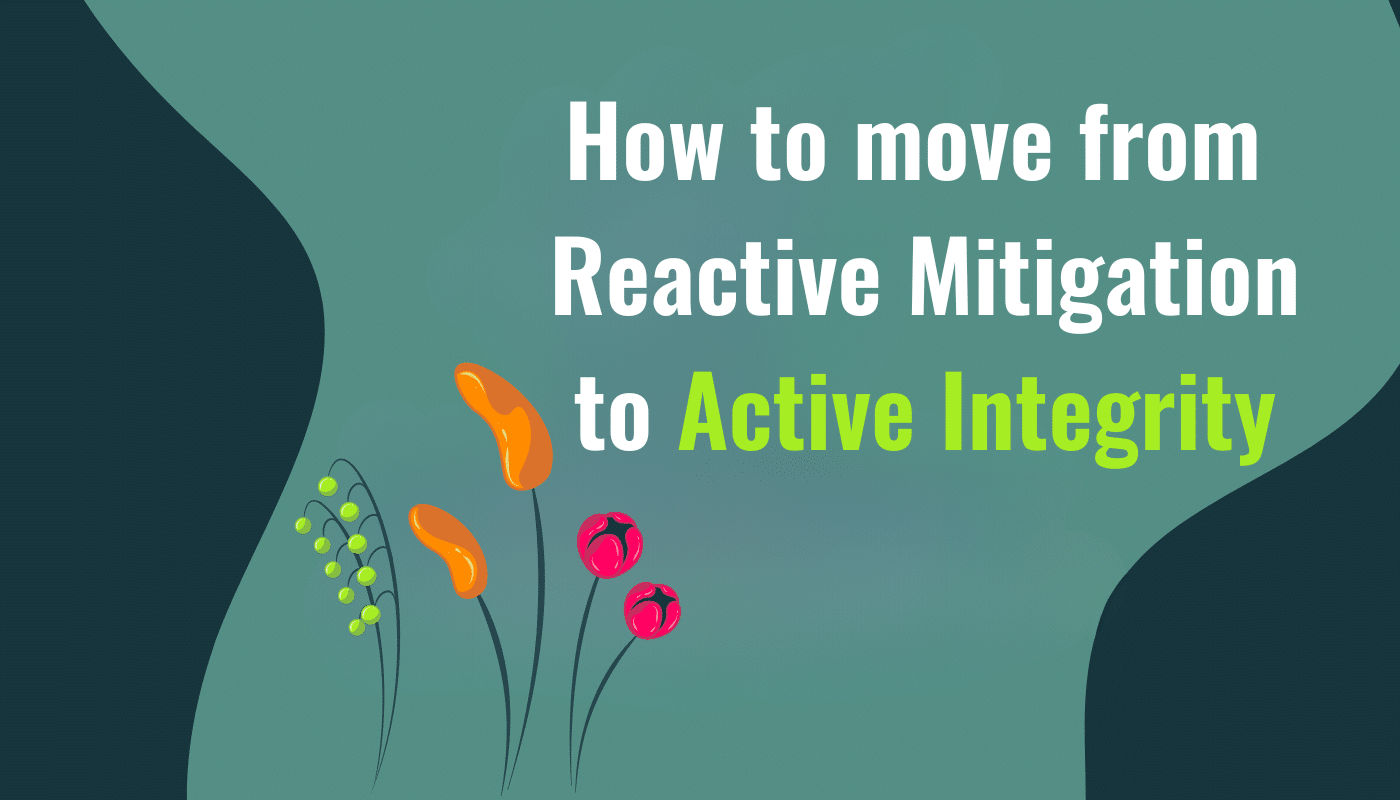 How to move from Reactive Mitigation to Active Integrity
Blog
Business ethics and compliance (E&C) has traditionally focused on damage control, but achieving future success requires an approach that goes […]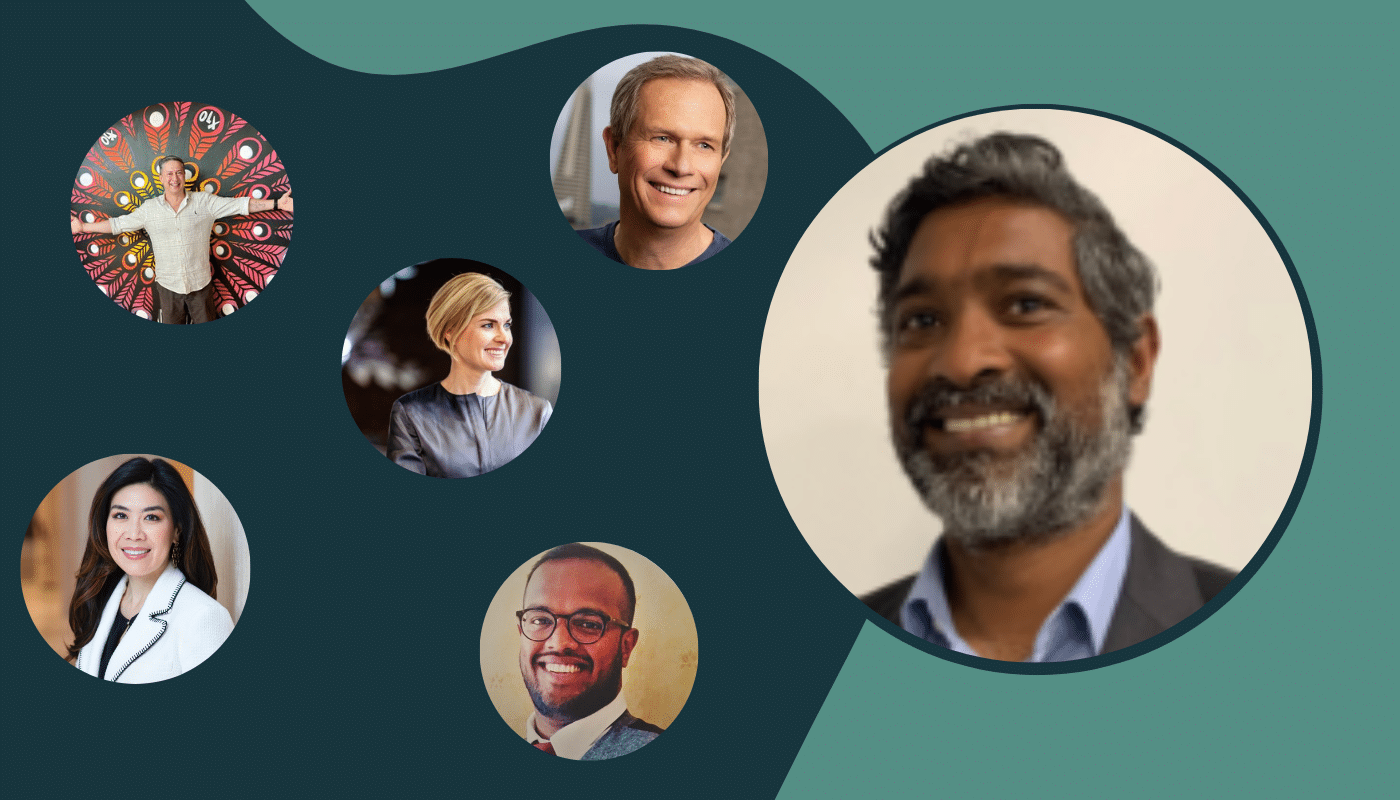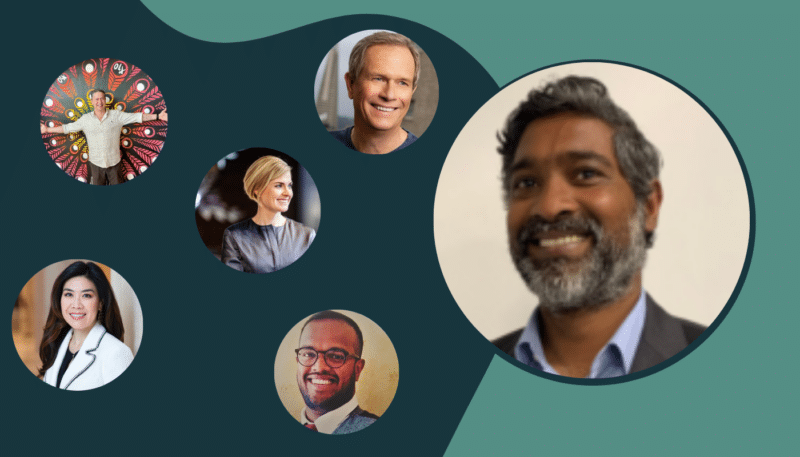 Integrity Innovators: How Kevin Withane is building a culture of ethics
Blog
This blog post is part of our ongoing Integrity Innovators series recognizing the movers and shakers of the ethics and […]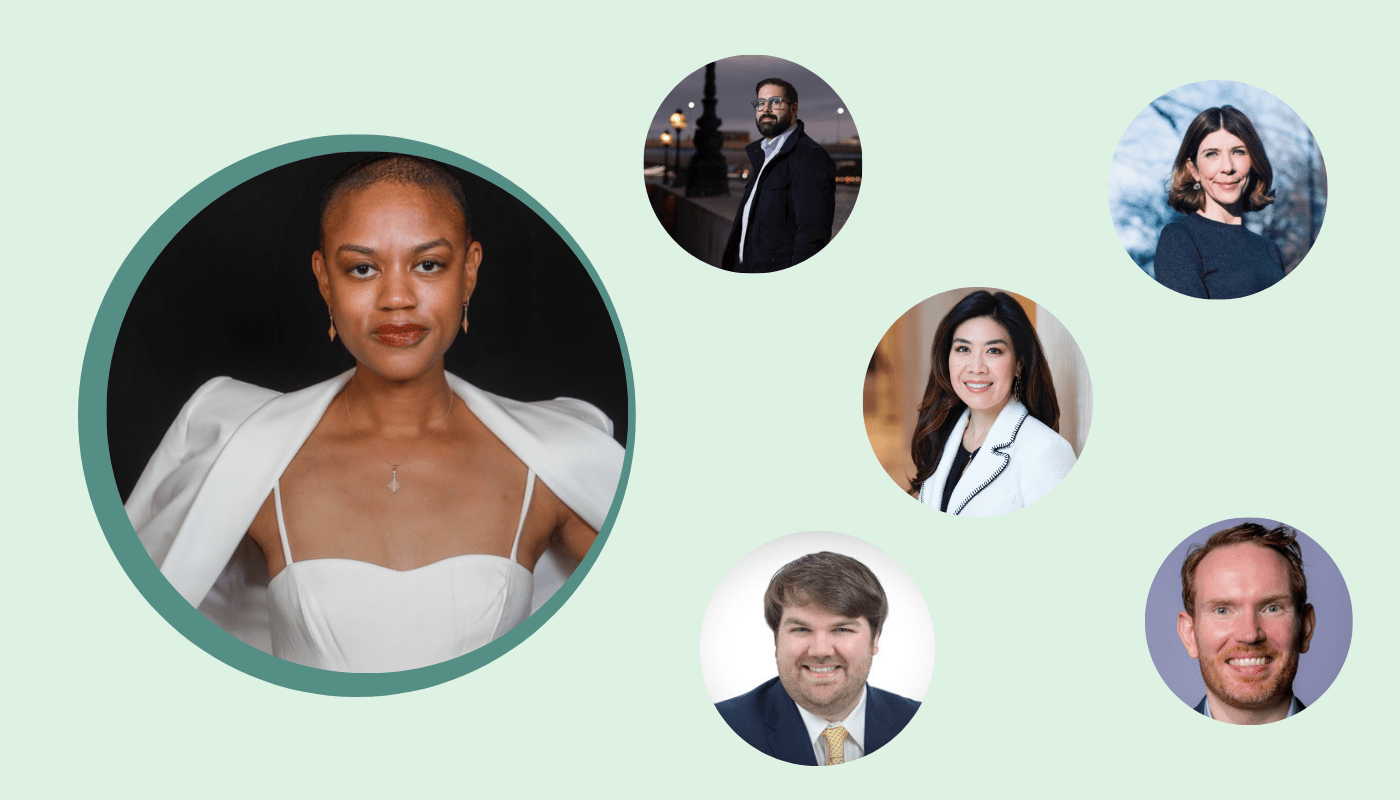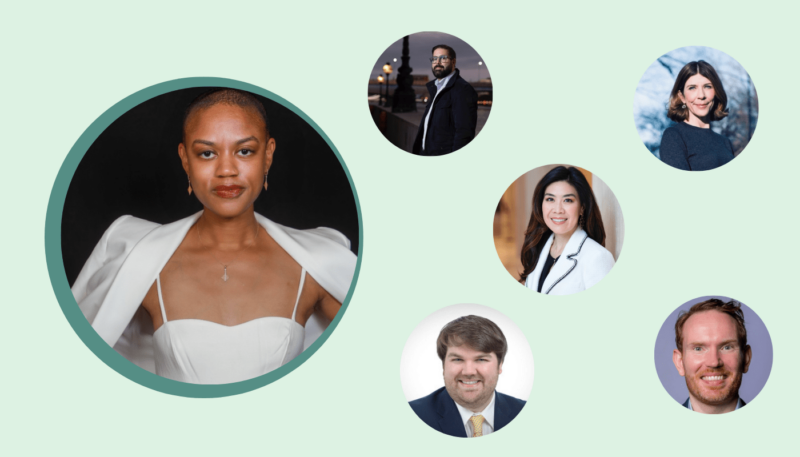 Integrity Innovators 2023: Up close with Jennifer Lane
Blog
Continuing our Integrity Innovators blog series, this week spotlights Jennifer Lane, a former US Department of Justice (DOJ) federal prosecutor […]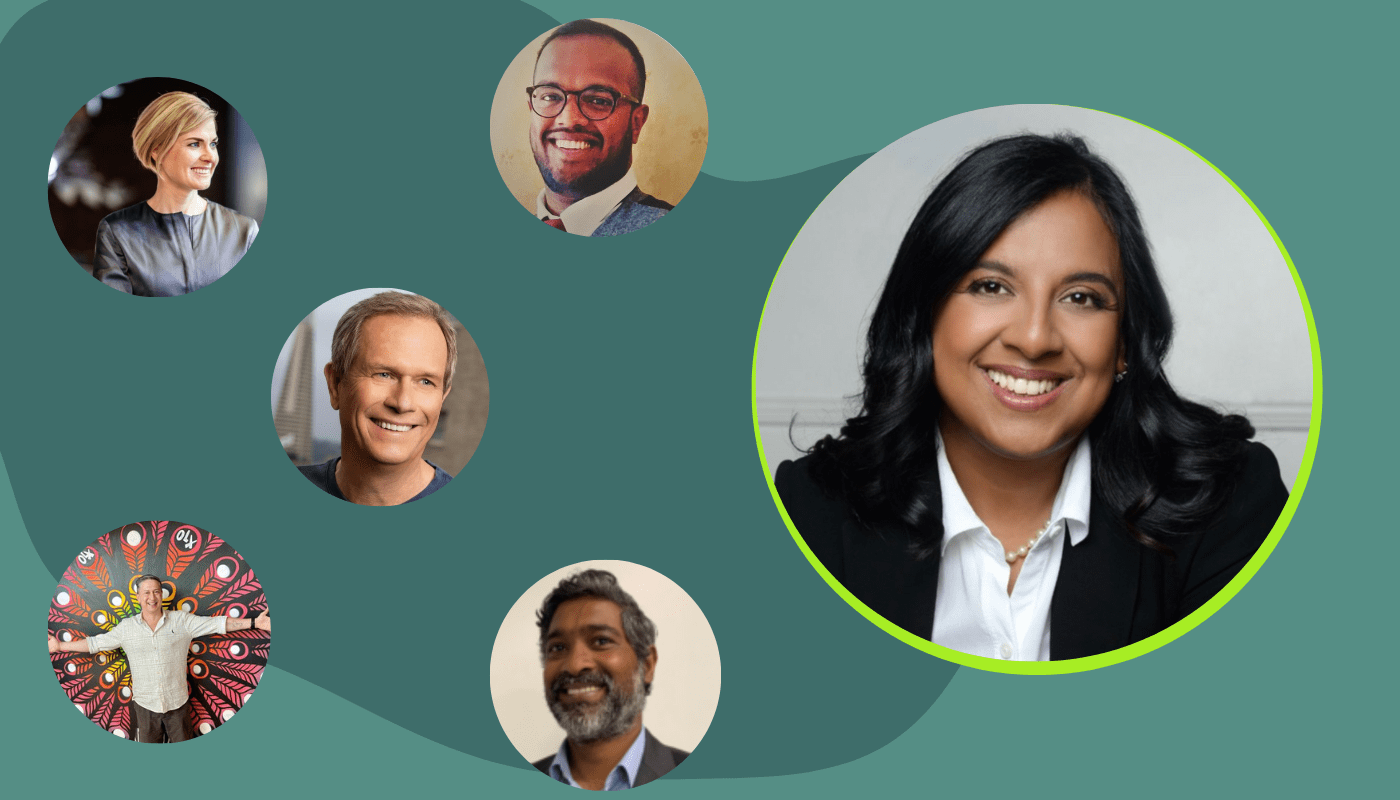 Integrity Innovators 2023: Up close with Hemma Lomax
Blog
Our Integrity Innovators spotlight this week centers on Hemma Ramrattan Lomax, VP Associate General Counsel, Compliance at Zendesk. Zendesk is […]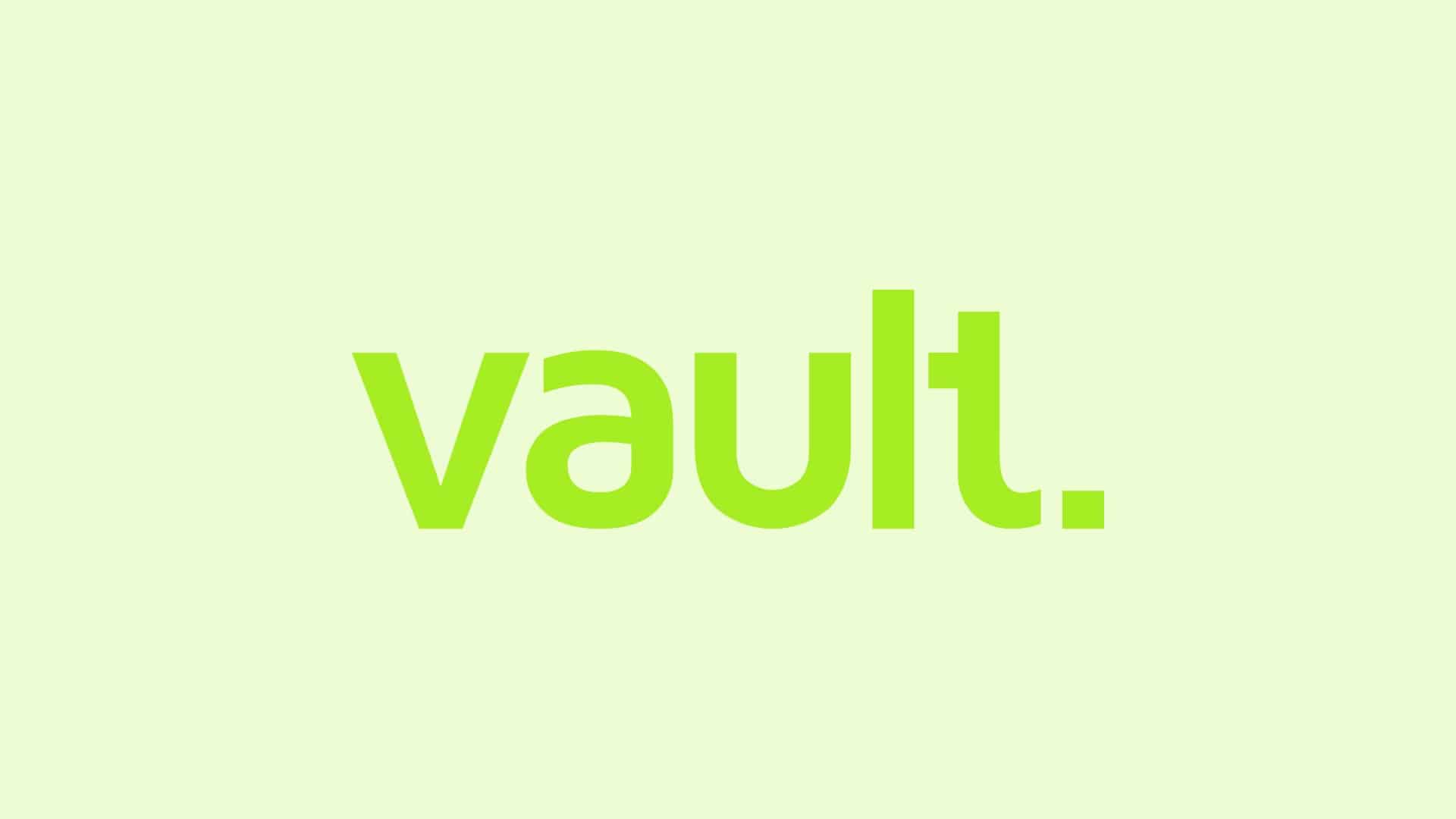 Vault. It's Just Good Business.
Videos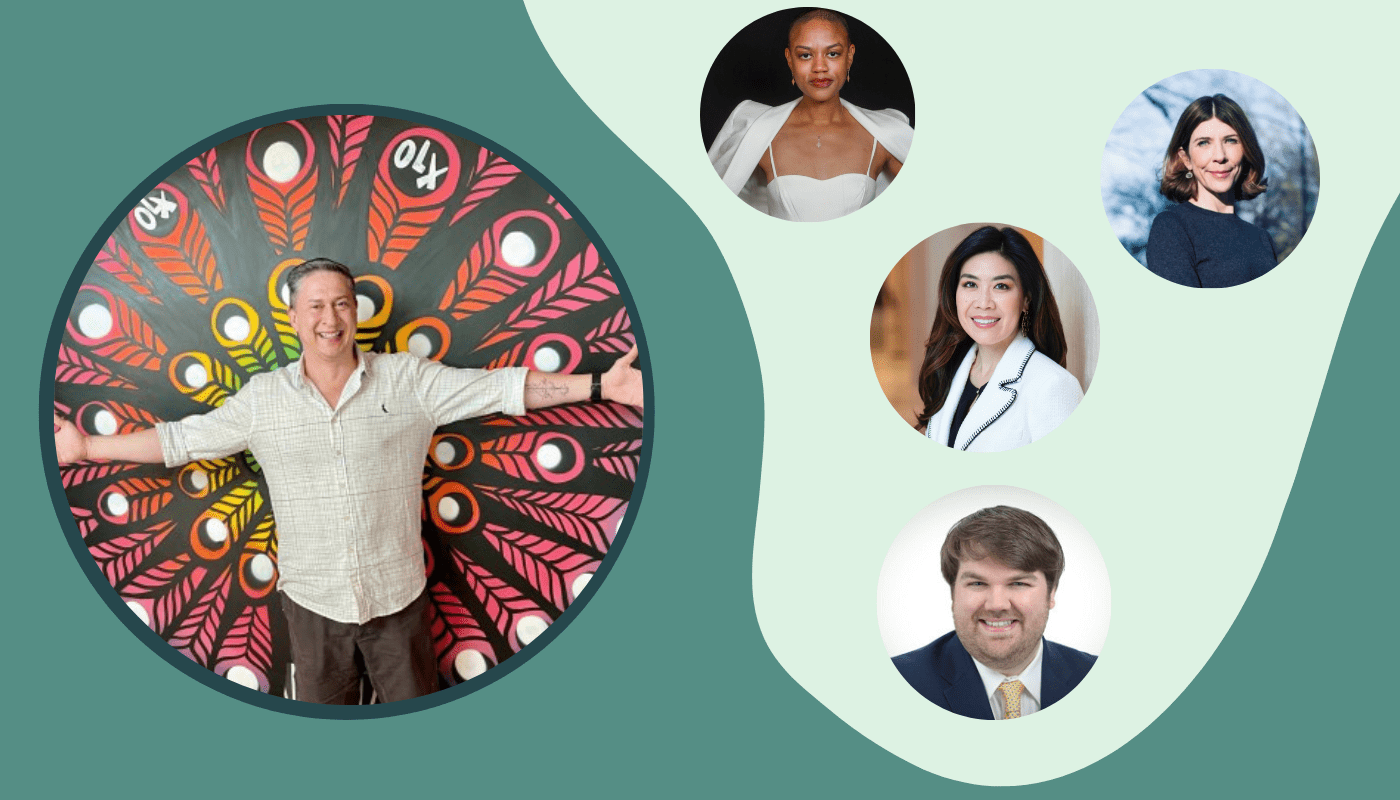 Integrity Innovators 2023: Up close with Gustavo Lucena
Blog
Gustavo Lucena leads the Risk, Compliance and Governance function at OLX where he serves on the Compliance, Audit, and ESG […]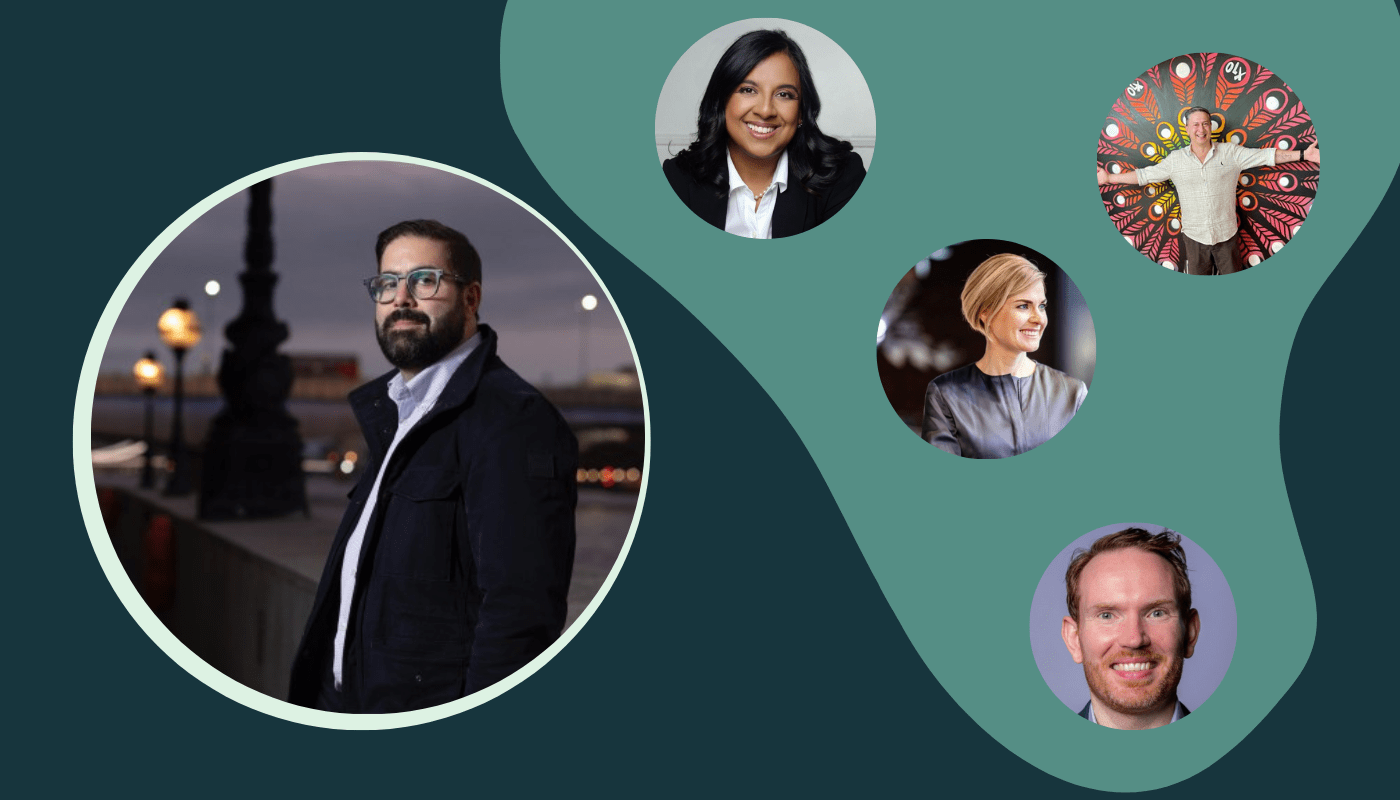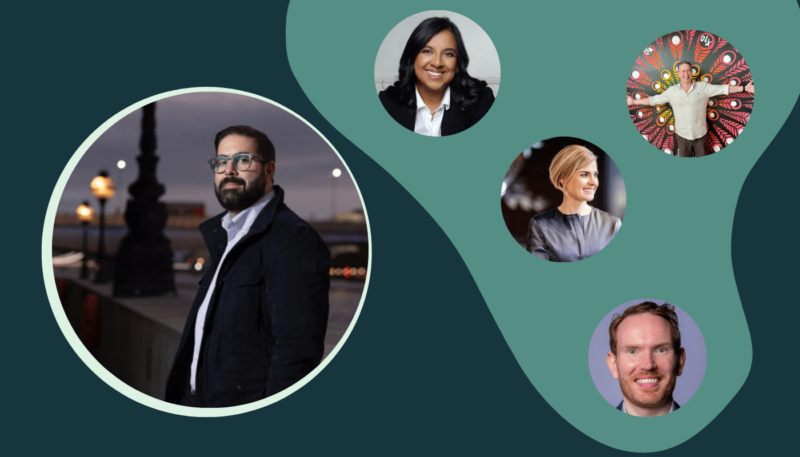 Integrity Innovators 2023: Up close with Fraser Simpson
Blog
Fraser Simpson is the Associate General Counsel, Ethics, Governance, and Compliance at Wellcome Trust, a global charitable foundation aiming to […]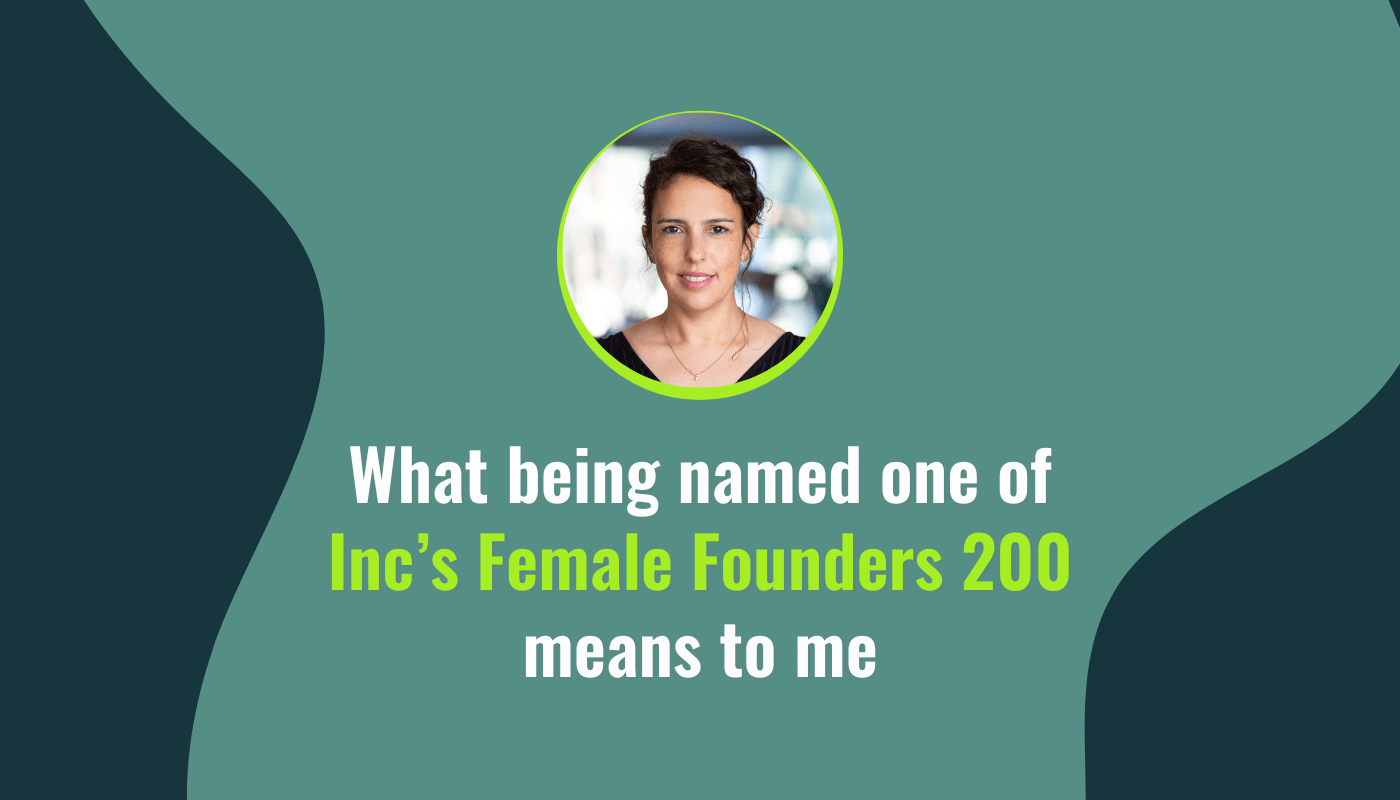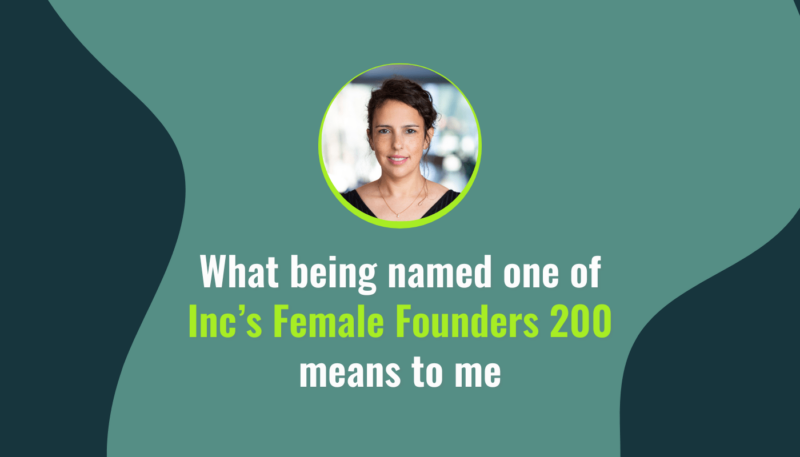 What being named one of Inc's Female Founders 200 means to me
Blog
Neta Meidav, Co-Founder and CEO of Vault Platform Last week, I was overjoyed to be named one of Inc.'s Female […]