The EU Whistleblower Directive: Your fast track to compliance
Employers with more than 250 employees in the European Union need to comply with the European Union's Directive for the protection of persons reporting on breaches of Union law, otherwise known as the EU Whistleblower Directive. 
Organizations with 50 and 249 employees must also comply with this legislation by the end of 2023. Please note that this is already the case in some EU states.
Download our whitepaper on the EU Whistleblower Directive – produced in partnership with law firm Bird & Bird – to learn:
How to handle confidentiality in line with the Directive

Whether recently terminated employees still need access to misconduct reports they created

Requirements about anonymity throughout the process
Guide your growth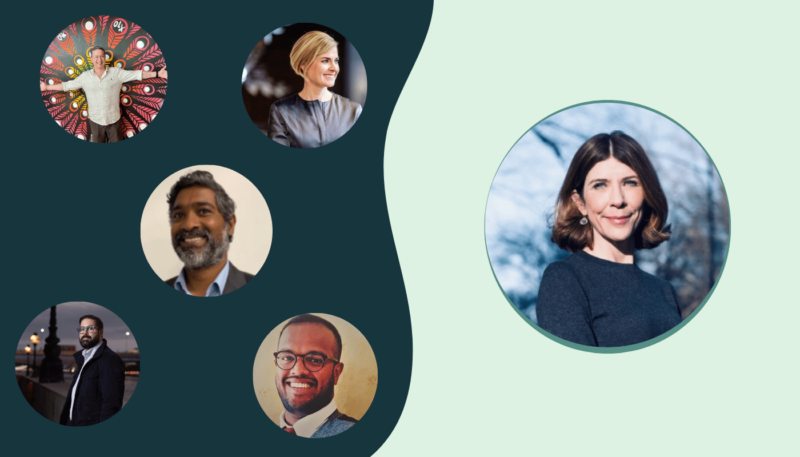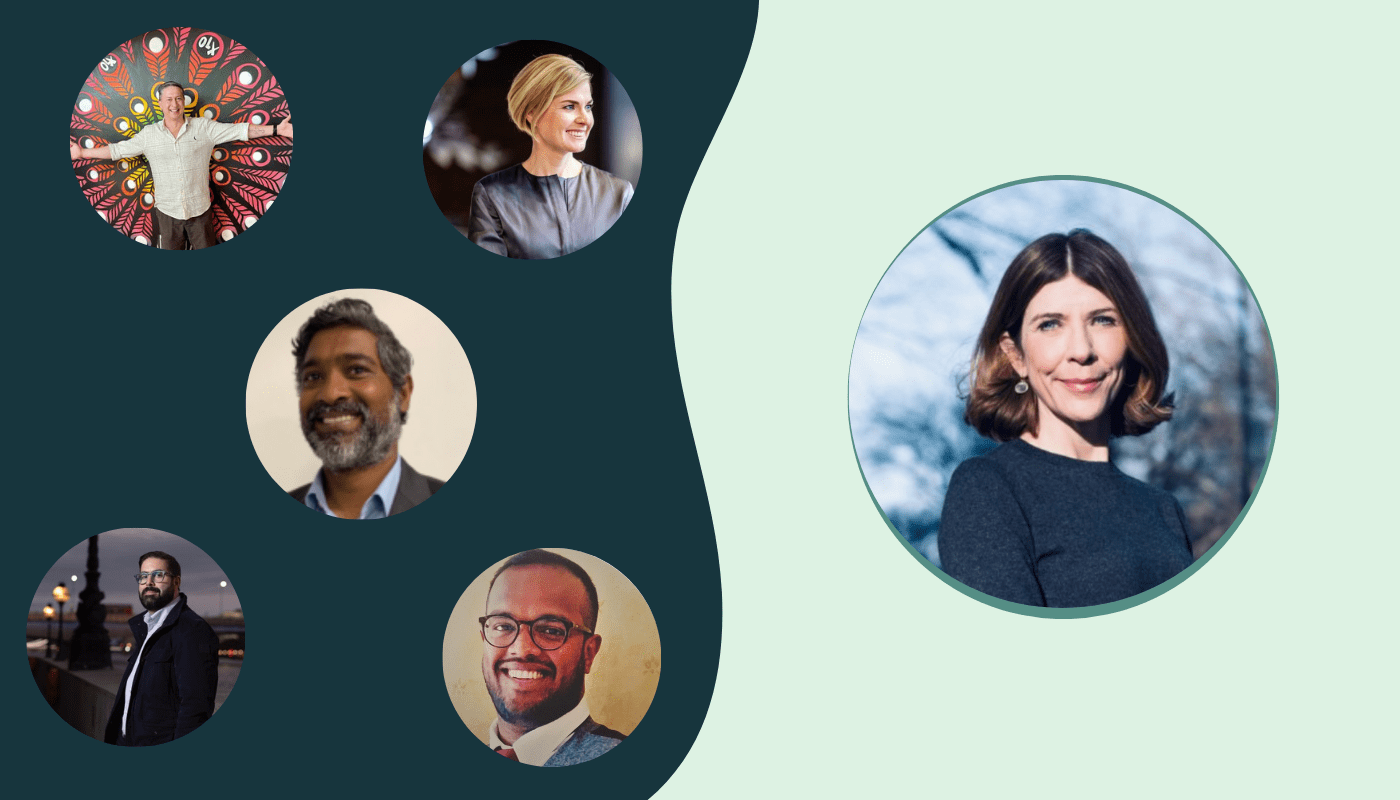 Integrity Innovators 2023: Up close with Alison Taylor
Blog
In this ongoing blog series, we're shining a light on the trailblazers of the ethics and compliance space. This week, […]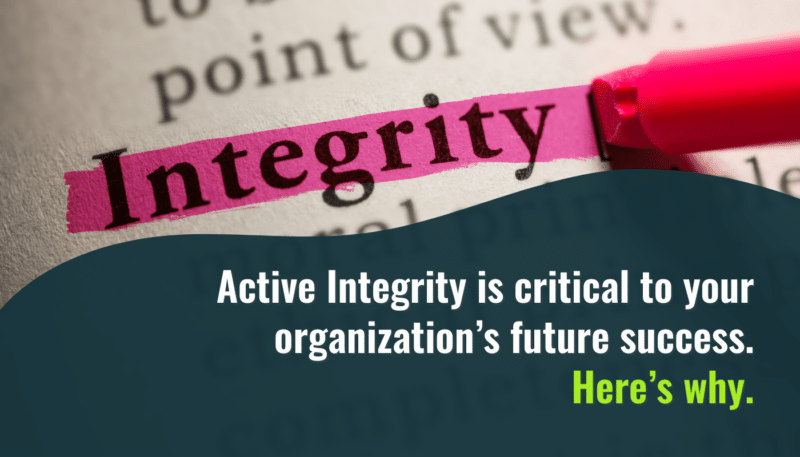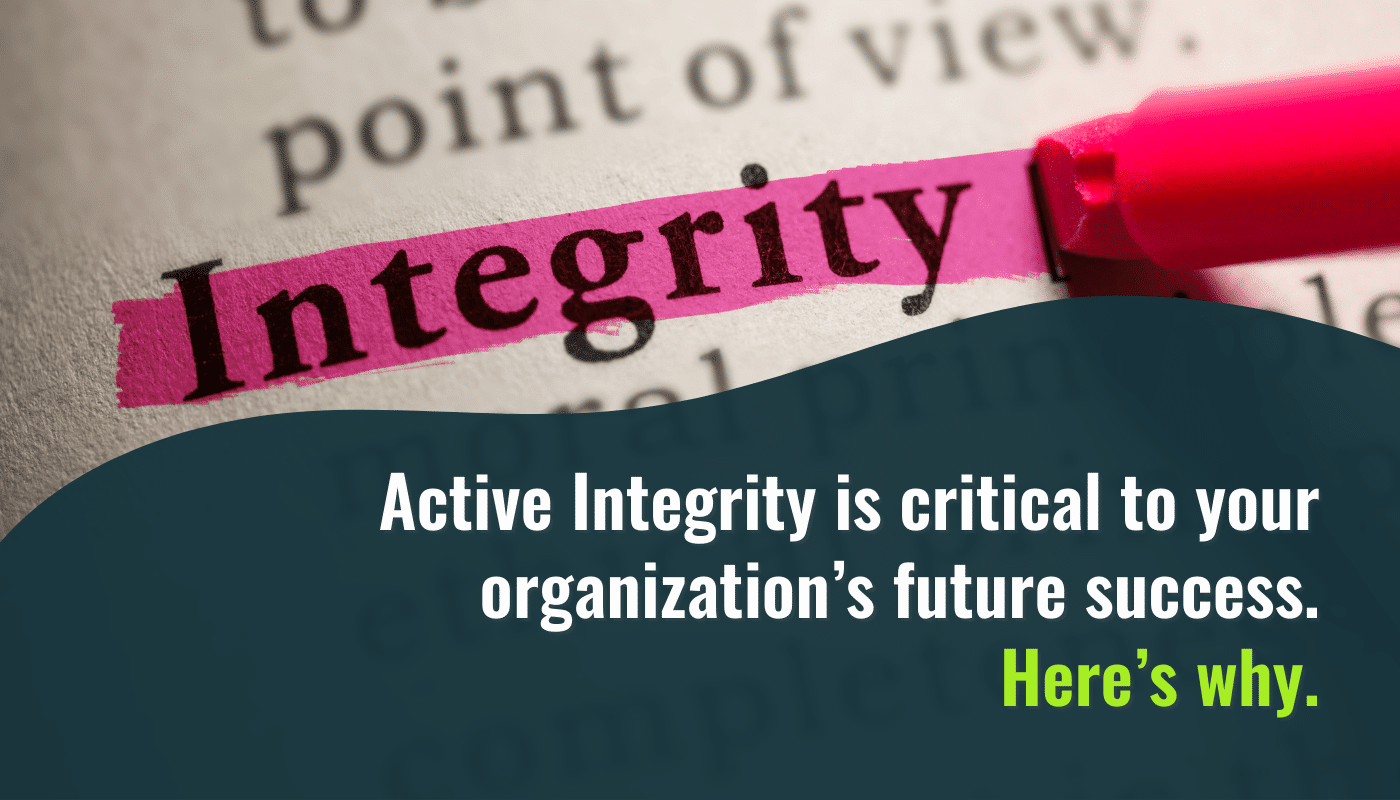 Active Integrity is critical to your organization's future success. Here's why.
Blog
In the age of social media, misconduct issues can often hit the headlines faster than we can blink. An internal […]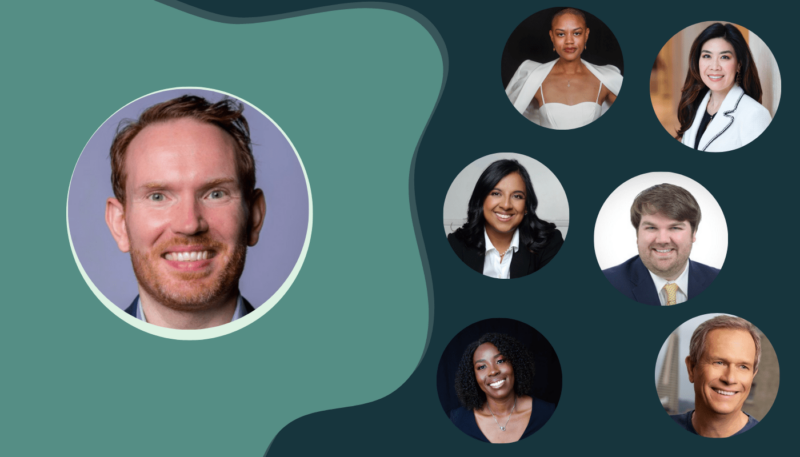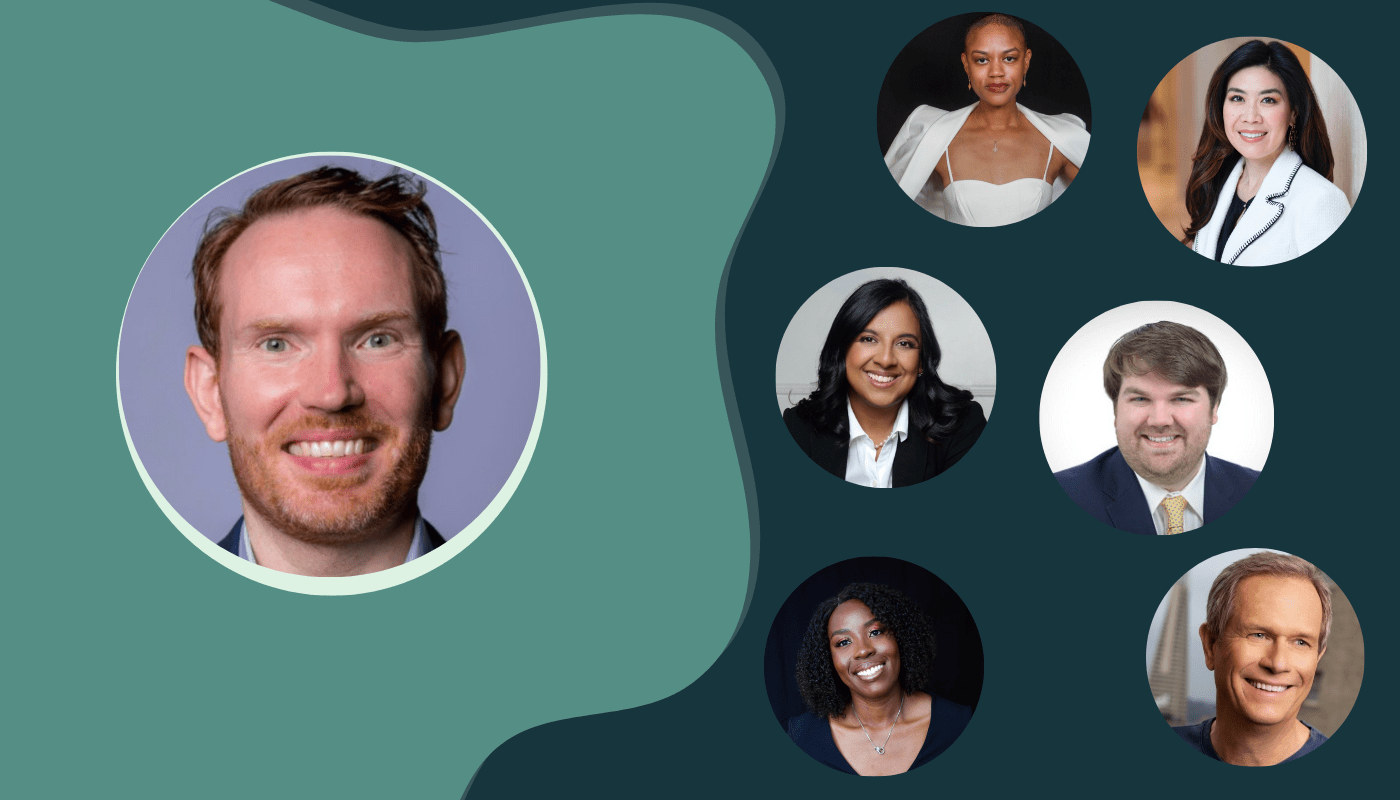 Integrity Innovators 2023: Up close with Adam Balfour
Blog
We recently announced the inaugural Integrity Innovators 2023 – the movers and shakers of the ethics and integrity space. In […]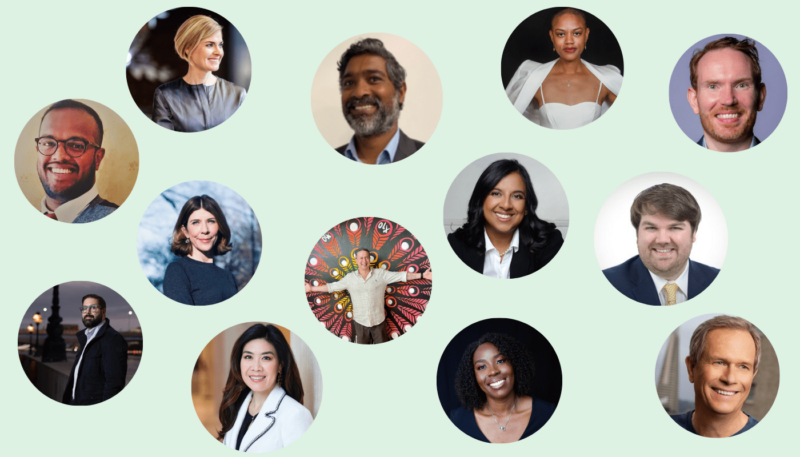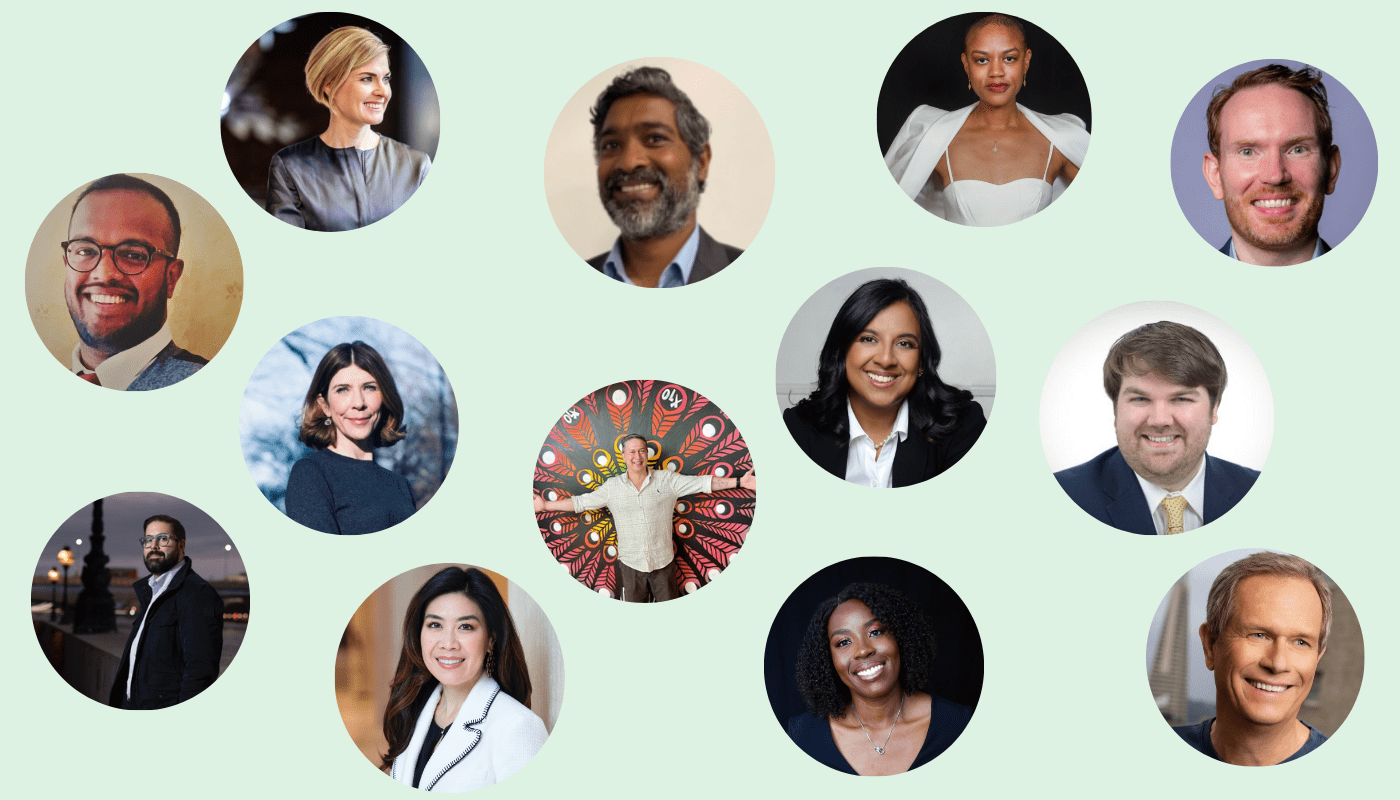 Integrity Innovators 2023
Blog
The inaugural Vault Platform Integrity Innovators list is composed of thought leaders and ethics and compliance (E&C) professionals blazing the […]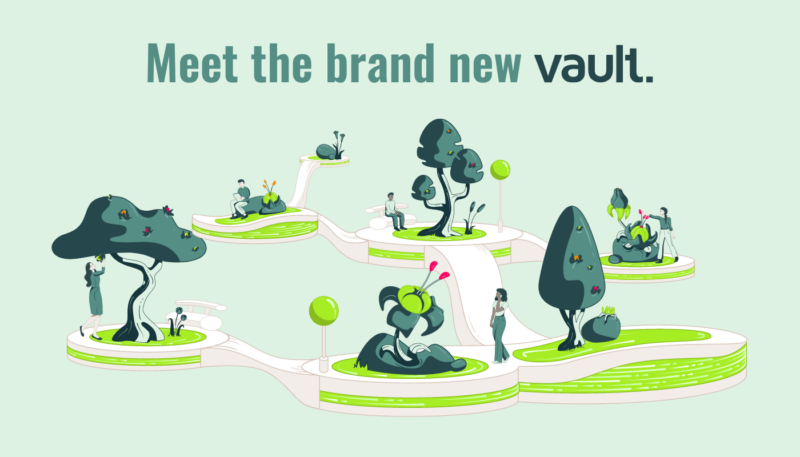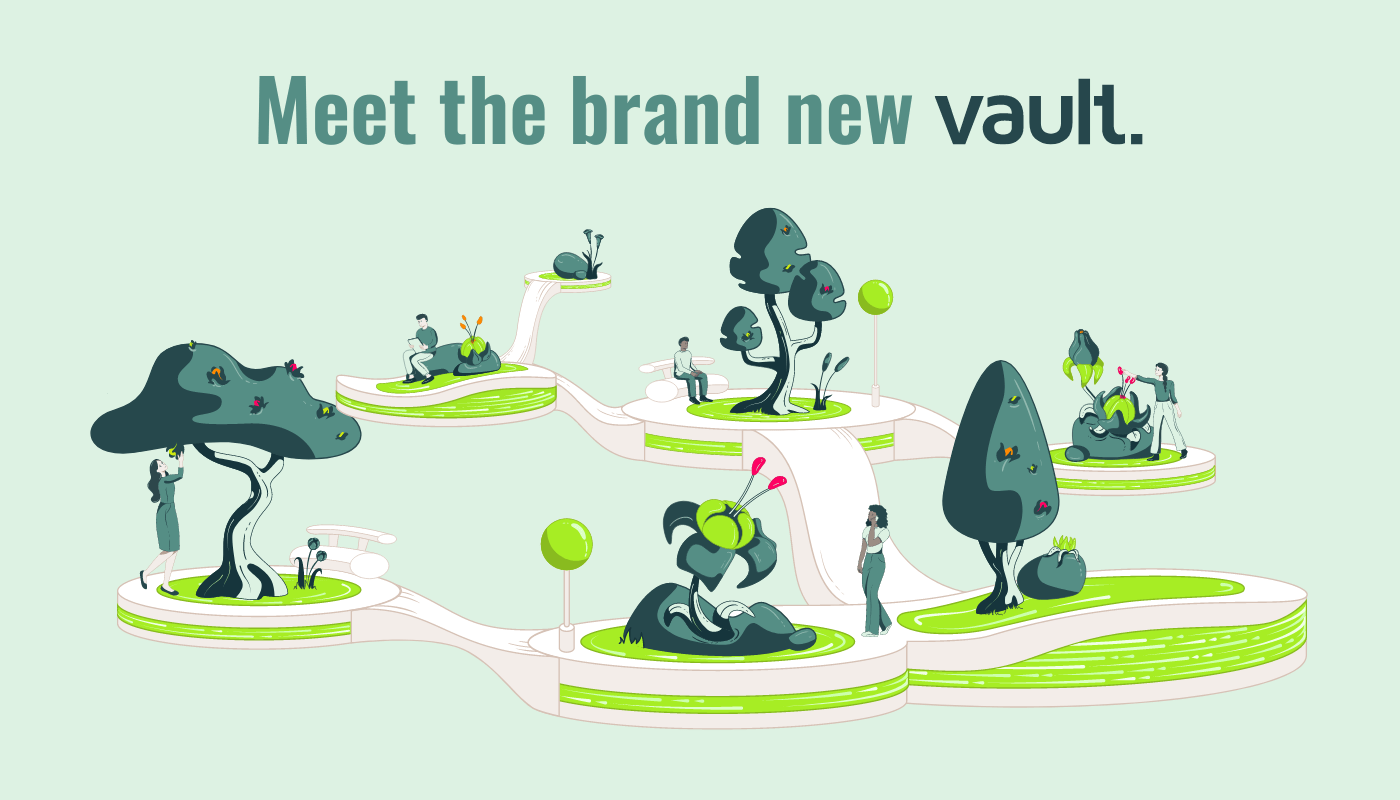 It's time for a change! Meet the brand new Vault Platform
Blog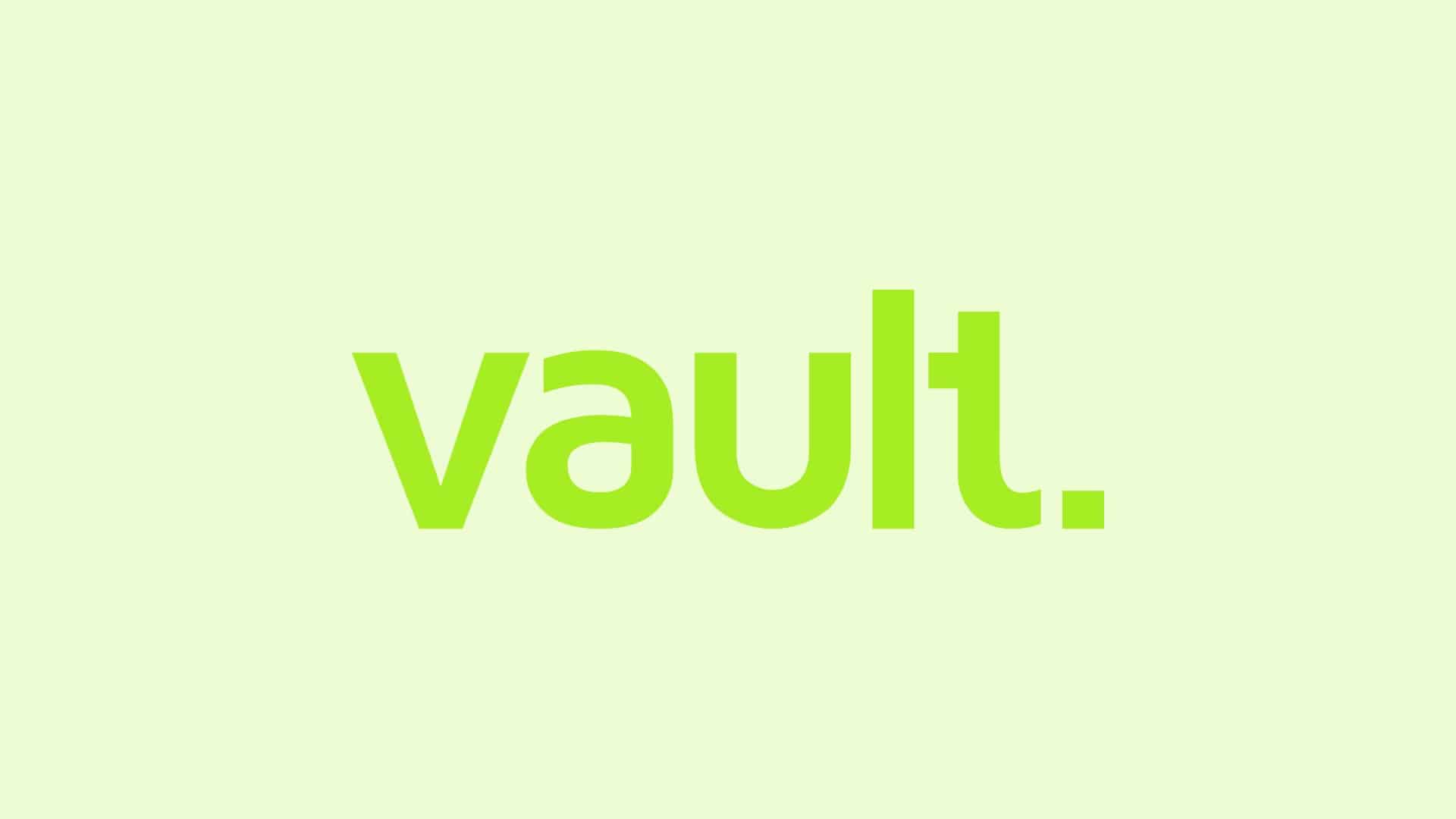 Introducing New Cases & Improved Documentation
Blog
2023 is upon us and we're kickstarting our product releases this new year by delivering key milestones in Vault's […]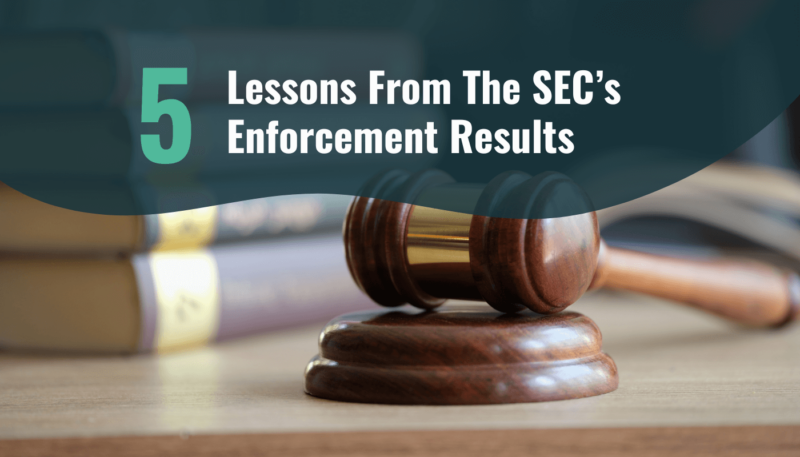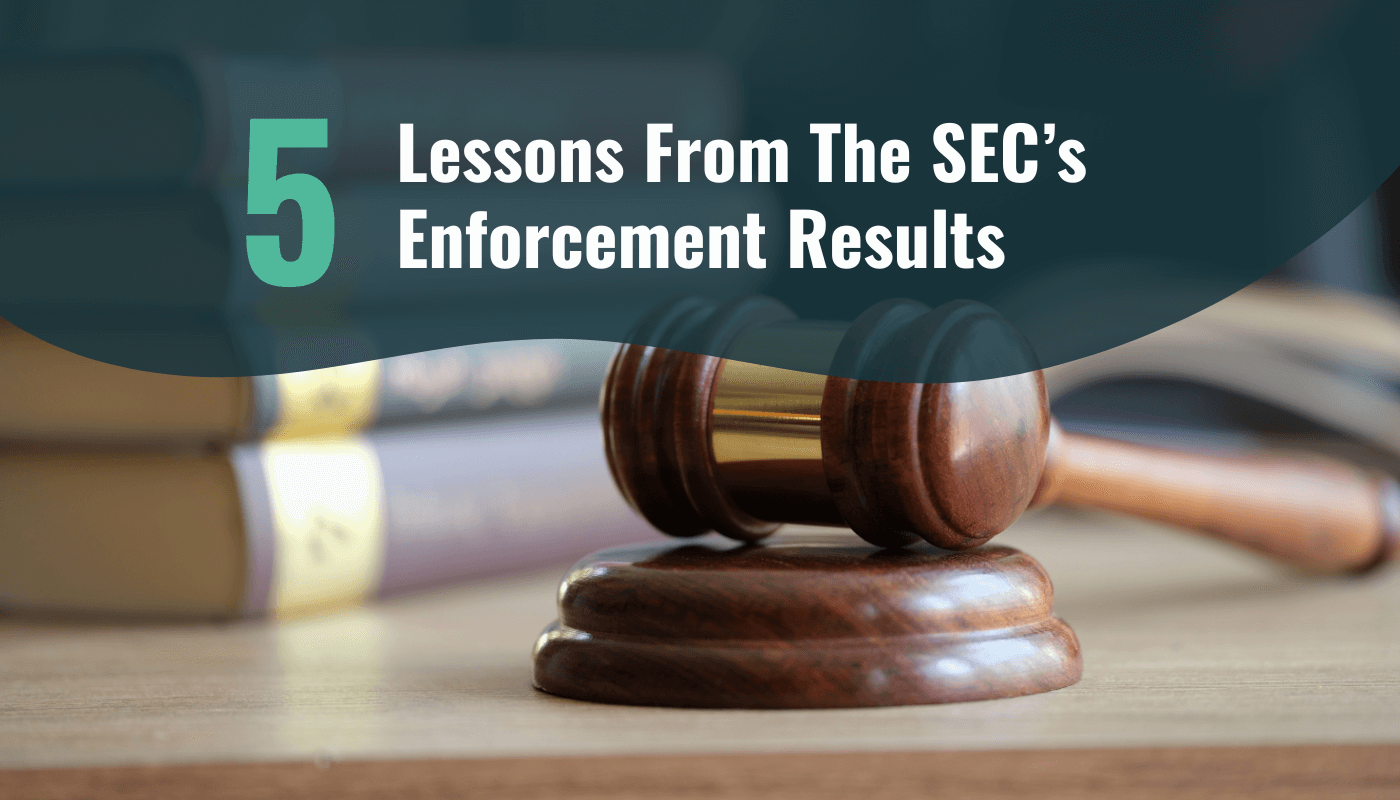 5 Lessons From The SEC's Record-High Enforcement Results
Blog
The Securities and Exchange Commission (SEC) recently announced that it filed 760 enforcement actions in the 2022 fiscal year and […]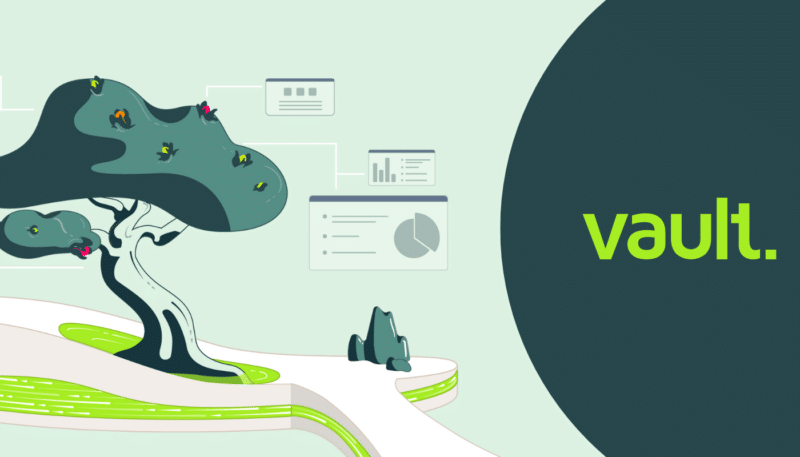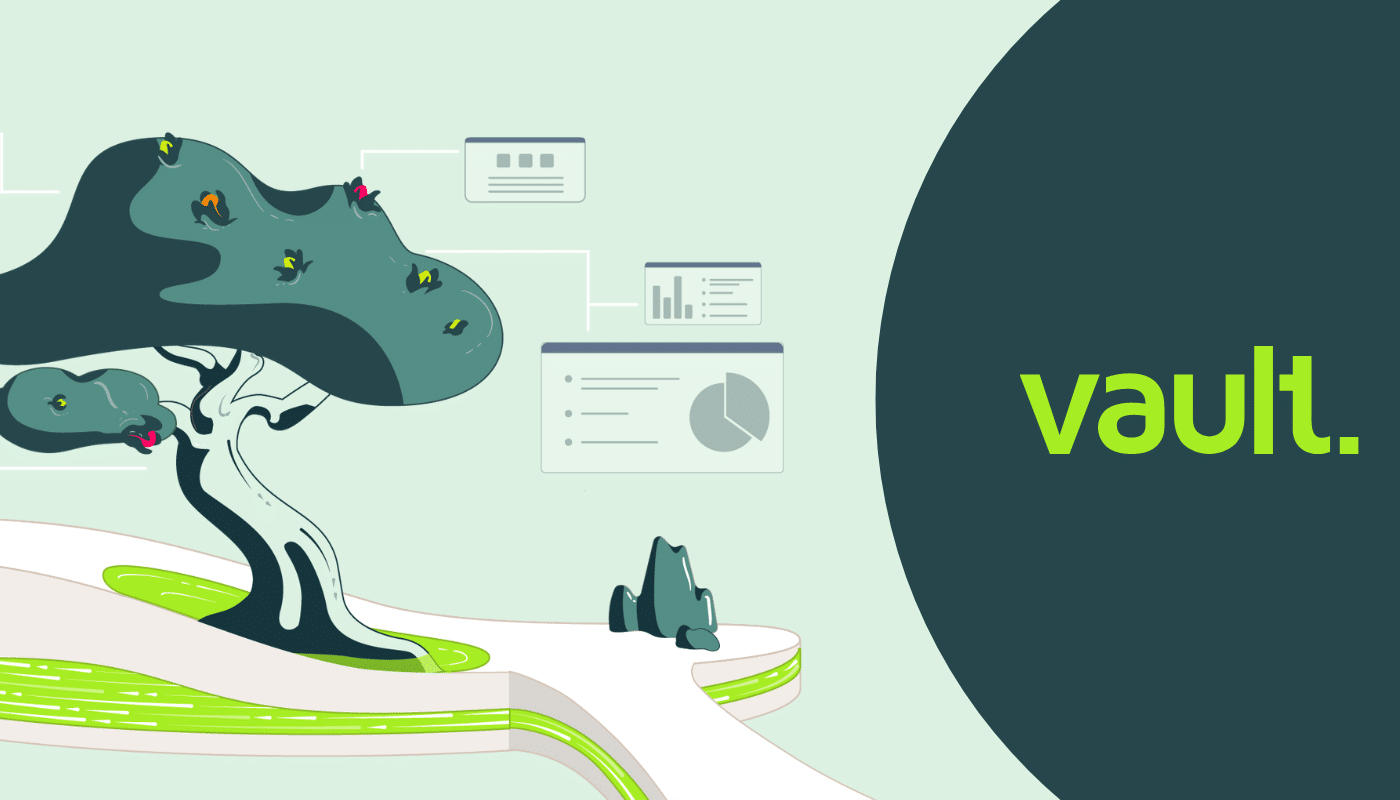 Dealing with Retaliation in the Workplace
Ebooks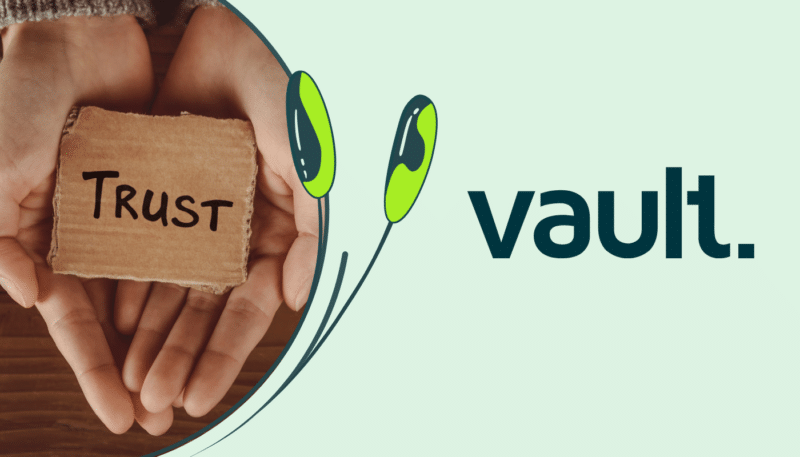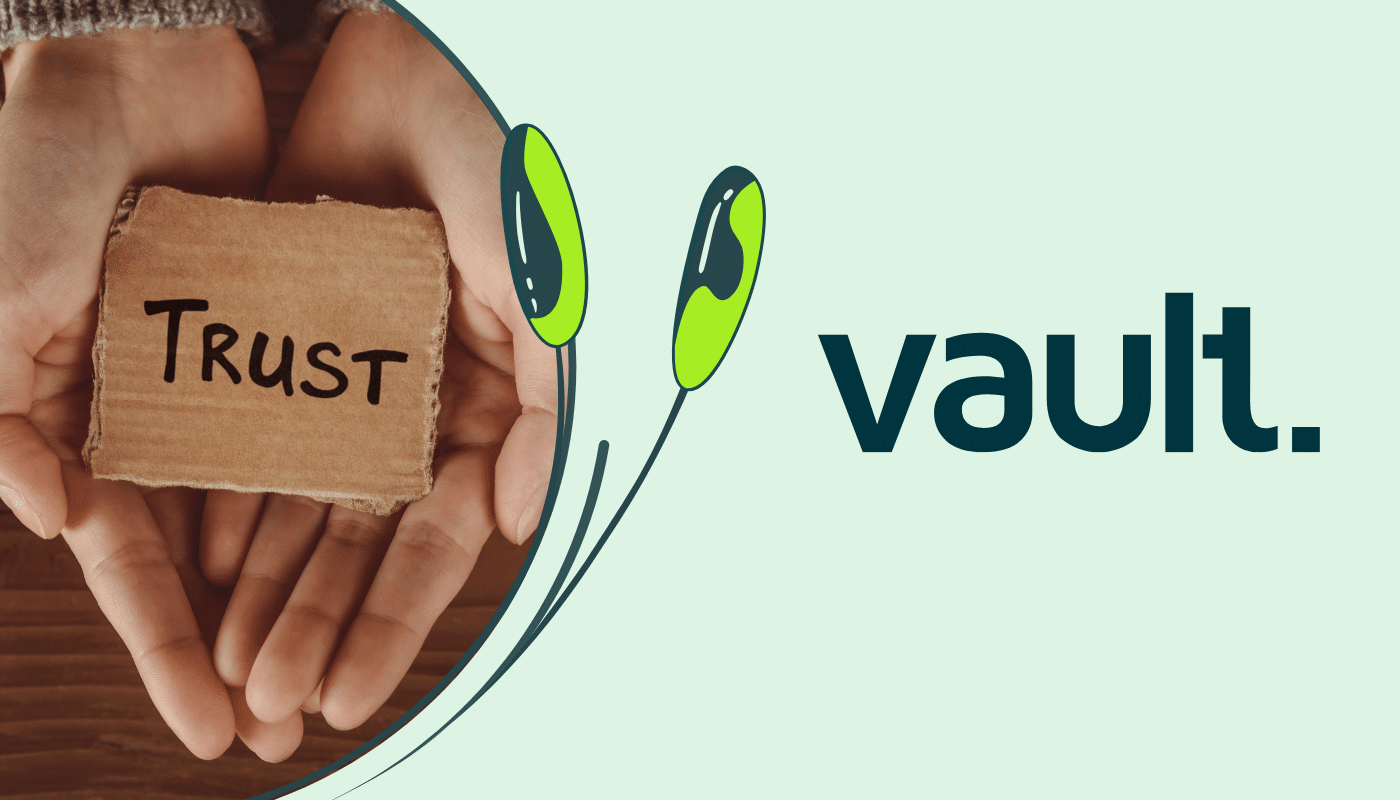 Modern Compliance Tools that Build Trust
Past webinars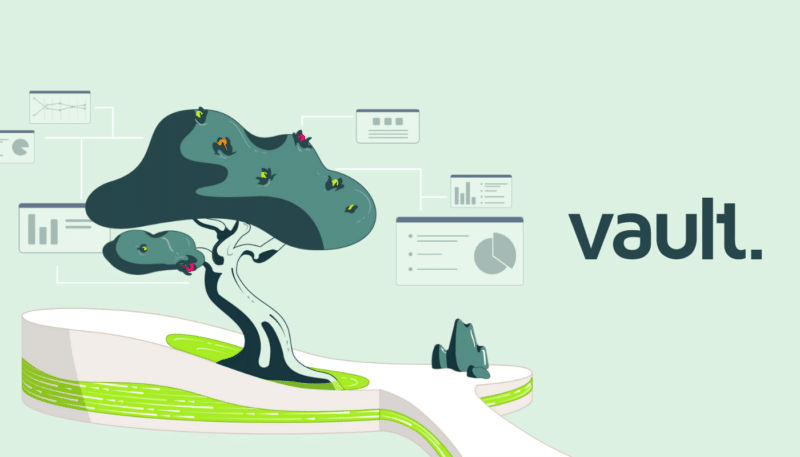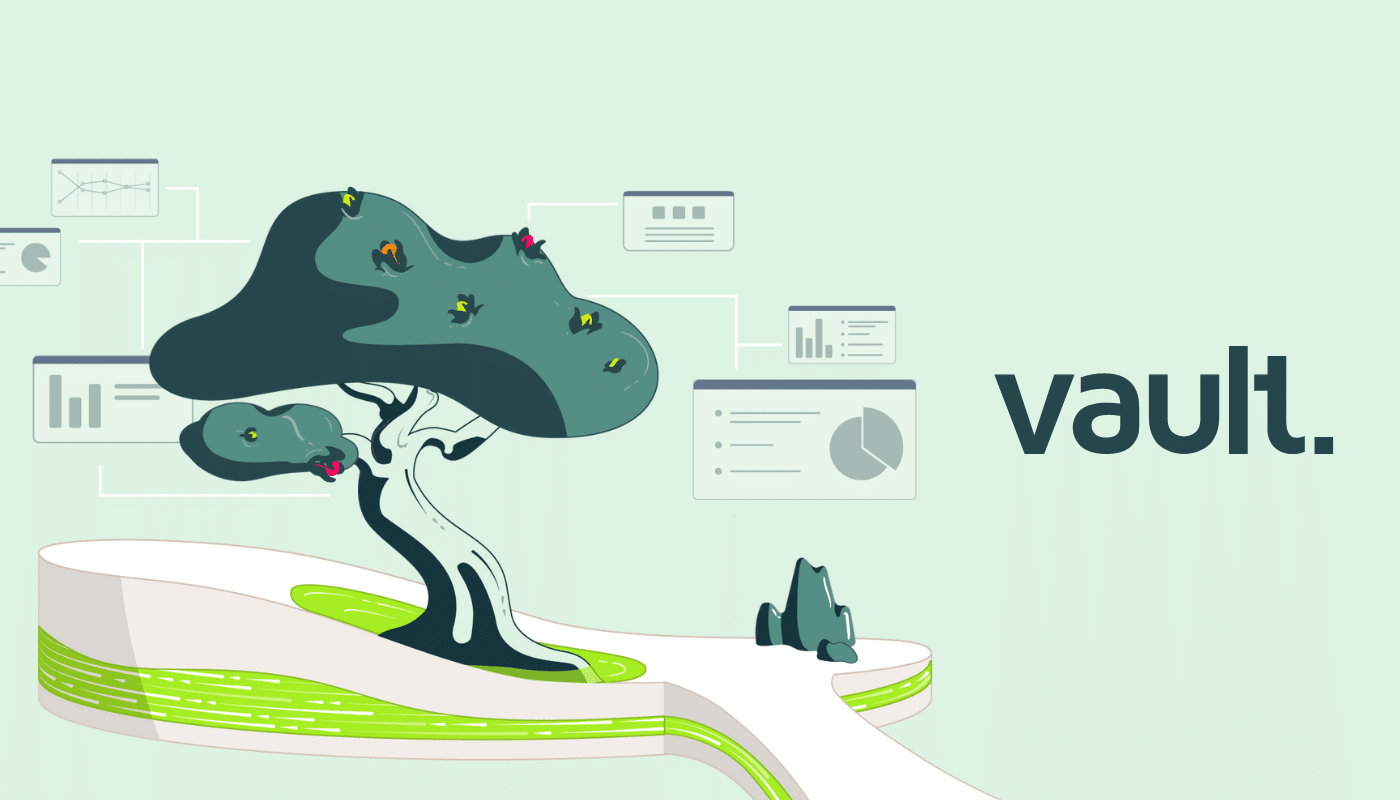 Why Your Organization Should Aim for the 'Gold Standard' of Ethics and Compliance
Ebooks