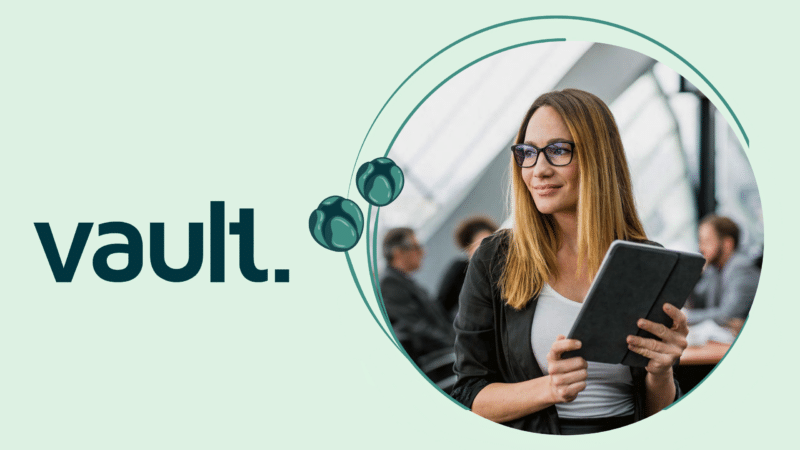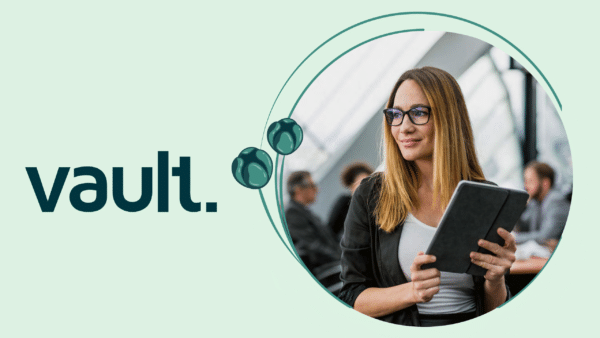 The Ultimate Integrity Guide for Ethics Leaders
How to uncover, resolve, report and prevent misconduct
Embedding integrity into how your business operates requires a process that is standardized, credible, repeatable and reportable. This guide provides a four-step framework that will help ethics leaders:
Discover issues more quickly

Resolve misconduct

Enable transparency

Decrease risk
With Active Integrity, everyone understands how and why they need to play their part in keeping your organization safe. But how do you actually uncover, resolve, report and prevent misconduct? Learn how with this guide.
Download the Ultimate Integrity Guide