About Vault Platform
We're on a mission to create a world in which every working environment is inclusive, diverse, productive, and safe.
Vault Platform was founded in London in 2018 as an impact-led technology startup, bringing innovative digital solutions to the problem of unreported misconduct and ESG violations in the workplace. We enable trust and integrity in organizations so they can become the best versions of themselves.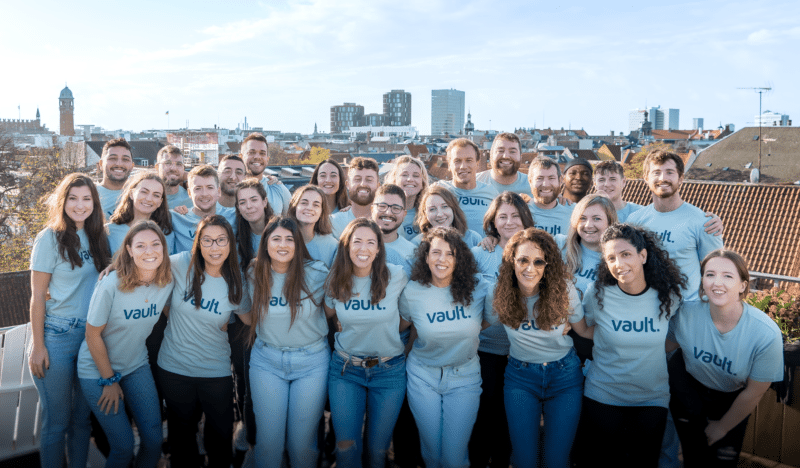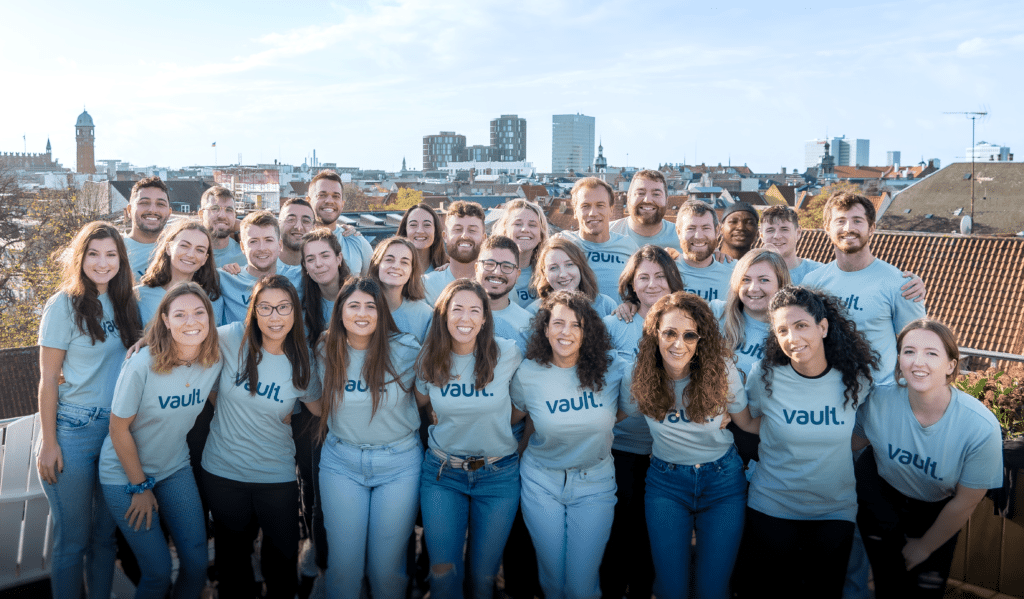 We put the human first
Human-centric compliance means that we design effective solutions for human beings, not just tick the compliance check box. We acknowledge that surfacing issues internally can be an incredibly sensitive, difficult, and frustrating experience for many human beings, which explains why passive solutions like hotlines and webforms are missing the mark and expose very little. At Vault, we built for humans from the outset; listening to employee preferences and needs, we leveraged technology and behavioral science to make internal misconduct reporting accessible and to create true psychological safety.
Since its inception, Vault has become the fastest-growing startup in the ethics and compliance space, transforming one workplace at a time, and helping companies and their people worldwide to report and investigate misconduct internally.
When we founded Vault in 2018, we knew the world of work was changing fast and Integrity will become mission-critical to any organization. I'm so proud to be leading a company that pioneers technology in such a crucial space and to watch the impact we have made in the world. Vault is not just technology; it's a statement of the importance of Integrity to any purposeful workplace."
Not many people know this…Vault's first Commercial role was not in Sales or Marketing; it was in Customer Success. We organized around our customers from the outset and have done so every day since by providing an unrivaled product and customer experience, incorporating their needs into our solutions, and ensuring they derive value from their investment in Vault Platform. Helping companies make workplaces safer for their people by uncovering fraud and misconduct is a privilege."
Attention mission-aligned humans
We believe the time has come to Speak Up against misconduct in all its forms. We're looking for talented, driven, and mission-aligned individuals who share our passion for integrity and our vision for the workplace of the future. If this sounds familiar, learn more about joining the vault team.
The Active Integrity platform
News travels fast and bad news travels faster. With the price of misconduct now higher than ever, checking the compliance box just doesn't cut it anymore. Introducing Active Integrity, a proactive approach to ensure your organization stays ethical and compliant from the ground up and at all times.