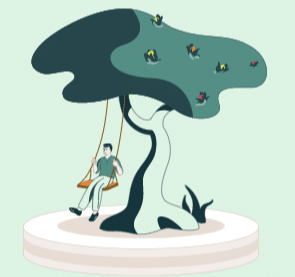 All organizations are legally bound by a duty of care to ensure employees are physically and psychologically safe in their working environment.
VAULT PLATFORM: YOUR SOLUTION FOR TRACKING SAFETY INCIDENTS
To help employers facilitate the quick and easy reporting of potential safety incidents and health concerns, Vault Platform has a specific reporting feature in the mobile app. With this tool, teams managing the OSHA or HSE requirements, for example, can stay on top of the number of employees showing symptoms of COVID-19.
Vault hosts links to your policy and training materials directly within the app.

Businesses can also keep their people up to date with the latest company policies directly via the Vault Platform app, helping preserve and protect workplace culture.

People can use the direct messaging feature to raise initial concerns anonymously and then reveal themselves as part of the process later.