The Vault Platform mobile app
Vault meets employees precisely where they are in the same way they do everything – with a mobile-first experience.
Meet the most advanced incident reporting tool you can give your workforce
With Vault's mobile app, employees have an easy and natural way to journal and report incidents of organizational misconduct. It provides them with a trusted and highly accessible way of capturing all relevant details of the incident, creating a frictionless experience that encourages employees to Speak Up internally and with confidence. They have the option to report:
Anonymously
By reporting incidents of workplace misconduct anonymously, an employee's identity is protected even while they engage and communicate with their allocated case manager.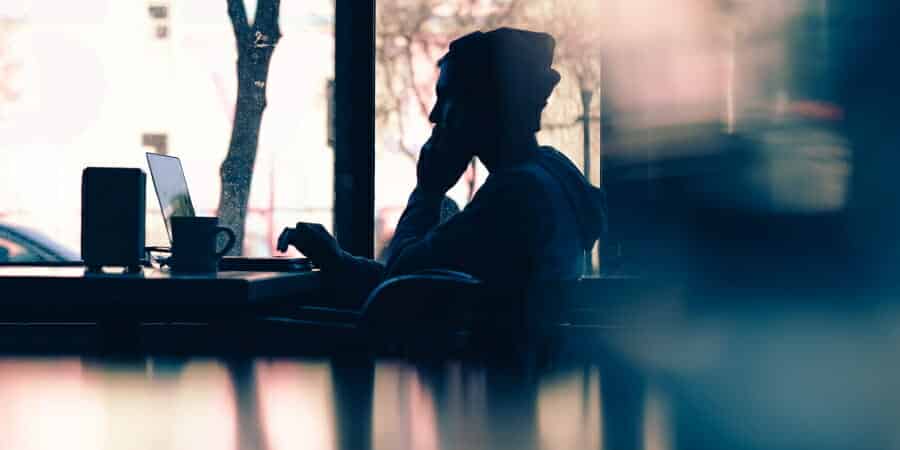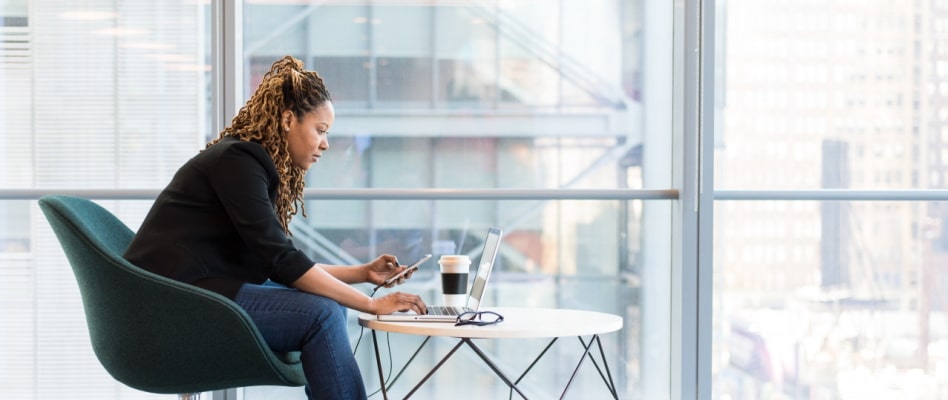 In-name
Vault encourages trust between employees and their employers so that reporters can choose to Speak Up and report incidents in-name through the Vault mobile app.
Via GoTogether®
With GoTogether®, employees can surface a report under the condition they're part of a pattern (i.e. when another Vault app user in their organization names the same perpetrator).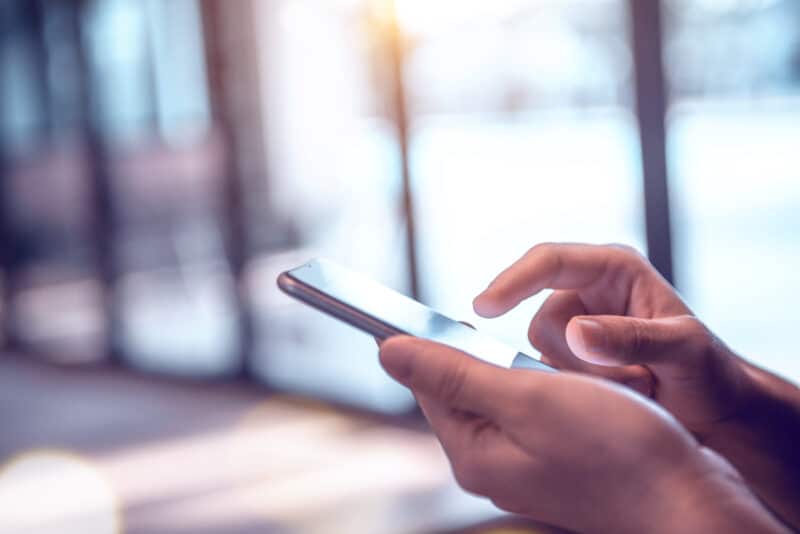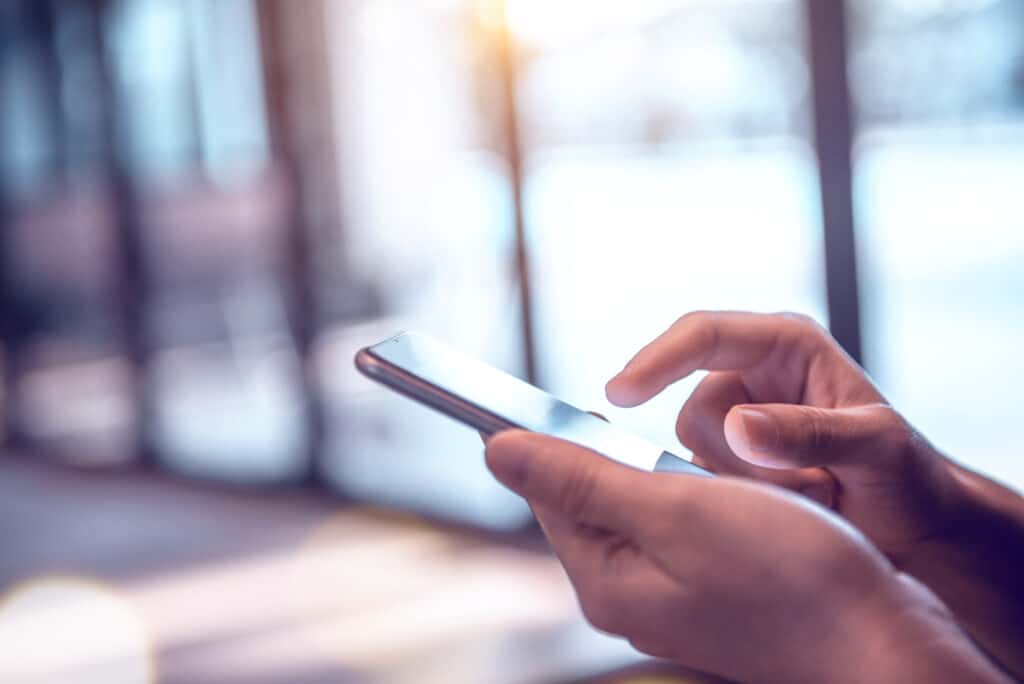 Vault's Active Integrity solution
Vault Platform's Active Integrity solution activates everyone in your business ecosystem – including employees, shareholders, and suppliers – to uncover and prevent misconduct through a multichannel approach.
Vault Platform is GDPR compliant and ISO 27001 and SOC2 certified
Data encryption in transit and at rest: TLS and AES-256 technology protects your information
Servers located in the EU and UK, in AWS data centres that are ISO 27001, SOC 1 and SOC 2 certified