ADP
Sync your employee data with our ADP Integration
About ADP
ADP is a leading provider of cloud-based HR and payroll solutions.
Their experience and use of cutting-edge technology transform human resources into a strategic business advantage, making this is a compelling integration opportunity for Vault.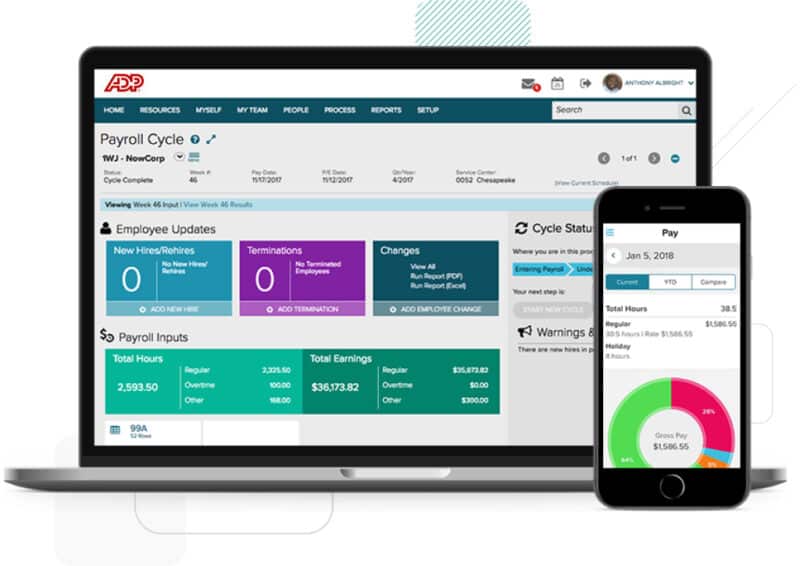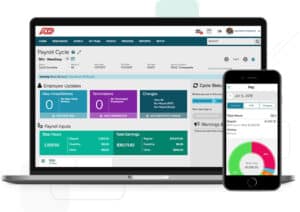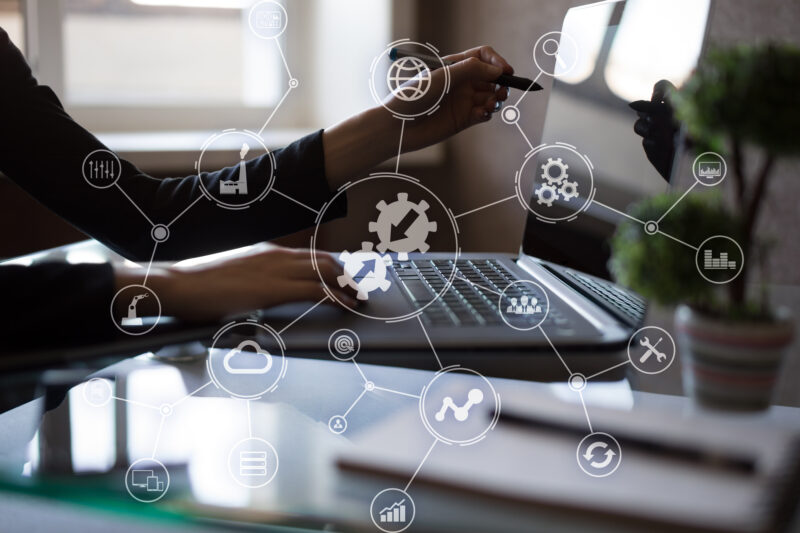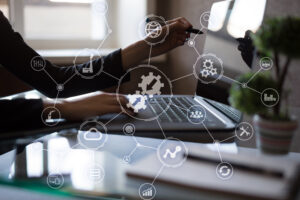 How integration works
With this integration, businesses can sync employee data between ADP and Vault Platform.
By seamlessly syncing employee data, you no longer need to upload CSV files or manually enter employee data in more than one system.