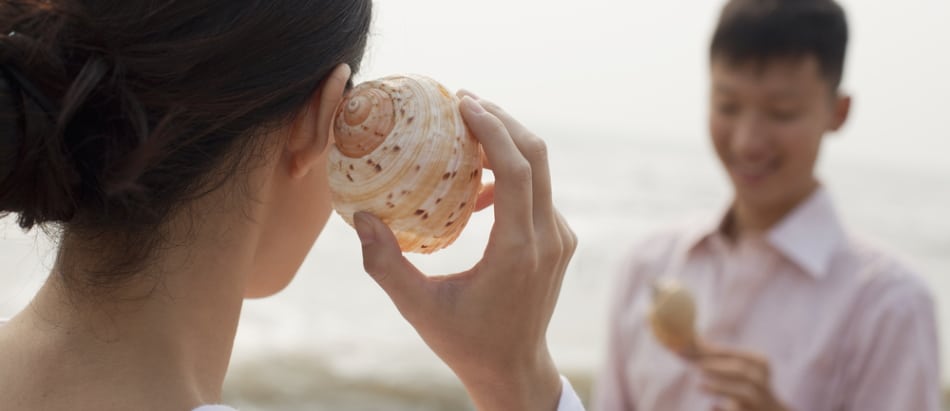 The Office for National Statistics (ONS) estimates that a fifth of the UK workforce has been furloughed. In the US the number runs into millions more that will join the 22 million that have already filed for unemployment in the last month or so.
If an organization has furloughed employees, this means that they are unable to undertake work of any form relating to the company until their furlough period ends. The idea is that companies are able to retain staff they have already invested in but will not pay them temporarily. Instead, they may be eligible for government funding and should have a job to go back to.
With many workers sent home, organizations have been left questioning how they should be communicating with furloughed employees during this time, or if they should be communicating with them at all.
Advice from US body SHRM (Society for Human Resource Management) is to communicate early and often. As soon as HR executives decide to implement a furlough, they should meet with employees one-to-one (over video or a call) and follow up with online messages. Speed is of the essence. "Don't wait to have all the information to make the announcement, and don't withhold information, such as how to qualify for unemployment benefits."
This is seconded in the UK by the Chartered Management Institute (CMI), which adds: "We must be clear and transparent. People's lives and livelihoods are at risk here. They need to be able to trust what they're hearing. When in doubt, over-communicate."
For companies in the PR and media sector, the Chartered Institute of Public Relations (CIPR) has issued useful guidance for employers to help them navigate furlough in the UK.
Meanwhile, an article in Harvard Business Review (HBR) advises employers to communicate frequently so employees know they are still valued. If employees aren't allowed to use company email during their furlough, make sure you're sending messages to an alternate email account or posting on an accessible webpage. "Additionally, companies should create a process where employees can communicate questions and concerns and receive answers from someone with authority and knowledge," HBR says.
Provide a safe channel for employees on furlough (and non-furloughed employees) to voice concerns and for managers to ensure issues are addressed promptly: in uncertain times, it's more crucial than ever for employees to have a safe space to voice concerns or questions as they arise, as well as a transparent way for issues to be resolved. Vault Platform supports organizations in building and maintaining a Speak Up culture during furlough and beyond.
Make sure up-to-date information is easily available to furloughed and non-furloughed employees alike: Vault Platform enables employers to host up to date resources within the enterprise-grade app, meaning employers can look for an answer to their question immediately, before creating a new report.
Keep lines of communication open after the furlough ends: There is evidence to suggest the fallout from a furlough can impact morale long after it is over. This means employees may have new concerns that arise over time. Keep open a channel where employees feel safe to Speak Up and voice their concerns or ask questions, long after the furlough itself is over.