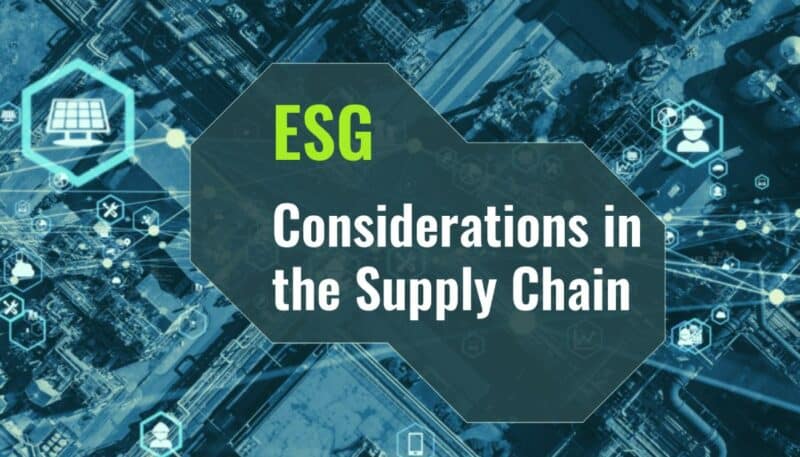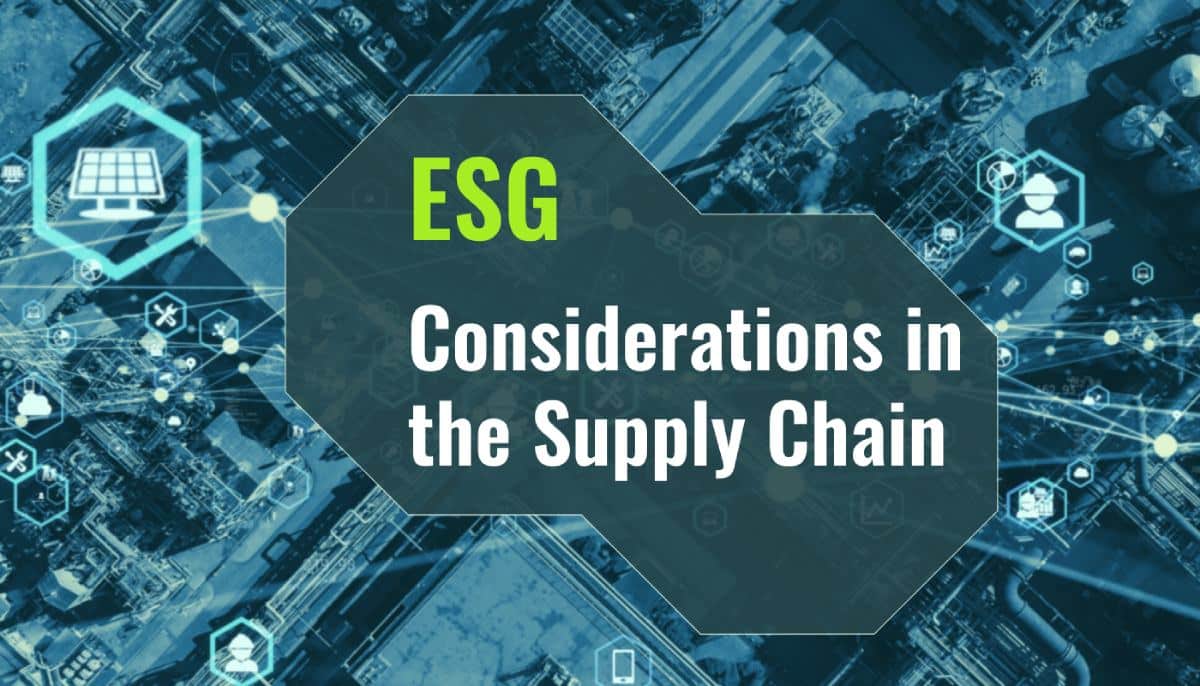 When examining the ethical position of your organization, it's important to consider not only the day-to-day operations of your own business. Supply chains can expose companies to hidden risks that negatively affect their environmental, social, and governance (ESG) performance and metrics. This could be in the use of natural resources, issues relating to working conditions, labor and human rights violations, and more.
In this blog post, we take a look at how and why you should consider the full supply chain when building and improving your ethics and compliance strategy.
The Global Picture
Today, the vast majority of enterprise and mid-market businesses have global supply chains, which adds an extra level of complexity when it comes to monitoring their wider impact on the environment and the communities in which they operate. This broad, complex landscape also allows for serious ethical violations to occur without the brand's knowledge.
Companies are under increasing pressure to ensure they're taking action even if the issues in question fall outside of their everyday operations. This stems not only from the organization's own push to do the right thing but also from regulatory bodies, investors, and consumers, all of whom are increasingly concerned by issues relating to income inequality, forced labor, discrimination, and climate change. Organizations can also retain employees if the business' policies and actions demonstrate that they share the ethical beliefs of their workers and are committed to doing the right thing.
Fixing Kinks in the Supply Chain
With so many eyes on ESG performance, it's no surprise that these areas have become critical strategic components for a growing number of organizations. Some businesses choose to greenwash, downplay, or disregard their true ESG performance. But if Volkswagen, Deutsche Bank, and other headline-grabbing scandals can teach us anything, it's that the fallout and subsequent costs – financial and reputational – just aren't worth the risks.
Instead, forward-thinking organizations are hyper-focused on the mission to do the right thing: act ethically; treat their employees with respect; nurture a speak-up, listen-up culture; meet customer expectations; and ensure their supply chain is just as ethical and sustainable as their own operations. Here are three lessons we can all learn from forward-thinking organizations and those falling behind when it comes to ESG and supply chain compliance:
1. Visibility
Firstly, you need to know who your suppliers are, what they provide to your business, how they operate, and who are your suppliers' suppliers. With a clearer picture of the chain as it stands now, you can start to map frameworks and set expectations for your product and service providers.
2. Frameworks
The aim of E&C supply chain frameworks is to create a cascade of ethical practices. You may choose to only work with suppliers that adhere to the same ethical and environmental standards as your organization, for example. You may also choose to assess and stipulate cultural and social responsibilities into the operations and ecosystems throughout your supply chain.
3. Communication
As you put your suppliers and their suppliers to work for your company's goals, it's important to communicate your intentions with them, as well as to internal and external stakeholders. Firstly, this may be via email or newsletter setting out your intentions and deadlines. You might then decide to include information in monthly board reports and your company's annual reports, keeping everyone abreast of any progress made and how it impacts your company's goals.
Setting high ethical standards throughout your supply chain as well as in your own operations sends an unequivocal message to your investors, Board members, customers, employees, and other suppliers bidding for your business. You conduct business honestly and ethically, strive to be the best business you can be, and drive comparable standards of behavior throughout your supply chain.
Create a speak-up culture with our innovative misconduct reporting app and Open Reporting solution today! Book a demo now.