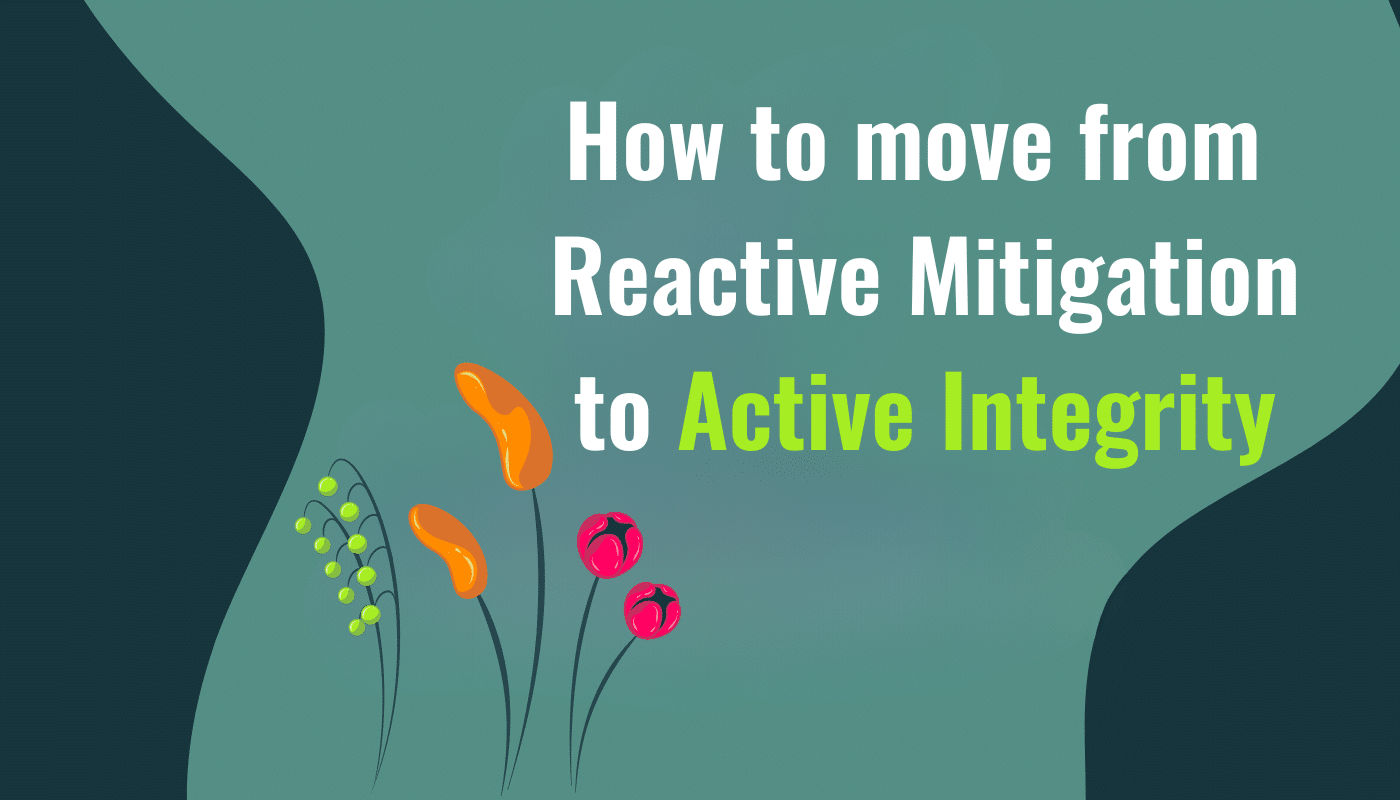 Business ethics and compliance (E&C) has traditionally focused on damage control, but achieving future success requires an approach that goes beyond reactive risk mitigation. Instead, businesses must take an active approach – one that aligns every person, process, and decision as a force for good and builds the action and accountability that leads to long-term changes.
We call this Active Integrity.
Adopting this new approach by focusing on active risk mitigation will support your organization's most critical resilience, profitability, efficiency, and workforce needs. But how do you go about implementing this shift?
Uncover every incident and reduce risks early
Becoming aware of your business's major risks requires active participation from various stakeholders, so having the right tools to empower everyone in your ecosystem is crucial. A reliable, multichannel solution can ensure that misconduct is uncovered at all levels by all stakeholders. Vault Platform allows for anonymous reporting through the mobile app, Open Reporting web app, or through manual creation following a confidential conversation. With real-time data analytics, your team can then uncover high-risk areas and patterns of misconduct.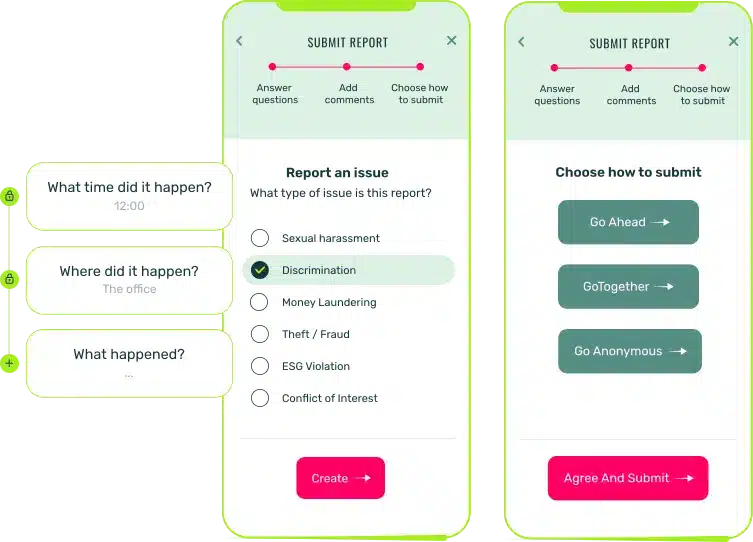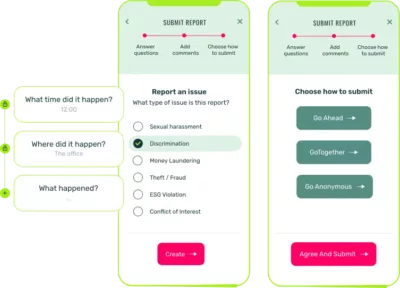 Tap into the data and weed out root causes
You can now investigate the data and quickly manage cases through to resolution, with cross-department collaboration. People and HR teams can contribute by funneling reports from their respective channels into Vault Platform to centralize and standardize misconduct data. Communication with reporters (even those who choose to remain anonymous) throughout the investigation process is crucial to show them that their reports are taken seriously and acted upon.
Be transparent with stakeholders and regulators
Transparency and collaboration are fundamental to Active Integrity, and keeping executives, shareholders, and regulators well informed about your compliance efforts is key. Vault Platform offers audit reports functionality that generates reports automatically, saving time and reducing the risk of manual data entry errors. Integration of Vault Platform with other core business platforms, such as HRIS and payroll solutions, allows for seamless data connectivity across the organization.
Nurture a healthy ecosystem
Establishing a robust, accessible process around Speak Up and demonstrating that risk areas are being effectively investigated, identified, and prevented, will encourage a mindset shift among your stakeholders. This shift will be reflected in increased report submissions and improved resolution times. Active Integrity is an ongoing process, continuously changing attitudes and driving exponential change in your business, one case at a time.
Vault Platform has already helped organizations from various sectors center their business approach around Active Integrity, fostering action and accountability to create organizations that contribute to a better world.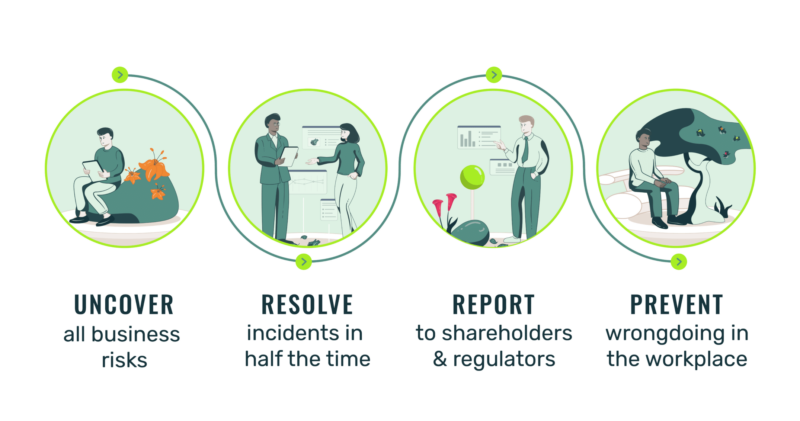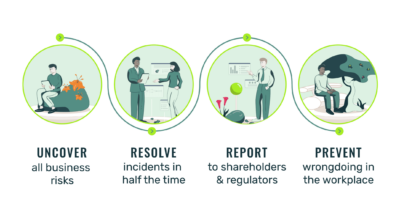 Discover how Active Integrity can help your business overcome its biggest challenges with Vault Platform.