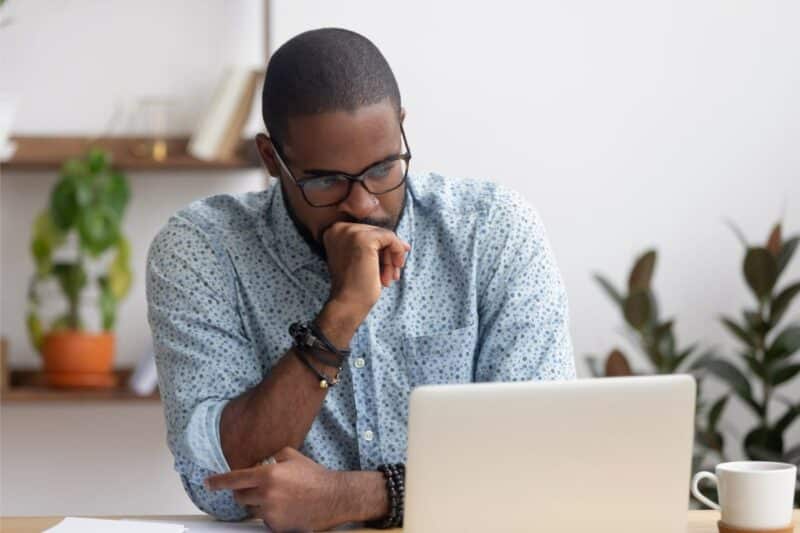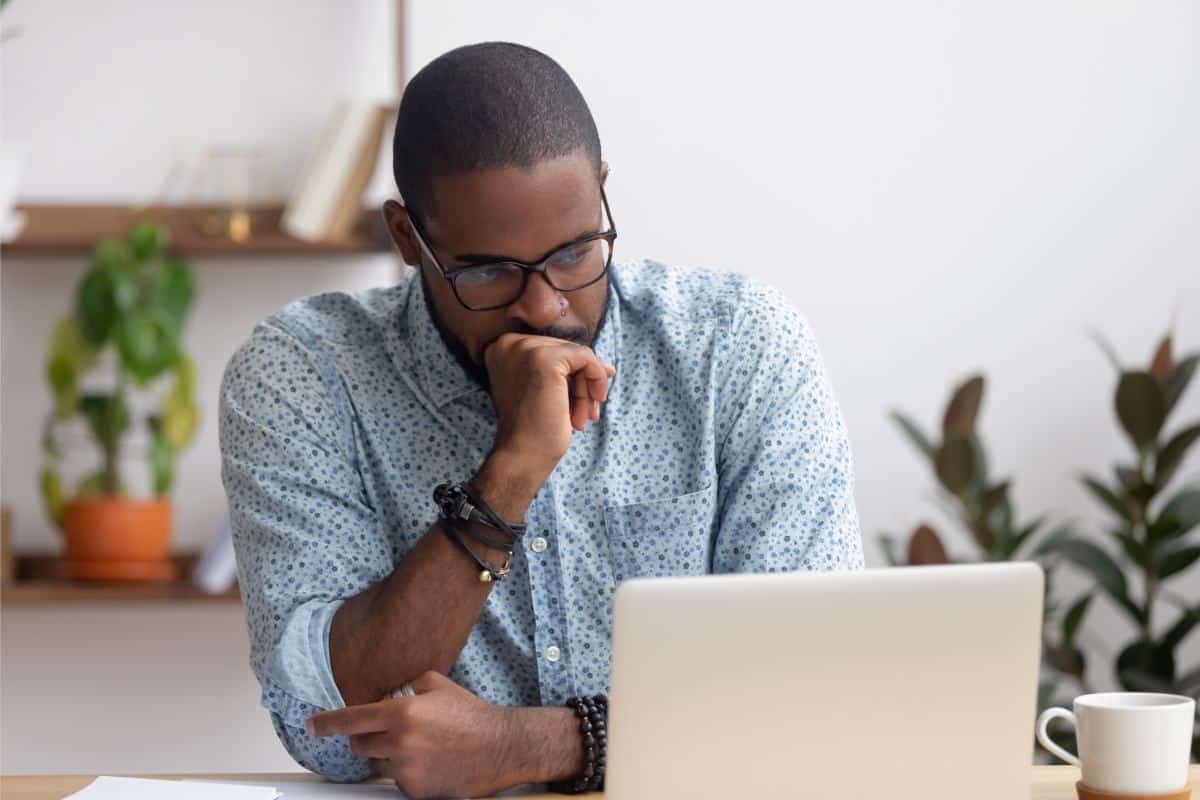 The Securities and Exchange Commission (SEC) will implement new rules to its whistleblower program on December 7, with the goal of increasing both the incentives and awards for external whistleblowers. 
The new rules will see awards increased to the "maximum extent appropriate," for sanctions of $5 million or less, which in this case is 30% of sanctions obtained. 
The aim is to encourage more prospective whistleblowers to come forward and follows a bumper year for payouts by the SEC, with the office awarding more money to more whistleblowers than ever before in the program's history. 
The SEC paid out around $175 million in awards to 39 tipsters in 2020 and received a record number—around 6,900—of tips.
Experts in the field have suggested that while the added pressures of COVID on companies and their employees is driving an increase in incidents of misconduct, employees working from home are feeling safer and more confident in external whistleblowing. 
More than one in every five employees feels pressure to compromise their organization's ethics, policies, or the law, according to the Global Business Ethics Survey 2020, from the Ethics and Compliance Initiative (ECI). Furthermore, employees who feel under pressure to compromise ethics at work are 2x more likely to observe misconduct in their workplace than those who don't. There's no smoke without fire. 
Unfortunately, it's often when the internal mechanism falls short, is ineffective, or even not available, that whistleblowers often decide to take their concerns to an external party. Amends to legislation such as that the SEC is making, and the introduction of new protections for whistleblowers such as through the EU Whistleblower Directive, only serve to make external channels more attractive to potential reporters. 
Optimizing internal reporting 
From both a business benefit and an organizational culture perspective, having prospective whistleblowers use an internal reporting channel first is by far the most desirable approach. Not only does this minimize the risk of financial and reputational damage of an incident going public, it also strengthens trust between the employee and employer even to the point of encouraging more people to Speak Up before concerns boil over. Finally, it sets an example that misbehavior will not be tolerated, making potential corruption or ethical breaches less attractive to perpetrators in the future.