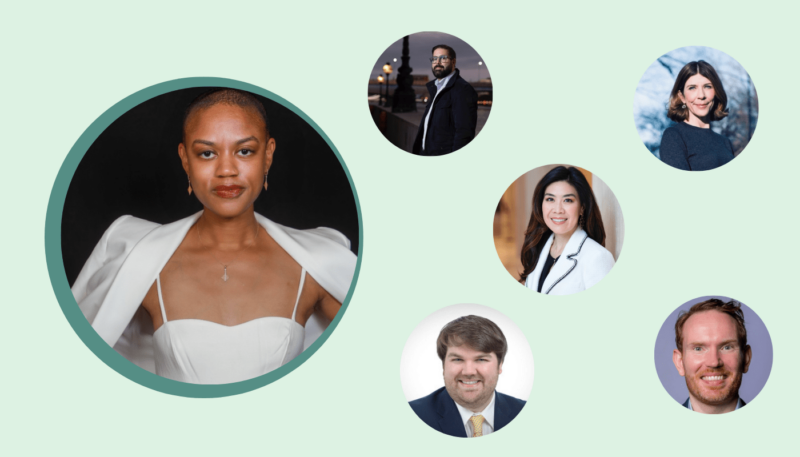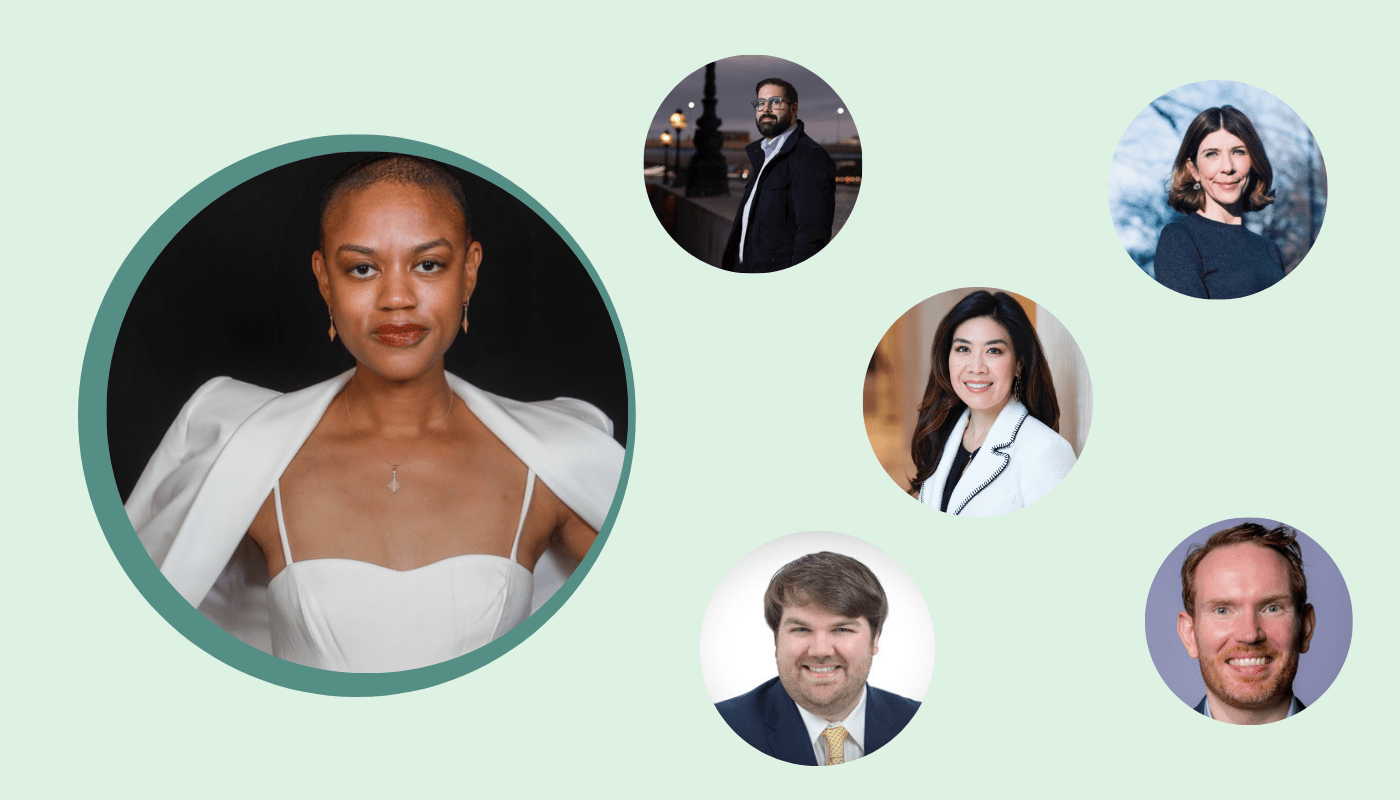 Continuing our Integrity Innovators blog series, this week spotlights Jennifer Lane, a former US Department of Justice (DOJ) federal prosecutor who now focuses on evolving the legal and compliance functions at Airbnb.
Airbnb is a brand that needs no introduction. The online marketplace for homestays has invested heavily in its ethical health and has embedded integrity in the way it does business. The brand wants to promote a culture within the Airbnb community that goes above and beyond mere compliance.
Alongside the Airbnb team, Jennifer has built a compliance program that goes beyond legal requirements; from prevention and detection to transparent and direct responses to reports of misconduct. Jennifer leads with empathy and is motivated by the continuous challenge to innovate with data-driven systems and standards that incentivize accountability. She likes to use brain teasers and hypotheticals to bring the Airbnb Code of Ethics and other policies to life.
She said: "Over the last five years, I've developed a real passion for teaching. I love leveraging my experience as an instructor at Harvard's Trial Advocacy Workshop in presentations I make to Airbnb employees across the globe. I take care to tell every member of the audience that their voice matters; that we want – and need – to hear from them, before detailing how, when, and to whom to raise any concern or complaint. These presentations proactively prevent policy violations. They also help create a culture in which we feel inspired, encouraged, and empowered to speak up whenever any of us fall short. Whether or not the word is in your job title, ethics is everyone's responsibility."