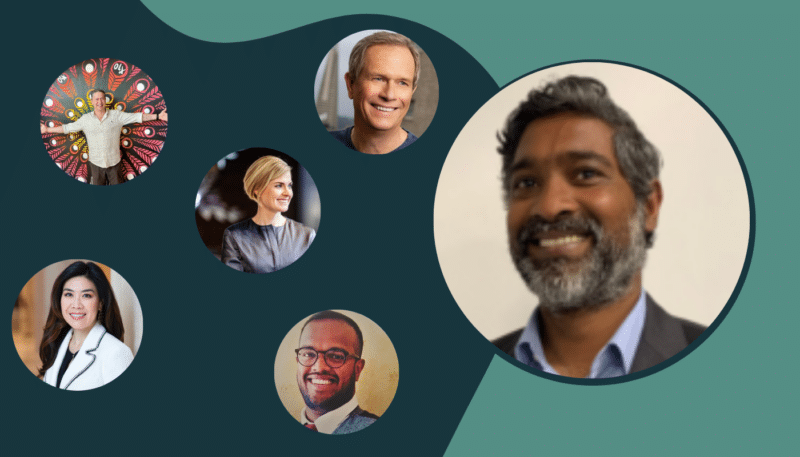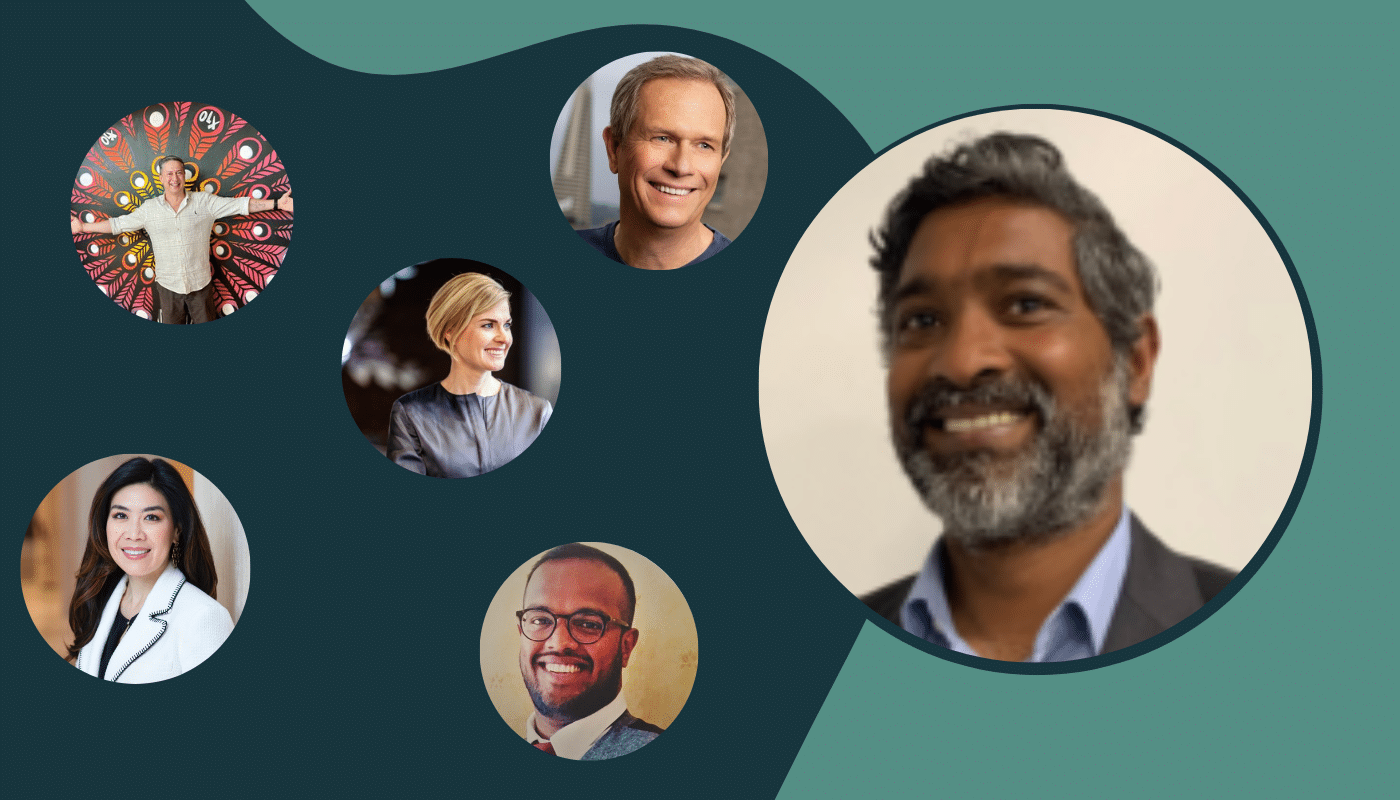 This blog post is part of our ongoing Integrity Innovators series recognizing the movers and shakers of the ethics and compliance space who truly embody Active Integrity. And as Group Ethics and Compliance Director at TI Fluid Systems, Kevin Withane does just that.
Kevin is a purpose-led senior lawyer and ethics and compliance executive with a passion for building positive work cultures with strong climates of integrity. He advocates for a modern approach to Speak Up and orchestrated TI Fluid System's adoption of Vault Platform. The organization is now setting the tone for the rest of the automotive sector through its innovative compliance programs.
He said: "We're maintaining momentum and traction in our efforts to build a culture of ethics and make headway in keeping colleagues engaged."
Kevin is also the Founder and Co-Managing Partner of Diversity X, supporting underestimated founders of purpose-led start-ups. He applies his world travels and deep insights into the shift towards human leadership and the demand for businesses to align their purpose with making the world a better place for everyone.
TI Fluid Systems is a leading global manufacturer and supplier of automotive fluid systems technology with nearly 100 years of automotive fluid systems experience and manufacturing facilities in 28 countries.
Check out some of our other Integrity Innovator blog posts here.