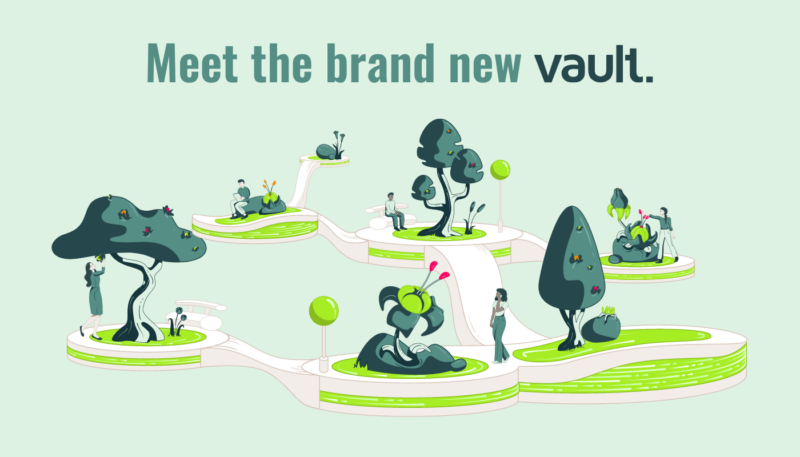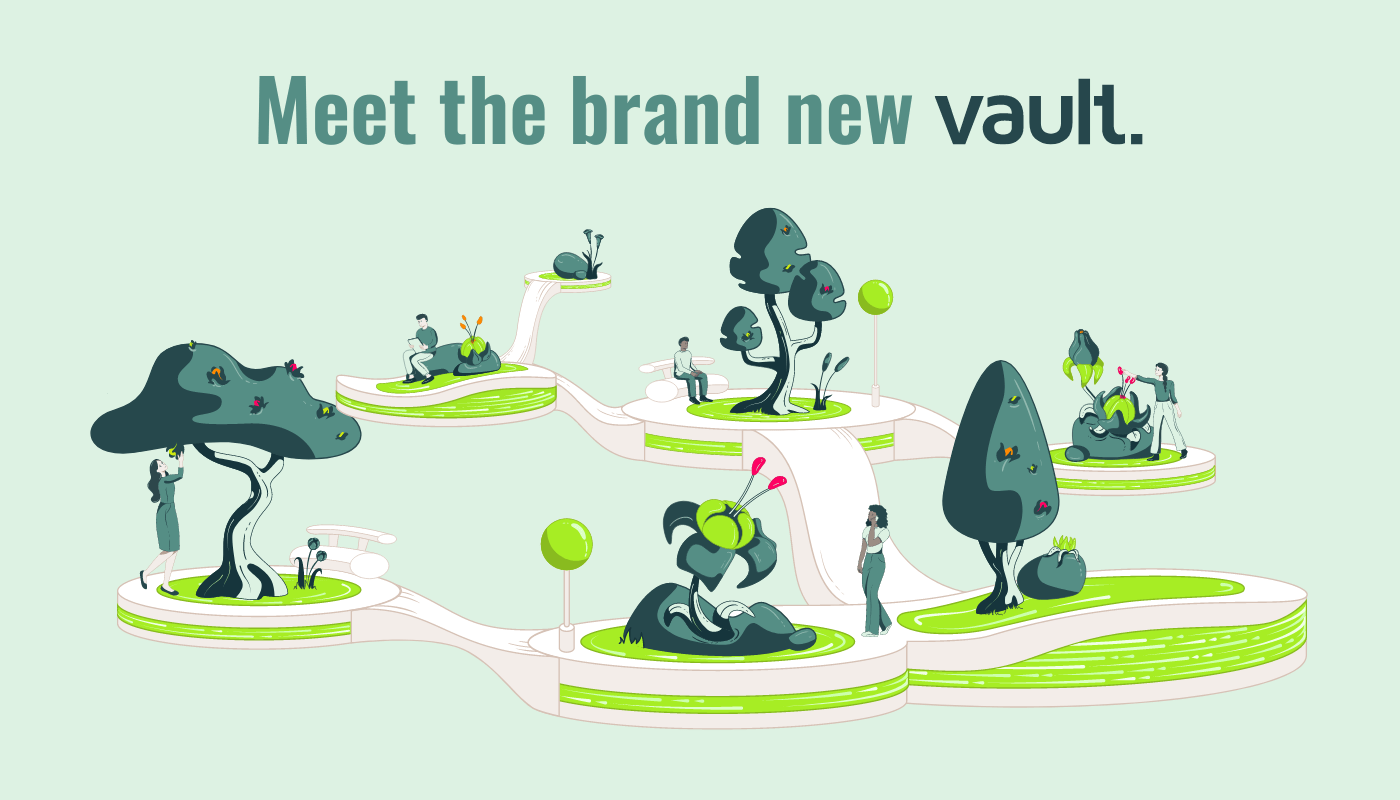 This week, we're delighted to reveal our new-look brand and announce our shift into a new category of ethics and compliance technology: Active Integrity.
What is Active Integrity?
Checking the compliance box isn't enough for the modern workplace and today's workforce. We believe that company ethics are built on accountability and action and that doing good is good for business. The key to all of this is integrity. Businesses need to take an active role in safeguarding their employees, cultivating a Speak-Up culture, and acting on ESG with intent. They need to put 'doing good' at the forefront of all of their decision-making.
Ethics and compliance professionals are the unsung heroes of the ethical, purpose-driven business. And we've been listening to them. For too long, they've been running mission-critical work on inadequate infrastructure. Disappointed time and again by passive hotline systems which fail to capture misconduct events or ESG risks, and forced to work on antiquated, siloed systems for investigations. For years, they had no quality data about the ethical state of the business, or the effectiveness of resolution and investigations teamwork. Until now.
Vault Platform is the ethics and compliance control center for nurturing culture and upholding standards. An all-in-one digital platform, built on the principles of human-centric compliance. Employees can report via the Vault mobile app either alone or as a collective using GoTogether®. Investigations teams can then resolve incidents in the Resolution Hub and actively assess their business' ethical health. By identifying patterns before they become problems and predicting issues before they manifest, businesses can fix misconduct issues today before they get out of hand.
The seeds of growth
So what does our repositioning have to do with gardens? Just like an ecosystem, Vault nourishes and improves business integrity, bringing balance and harmony to the workplace by creating a safe and wholesome environment for employees. Our platform is the base on which business integrity grows, allowing for the fruits of your ethical labors to reap rewards, and misconduct to be weeded out.
Reflecting an evolving industry
Neta Meidav, Vault Platform's CEO said: "Our new-look website is about more than just new visuals; it is a truer representation of who we are as a brand, how the ethics and compliance industry is evolving, and who our customers really are. We don't want to work with organizations that simply check the compliance box. Our product is for the game-changers, the needle movers – those companies that are always asking 'what's next?' and really exemplify what integrity means for the modern workplace."
Book an introduction call to learn about Active Integrity today.