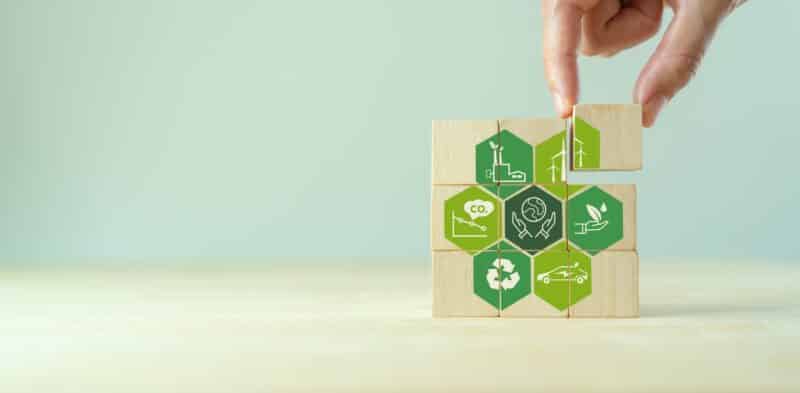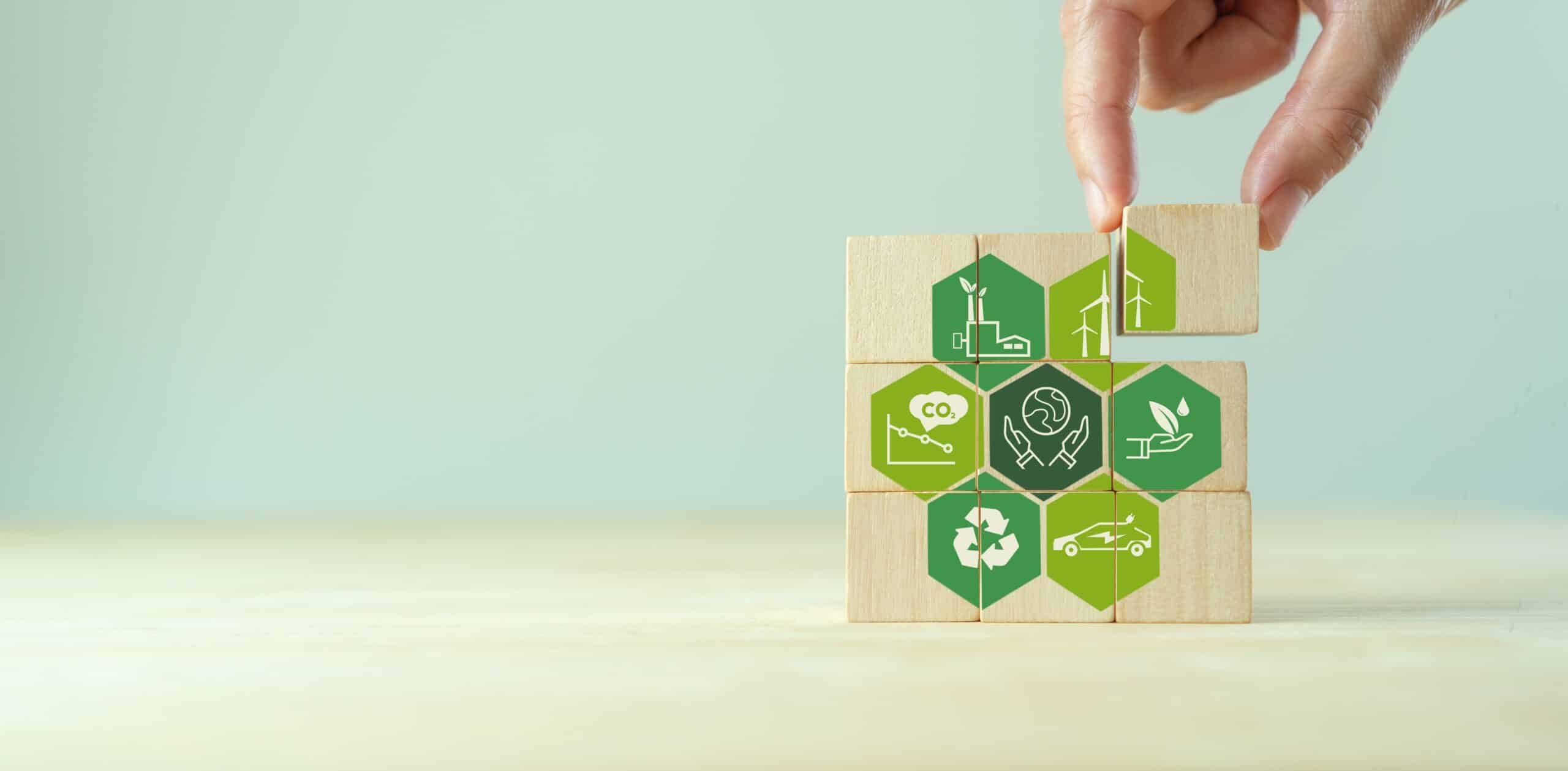 While defined by the "E", "S" and "G", ESG represents so much more than the sum of its parts. ESG is, at its core, a recognition of who you are as a company, whom you serve and do business with, how you operate, how you create value, and how you minimize risk. It's how, as organizations, we will get better.
ESG is not a new concept. In fact, most publicly traded companies in countries like the UK, France, Germany, and the USA have implemented ESG initiatives; and elements of ESG are already embedded in corporate compliance programs – in Codes of Conduct, compliance training, and in due diligence processes.
But there is decidedly a new wave of interest in ESG from employees, customers, investors, regulators, and the courts. With reputation recognized as one of the most important corporate assets, companies must have a perspective on ESG and a plan for demonstrating its value, or risk giving the impression they don't care. Investors are also paying more attention to ESG with an uptick in ESG-related shareholder proposals; growing initiatives in the investment philosophies world; emerging frameworks and indices to guide company disclosures, and more focus on ESG metrics and sustainable profitability. With the recent SEC approval of Nasdaq's proposal to include gender and race in its listing rules, regulators are clearly focused on ESG.
Global events of 2020 have also moved ESG to the forefront, with a broad range of stakeholders demanding action and companies responding with expanded programs in support of social justice, inclusion, and human rights. Leaders were asked to speak out and step forward to drive change. In the Finance sector, Larry Fink, BlackRock's Chairman and CEO, wrote in his "Dear CEO" letter in 2021, "Over the course of 2020, we have seen purposeful companies with better environmental, social and governance (ESG) profiles have outperformed their peers."
Public awareness and media attention borne of outcries from economic, public health, equality, and social justice crises, as well as the increasing size and scope of environmental disasters, have brought ESG into intense focus for corporate executives and their boards, investors, customers, suppliers, and employees, and increasingly onto the agendas of ethics and compliance leaders. Businesses are being challenged to make a difference with their ESG programs. New areas of ESG focus, such as disability inclusion, are gaining traction. According to Ethisphere's recently published report from 200 data points in its database of 136 companies representing all industries from around the world who were recognized as the 2021 World's Most Ethical Companies®, 60% of these companies tie ESG risks and opportunities into risk management processes; 86% formally evaluate stakeholder feedback to identify ESG risks; 83% release publicly available ESG goals and targets; and 77% have a formal ESG or other corporate reports.
To embark on the ESG journey, companies start with a plan and then figure out how to tell their story. The framework for an ESG plan is built in service to the company's purpose and consists of ESG goals and milestones; initiatives to help move the needle; metrics for measuring success; and executive compensation tied to ESG targets. Thoughtful assignment of ownership for the strategic execution of the ESG program and its oversight is crucial, with compliance officers already well-versed in many of the ESG concepts who can play an important role as cultural ambassadors and agents of change.
But to build a plan and tell the ESG story first requires a look inward. The first step is to hold up a mirror, to take an honest look at what the company does for its employees and other stakeholders. In the words of Lisa Beth Lentini Walker, "Do an "ESG check-up!" Go through a thorough risk identification process, assess the likelihood and impact of ESG-related risks, and develop plans to address and minimize the risks. The more a company can articulate its purpose and goals and demonstrate its progress in delivering value to its customers, employees, and communities, the better able the company will be to compete and deliver long-term profits for shareholders.
Companies typically deputize the Legal team, Internal Audit and/or ERM to conduct risk assessments. They often take a top-down approach by starting with the Board and senior management. They may conduct employee focus groups or administer employee surveys to supplement.
But, there is a strong argument that says that the first step in building an ESG plan is to listen to your employees! A company's employees can be its strongest advocates for ESG and good corporate citizenship, which includes speaking out when they see something is wrong – on topics that include physical or environmental safety, discrimination, forced labor or corruption in the supply chain, or illegal payments, to name a few. The insight derived from employee reporting provides company leaders with a window into the day-to-day work of the organization and potentially early visibility into some of the company's biggest risks.
When an employee witnesses or experiences misconduct or has concerns about certain conduct and reports these concerns, the company has an opportunity to listen and understand what is happening within the organization and conduct a thorough and fair review. By doing a root cause analysis of what went wrong and most importantly why, they are then able to fix the broken or missing controls that either caused or failed to prevent the issue, and help stakeholders do what is right.
Reports by employees (anonymous or otherwise) give the company the opportunity to look inside by digging deep and seeing what employees see. This data is but one part of the ESG story, but it's an essential one that should not be missed. According to ECI's 2021 Global Business Ethics Survey Report, the strength of an organization's ethics culture is measured through multiple indicators of employee behaviors, including reporting misconduct, at various levels within an organization. If your company is serious about its ESG journey and telling its ESG story – an essential part of your commitment to ethics, it must also utilize and understand the employee reporting data to see clearly who you are, make changes that will get you where you want to be, set, measure and report on progress against your goals, and demonstrate value.
Companies should continue to build a culture of trust, transparency, and integrity through implementing speak-up programs so that employees are encouraged to voice their concerns without the fear of retaliation and their voices are heard, heeded, and clearly reflected in the company's ESG story.