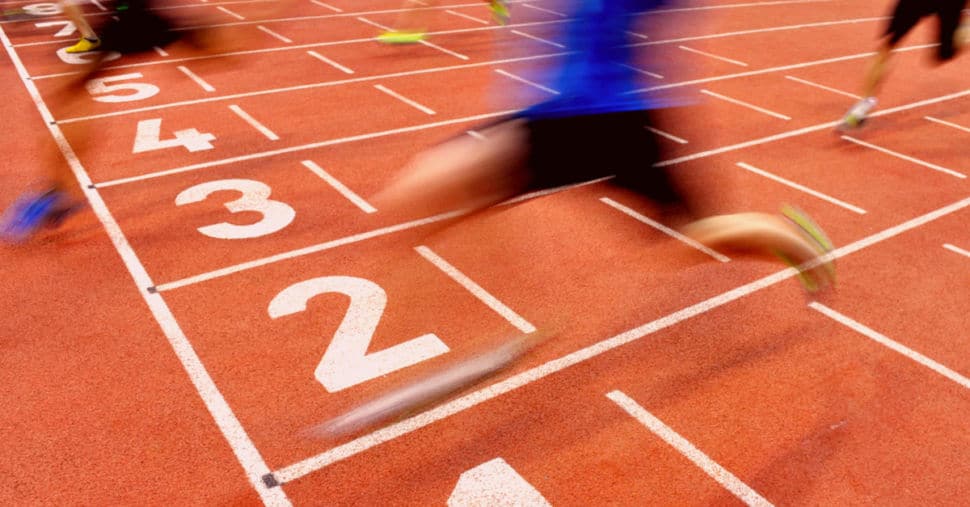 When Vault Platform was recently announced as a finalist for the Fast Company's World Changing Ideas Awards, I'll be the first to admit I was really hoping we'd get the gold. However, when I heard that we hadn't won, I wasn't at all as disappointed as I thought I might be. Instead, I felt an overwhelming sense of pride.
I was delighted to see our company listed amongst some fantastic brands, companies, and initiatives, but it was more than that. What struck me most about this list and in particular about the winner – The Solidarity Fund – a peer-to-peer fund to support tech workers who challenge their employer –  is just how powerful and widespread employee activism is these days.
This is the drum we've been banging on for a few years now. In fact, it's the reason we exist: so that trust could make its long-awaited comeback to the workplace. In the past four years, the world has witnessed the rise of employee activism and it's the utmost symbol of the deficit of trust which we're experiencing. A new generation has come into the workforce, and they demand much more from their organizations than knowing about the bottom-line performance or getting additional employee benefits. They want to work for a purposeful, ethical employer with the same values. They want to be heard and demand ESG to be taken seriously – and not as lip service. Our thesis at Vault Platform, which proves itself one customer at a time, is that the best way to build that trust is to give it to employees. There was never a better time to build a truly effective speak-up culture than now, and never a more important time to listen to your people. Our technology plays its part, but it's only with true intention and integrity from the top that we can win the fight for better workplaces.
Vault Platform isn't alone on the frontline of the workplace revolution. An ever-growing number of people, businesses, and non-profit organizations are using their individual and collective voices to drive lasting change. This may be in advocating for legislative changes, putting pressure on big tech companies to do the right thing and lead by example, or delivering innovative solutions to make it easier for even more organizations to join us on the right side of the revolution.
To those organizations that have yet to realize the importance of speak-up culture, yet to pay attention and really listen to their employees or trust them and have that trust reciprocated, take note: workforces, investors, customers, the companies shortlisted for the awards and the ones that are right behind us are leaving others behind in the rearview mirror.