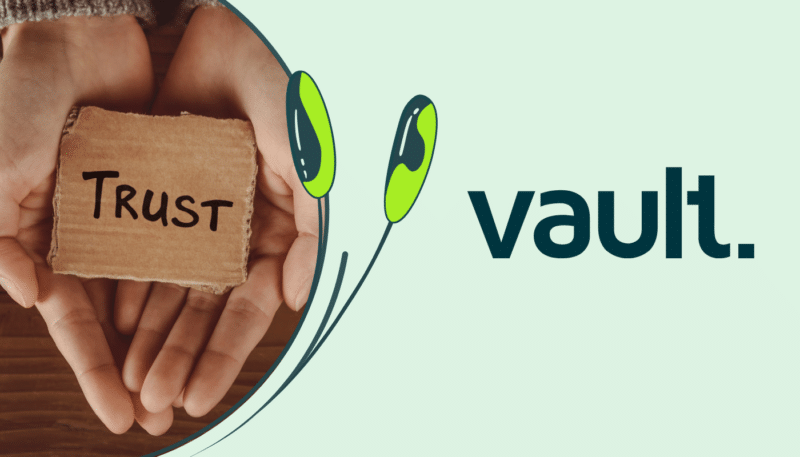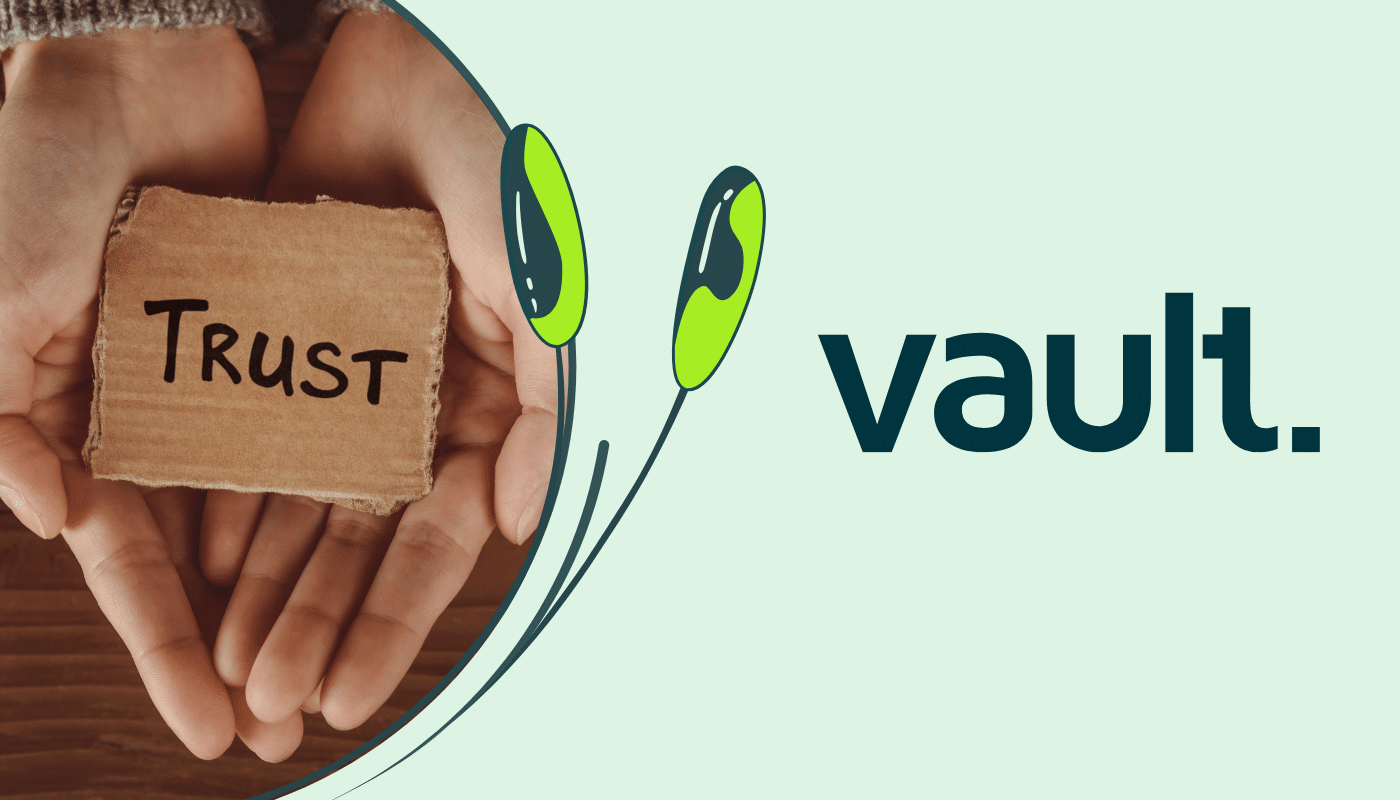 The Equal Employment Opportunity Commission (EEOC) last year filed almost 73,000 cases of workplace misconduct – it's surprising then to see that only 25% of misconduct is actually reported in the workplace.
Vault was built on the belief that technology (although not on its own), provides ever-evolving opportunities to fix broken cultures. We often hear people talk about technology as a "force for good", but what does this actually mean? We've broken down the use-cases of technology in fixing workplace culture and building healthy, productive workplaces:
Data – technology provides ample opportunity to learn about your organizational culture iteratively, in order to unearth and deal with hidden patterns of misconduct at work.
Resolution efficiency – technology injects much-needed efficiency into reporting processes. The average time for organizations to resolve cases of misconduct is 6-12 months, a number we're excited to see go down through the use of our platform.
Disrupting incumbents – legacy reporting mechanisms (most prominently anonymous hotlines) are still widely used by organizations as a catch-all approach to dealing with workplace misconduct. These mechanisms have done both employee and employer a disservice through further stigmatising sensitive issues and leading employees to take their concerns elsewhere. At Vault, we're proud to be helping forward-looking organizations build strong foundations of trust internally.
Making diversity & inclusion goals a reality – the conversation on diversity and inclusion is halted by lack of action. Technology provides an actionable way companies can begin to reach diversity and inclusion goals. Diversity alone is not enough, implementing clear mechanisms through which inclusivity can thrive is the missing piece that our technology actively addresses.
A root cause approach to workplace wellbeing – workplace bullying, racism at work , and hostile work environment harassment are leading reasons for the high levels of presenteeism seen today*, and perhaps contributing to the 1 in 4 of us who experience poor mental health. Technology provides a mechanism for humanising the process of speaking up about sensitive issues that impact people beyond working hours.
Whilst human intention will always be behind any technological innovation, advancements in technology make it possible to learn more about organizational culture than ever before and take tangible steps to improve workplaces and individual experiences at work.
See how Vault platform can support your business and organizational culture.