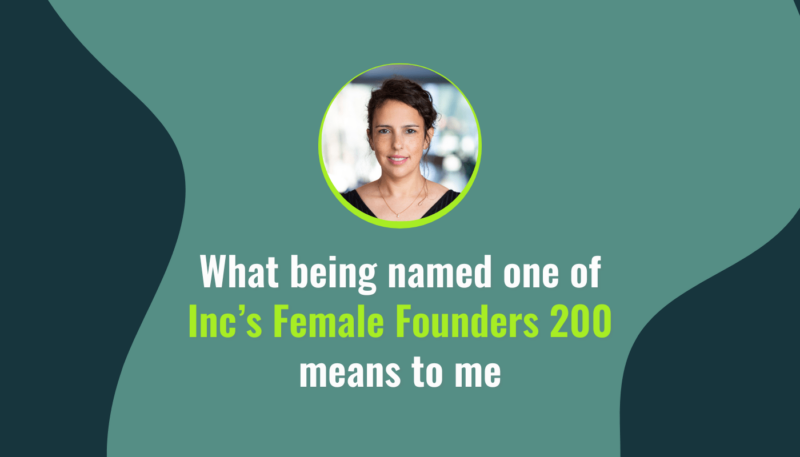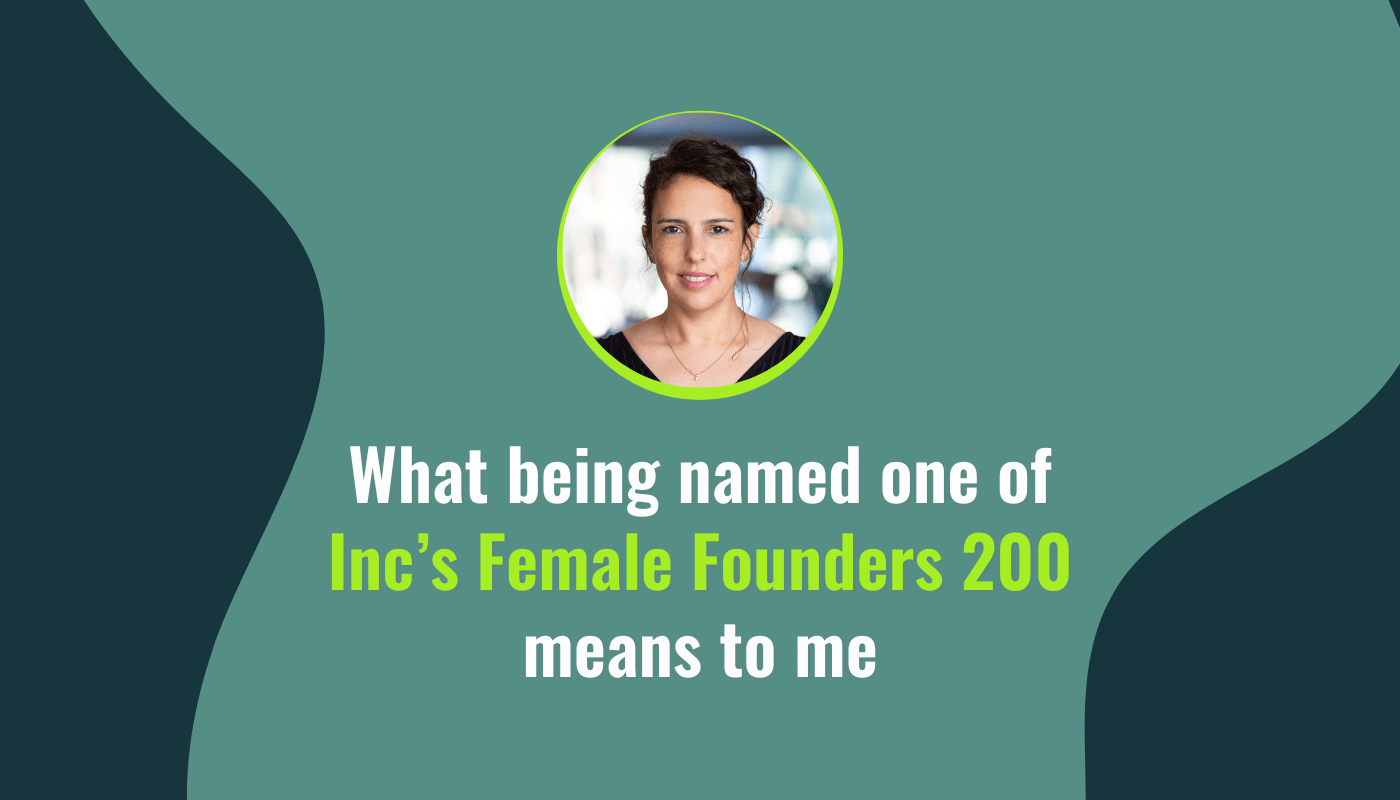 Neta Meidav, Co-Founder and CEO of Vault Platform
Last week, I was overjoyed to be named one of Inc.'s Female Founders 200. It's a real honor to see my name listed amongst these amazing female entrepreneurs, leaders, trailblazers, and forces of change in their respective industries.
I've always placed a lot of importance on being a female founder. Being a woman has never been a disadvantage in my journey as a startup founder and I've never hit a glass ceiling in my career. And yet, I've always been very aware of them and can't shy away from them.
For example, women-founded startups raised 1.9% of all VC funds in 2022, a drop from 2021. Last year, U.S. startups with all-women teams received 1.9% (or around $4.5 billion) out of around the $238.3 billion in venture capital allocated.
Equality in the modern workplace is the core reason why I founded Vault; giving a voice to underrepresented people is part of who we are and why we do what we do. In the past year, we've supported some of the world's largest companies as they weave Active Integrity into their fabric, resulting in tens of thousands of people now having access to misconduct reporting mechanisms at their fingertips. I'm pleased to say that six of the seven leaders on the Vault leadership team are female and that we have an all-female Board of Directors – practically unheard of in the tech sector!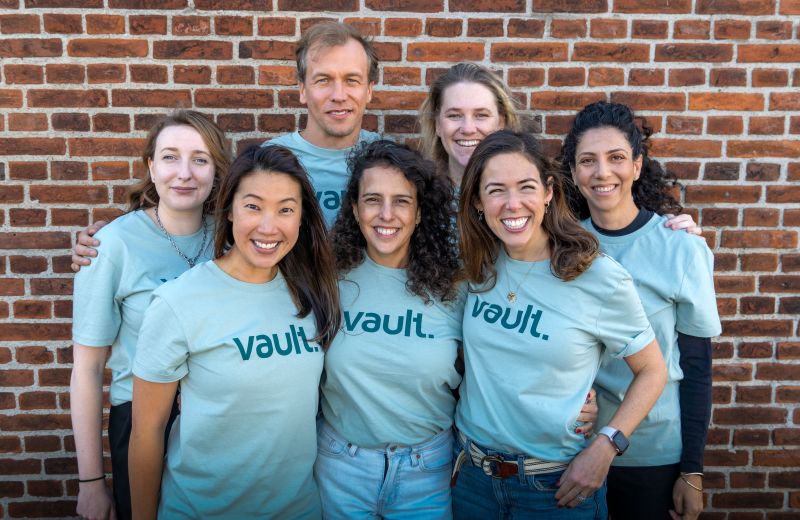 Handily, I'm surrounded by some amazing, trend-setting female founders who have helped me along the way. One of our core values at Vault is to be both the master and the student, and this applies to my journey as a founder too. I'm pleased to be able to dedicate some hours each week to helping other women in their early-stage startups, whether with pitch decks, strategic advice, or whatever else I can offer.
It's a tough economic climate right now, especially in tech. But the women recognized on this list and many that aren't – everyone currently weathering this storm or even thriving in it – is a testament to the resilience of female founders and the modern business owner.
You no longer have to 'lead like a man'. Instead, find your way to lead like a woman. Or just lead like you. Being kind, compassionate, and assertive aren't at odds with one another and actually make for good attributes regardless of a leader's gender. And ultimately, that's what makes good business.
If you want to know more about our Active Integrity approach in more detail, check out our Active Integrity: A New Code of Ethics for Forward-Thinking Businesses ebook.