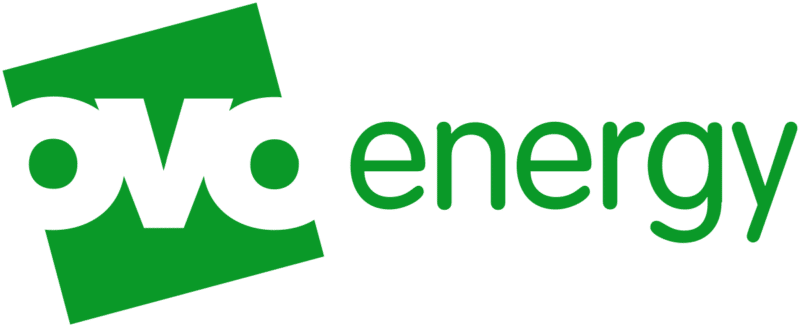 Renewable energy industry
Build credibility and trust
"
Misconduct reporting and case management was one of the first areas of focus for OVO's incoming non-executive directors. They valued independence, anonymity, and clarity around conflict of interest above all else."
– Will Randle, Director of Risk & Compliance
The challenge
Establish an industry-leading ethics & compliance function
OVO Energy is the UK's largest independent energy supplier. Against the backdrop of a complex regulatory landscape, OVO knows the importance of identifying risks before they snowball. The key to doing that internally is building trust with their employees by finding a trusted third party to facilitate reporting.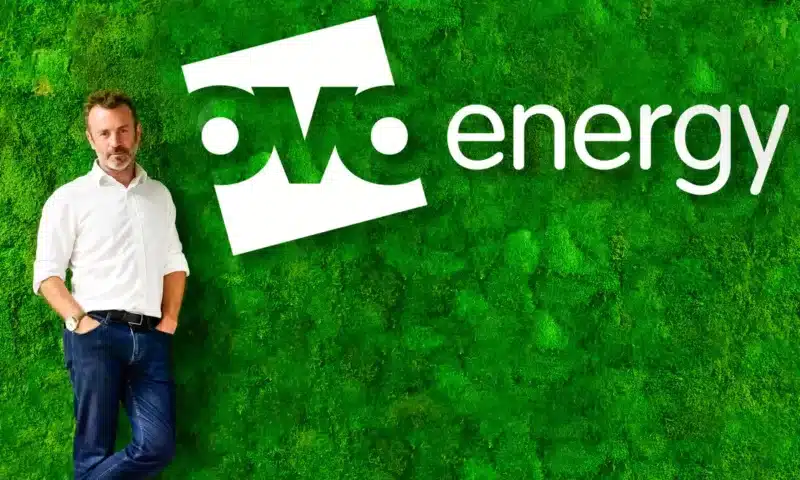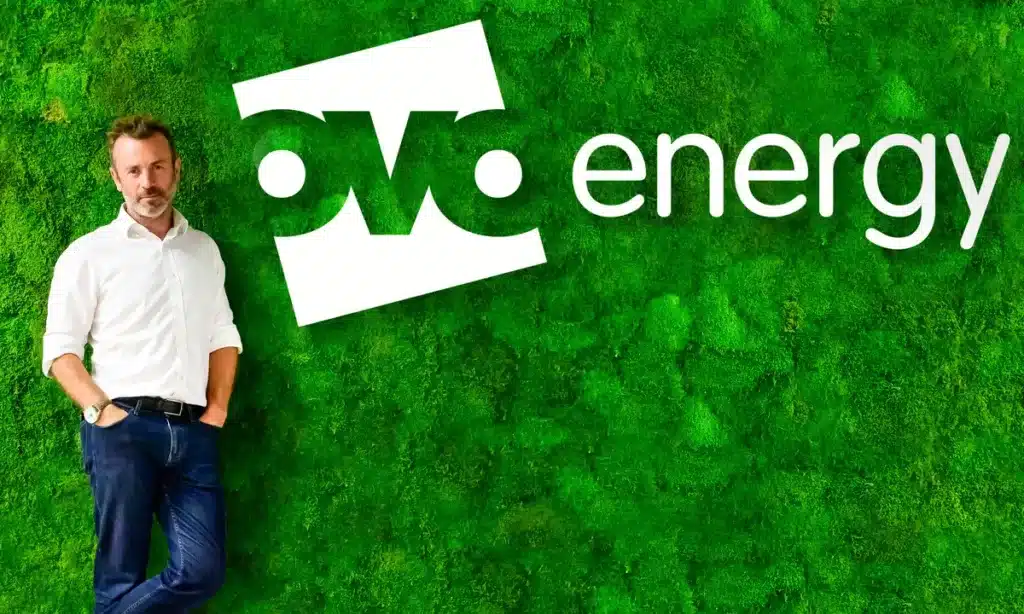 The outcome
Enabling ethics and compliance at scale
Ultimately, OVO went with Vault for a few key reasons:
Vault's technology sits independent from the company's core infrastructure, offering true anonymity for reporters. OVO is building trust by putting reporters in direct contact with their case managers.

Vault Platform enables OVO to develop and run the Ethics and Compliance processes they need at scale.

Vault's Resolution Hub is the central system of record for all misconduct reports and provides accurate visibility of incidents and associated metrics.

The Resolution Hub's user-friendly interface allows case managers to investigate and resolve cases more efficiently and effectively than ever before.
"Vault Platform provides a framework on which we can build our own custom solution. The ability to add manual reports, plus the use of custom fields and other case management tools allows us to generate extremely granular insight into our Ethics and Compliance position. It's really boosted our credibility and trust amongst employees."
– Will Randle, Director of Risk & Compliance