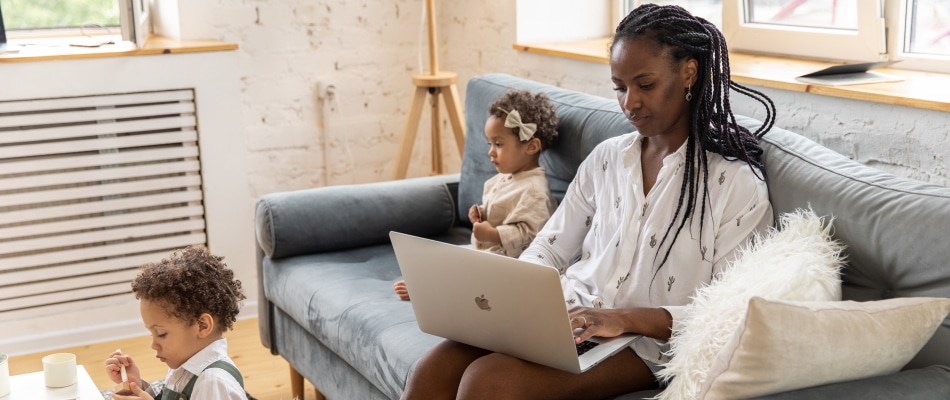 How does a company create a sense of connection to its purpose and values with new employees who have never met any of their colleagues in person?
Can misconduct investigations be effectively conducted solely through video interviews? Are there unique risks that need to be addressed when a company has a large remote workforce or supply chain? These questions drive to the core of ethics and compliance and represent some of the challenges faced when a company decides to either move to, or expand an already existing remote working environment (RWE) program.
The Ethics & Compliance Considerations in the Remote Work Environment Working Group used the five principles outlined in the Blue Ribbon Panel Report as a framework to explore the impact of remote working on an E&C program.
Both benefits and challenges are identified for each of the five principles, along with best practices being employed by a variety of companies. A tool kit of real-world examples of those practices in action is also provided.
One best practice outcome from deployment of technologies is the more frequent notice and therefore earlier detection of brewing concerns. This technology can be leveraged to obtain general employee cultural feedback, which can overlap or be a leading indicator of compliance and ethics concerns. Partnerships between Vault Platform and Airbnb represent key current innovations in the use of these technologies aimed to reduce anxiety and increase the likelihood that an employee will Speak Up if an issue exists.