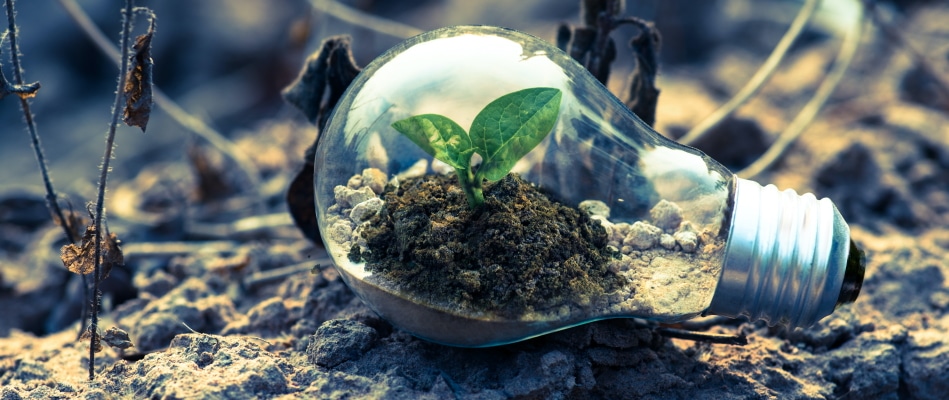 For much of the last 40 years, the world of business has subscribed to a school of thought popularized by economist Milton Friedman and beloved members of the Baby Boomer generation that run most large enterprises. 
That way of thinking ultimately trickled down to a philosophy that shareholder profit must be achieved at any cost and that businesses – and by extension their employees – have only purely selfish motivations. 
There have always been detractors, but in recent years the tide of social consciousness, in general, has shown signs of shifting in a more socially beneficial direction, signaled by the popularisation of acronyms such as CSR (Corporate Social Responsibility), ESG (Environment, Social, and Governance), and D&I (Diversity & Inclusion). Meanwhile, modern economists have written much about the replacement of Friedman's SHAREholder benefitting approach with a multi-STAKEholder approach that seeks to recognize a corporation's responsibilities to employees, customers, communities, and the planet as well.  
Yet while the notion that corporations have responsibilities beyond profit has gained widespread acceptance, corporate law, regulatory policy, and business leadership – broadly speaking – has yet to catch up. This has created an uneven playing field that creates risks for companies that want to 'do the right thing' and rewards for those that don't. 
While conduct and compliance are cornerstones of company culture there to protect the business from breaches that incur costly fines and significant reputational damage, the pressure of the pandemic has seen standards slip as companies circumvent their processes to move things along. A true measure of a company's integrity can be taken from an exercise in observation – where bullying or harassment flourish, you will likely find neglected safety protocols, careless use of protected data, environmentally damaging behavior and incidents of white-collar crime, and vice versa. In short, there's no smoke without fire. 
All risks are financial risks
2020 should have been a milestone year in terms of sustainability, societal, and governance issues, and in some respects it still was, but when the Covid-19 crisis hit, the world's attention was diverted. For much of the year, the focus has been on economic recovery and while everyone has been affected by the crisis, the pandemic has been anything but a great leveler. Through its disproportionate impact on certain groups, especially women and people of color, it has in fact drawn more attention to persistent and systemic inequality and injustice on a grand scale. The disadvantages are wide-ranging, from lower pay, and less access to healthcare and benefits, to working in roles more vulnerable to exploitation or with greater exposure to the 'front lines' of the pandemic. 
As a result, the pandemic has sharpened the focus of society, governments, and almost all industries on the importance of social and environmental progress. The lesson is that corporate purpose needs to be at the heart of business resiliency and growth in the face of an unpredictable future. Purpose has the power to unify all stakeholders during the recovery process and after the pandemic, to build resilience for the future.
The movement is gathering momentum among private investors. In January, BlackRock, the world's largest asset manager, began pressuring companies it invests in to disclose their long-term environmental risks. BlackRock CEO Larry Fink said in an open letter that the company will end support for fossil fuel investments and redesign its investment approach to put sustainability at its core. 
This shift recognizes that the purpose of a corporation must jointly serve the interest of several stakeholders, including customers, suppliers, employees, local communities, and shareholders. It is a shift that will directly impact business strategy.  Businesses can no longer focus narrowly on short-term profits but instead must pursue strategies that deliver performance across supposedly non-financial dimensions. The argument is that ultimately, all risk is financial risk.