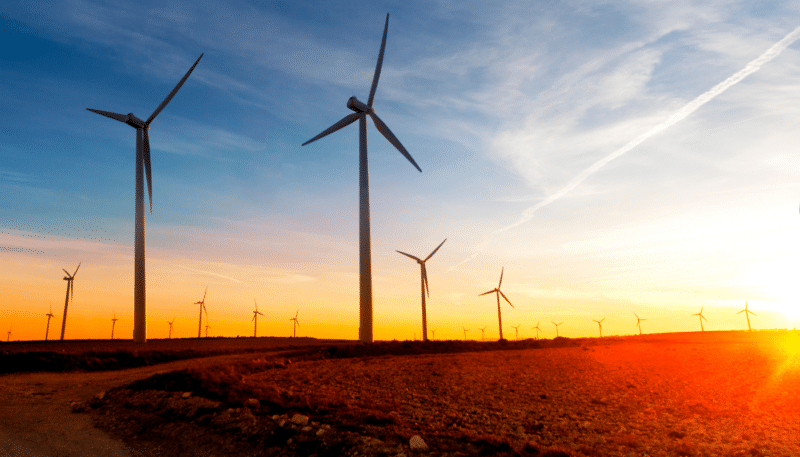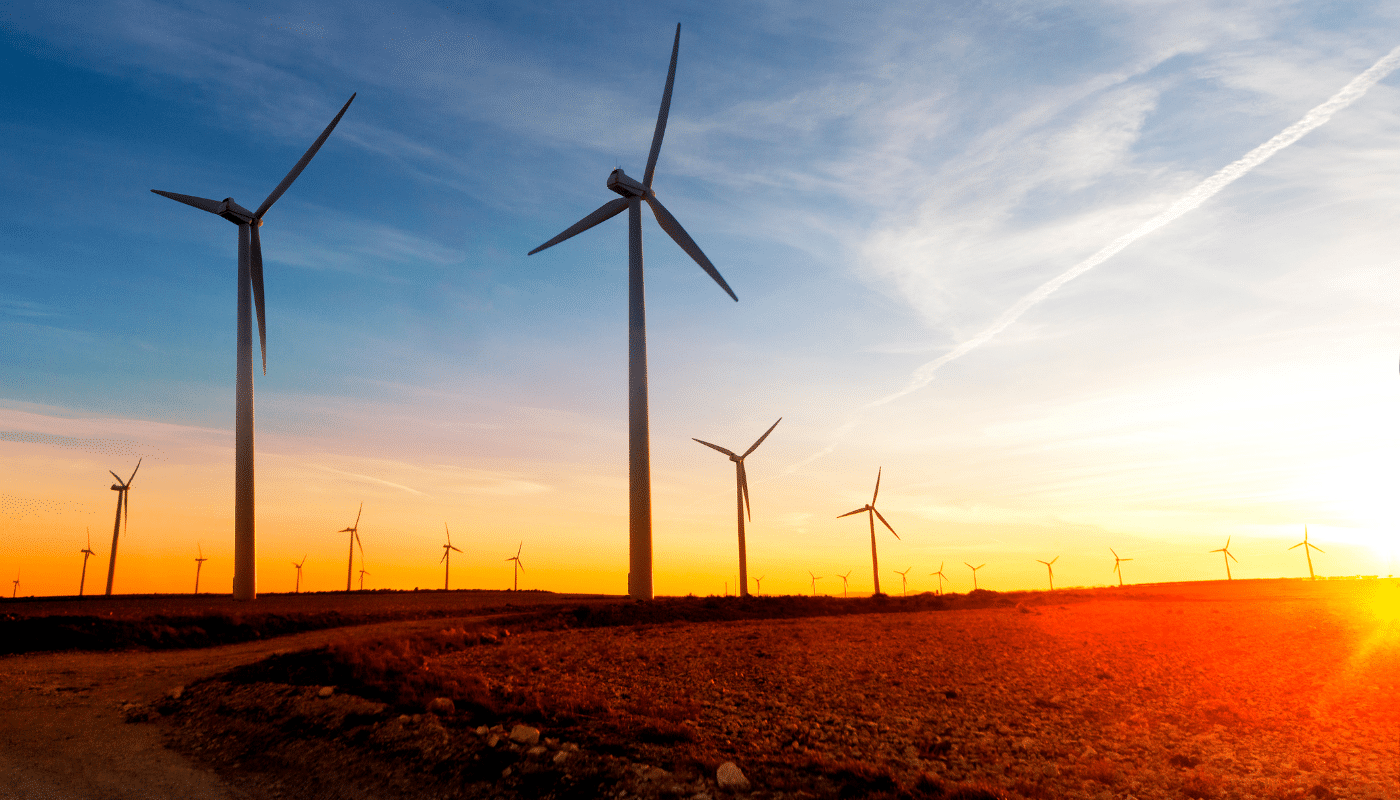 Amid a global rebalancing of corporate purpose for the benefit of all stakeholders, we are seeing more silos being broken down within large enterprises as they seek to combine their ESG (Environmental, Social, & Governance) functions with Ethics & Compliance.
The UK's Financial Reporting Council (FRC) published a discussion paper earlier this month, "A Matter of Principles — The Future of Corporate Reporting," as part of an undertaking to try to harmonize environmental, social, and governance reporting standards. A few weeks prior, the World Economic Forum's International Business Council released a white paper on converging ESG reporting standards, while the IFRS Foundation similarly published a consultation paper to assess demand for global sustainability standards.
In short, it's a busy time for organizations seeking to improve the ways that companies measure and demonstrate their contributions towards creating more prosperous, fulfilled societies and a more sustainable relationship with our planet. It is also a movement undeniably fuelled by the impact of the global pandemic, the almost daily revelations of systemic injustice, and the increasing pressure of climate change.
As Tom Fox discusses in an article published this week, the only way to outperform in this new era will be for companies to make material ESG issues central to their strategy, to go above and beyond their competitors, and then to measure and communicate their superior performance. If companies are bold and strategic with their ESG activities, they will be rewarded.
It's an approach that makes sense and as a participant in an ECI Working Group on the power of ESG as a strategic asset in times of crisis, Vault Platform can confirm that many large organizations are looking at the practicalities of combining the E&C and ESG functions.
Fox reminds us that, "ESG, like compliance, is not a tick-the-box exercise but one that requires active monitoring and improvement" and makes reference to a common theme on the Vault blog – that the time for 'canned compliance' is over and companies will have to do more than the bare minimum to be successful.
Fox makes reference to an article in HBR by George Serafeim, Professor of Business Administration at Harvard Business School, in which Serafeim believes that most corporations have treated ESG programs "like a cell phone case—something added for protection (in this case, protection of the firm's reputation). Corporate leaders need to replace this mentality with an ambitious and differentiated ESG strategy if they want to see real financial dividends."
The key is that the ESG program needs to provide strategic differentiation from competitors. However, as with any compliance program, success is defined by a top-down approach with commitment and examples set by leadership, as well as a bottom-up culture that rallies around the ESG initiatives.
As Serafeim puts it: "Many strategic efforts fail because people further down in the organizational hierarchy don't believe there is a true commitment to ESG goals or they lack clear direction for achieving them."
Getting it right recognizes that companies that hold themselves accountable to their stakeholders and increase transparency will be more viable – and valuable – in the long-term.
Read more about the importance of creating an environment of trust and accountability at work.