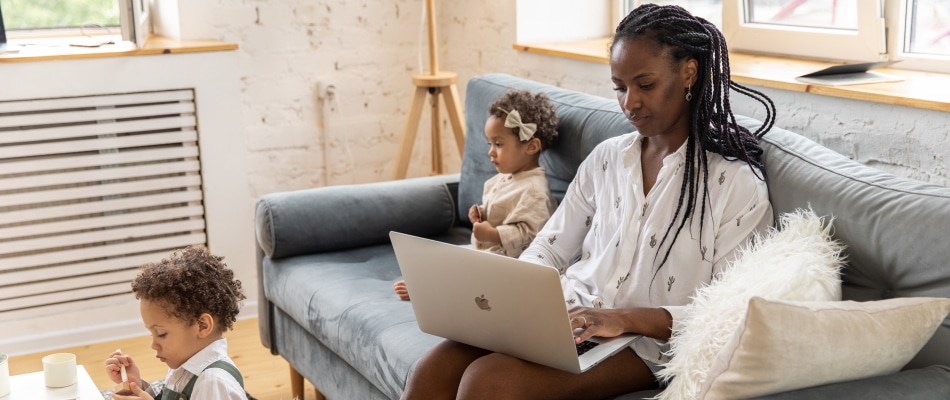 The UK's financial watchdog this week warned that it is seeing an increased risk of financial misconduct among homeworkers due to a lack of oversight and controls over communication tools. 
The Financial Conduct Authority (FCA) warned that although many working environments have changed, with more employees working from home, firms are still expected to comply with the obligations in the Senior Management Arrangements, Systems and Controls sourcebook (SYSC 10A).
"Risks from misconduct may be heightened or increased by homeworking. This includes increased use of unmonitored and/or encrypted communication applications (apps) such as WhatsApp for sharing potentially sensitive information connected with work. Use of such apps can present challenges and significant compliance risks, since firms will be less able to effectively monitor communications using these channels," said the FCA in a statement. 
Under SYSC 10A, firms must take 'reasonable steps' to record telephone conversations and keep a copy of electronic communications. 
Out of sight, out of mind
"We have acted against individuals and firms for misconduct which involved the use of WhatsApp and other social media platforms to arrange deals and provide investment advice," the FCA said. 
As part of this focus, senior managers have an important part to play in establishing and embedding the right culture and governance within firms to continuously improve the standard of conduct at all levels.
In our conversations with a number of senior compliance officers, Vault Platform has also acknowledged an increase in misconduct among WFH employees, not just in instances of white-collar crime against the company, such as fraud and corruption, but also interpersonal misconduct. 
There appears to be a greater temptation for employees to misbehave when 'out of sight'. But what's interesting is that cases of external whistleblowing have increased during the pandemic, with evidence suggesting that employees are emboldened to report their company to the authorities from the safety of their homes. 
Optimizing internal reporting
Both of these trends draw attention to the same problem, however, that internal misconduct reporting mechanisms are not suitable or robust enough to expose misconduct and allow businesses to tackle incidents before a third-party authority is involved. 
We keep hearing that it's difficult to maintain a culture of compliance with a remote workforce. Employees struggle to find information on codes of conduct, they don't know what the incident reporting channels are, or how to submit a report, and fears of retaliation and inaction on behalf of the company, persist. 
These are exactly the problems we are solving here at Vault Platform. We also go into greater depth on the compliance risks for a remote workforce, in this ebook.