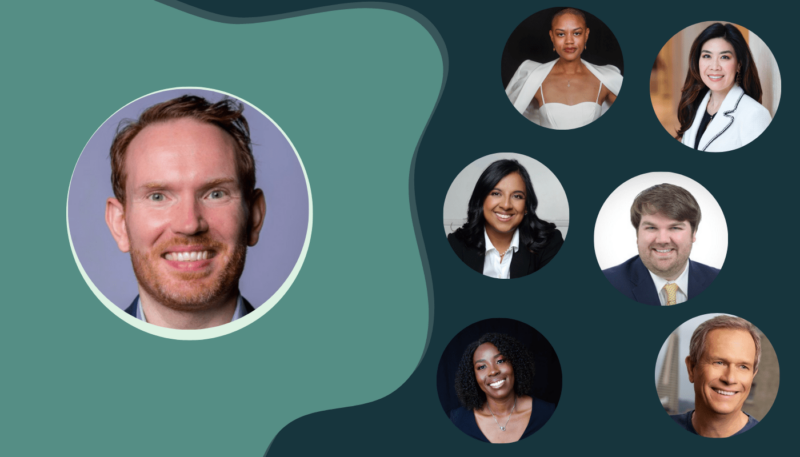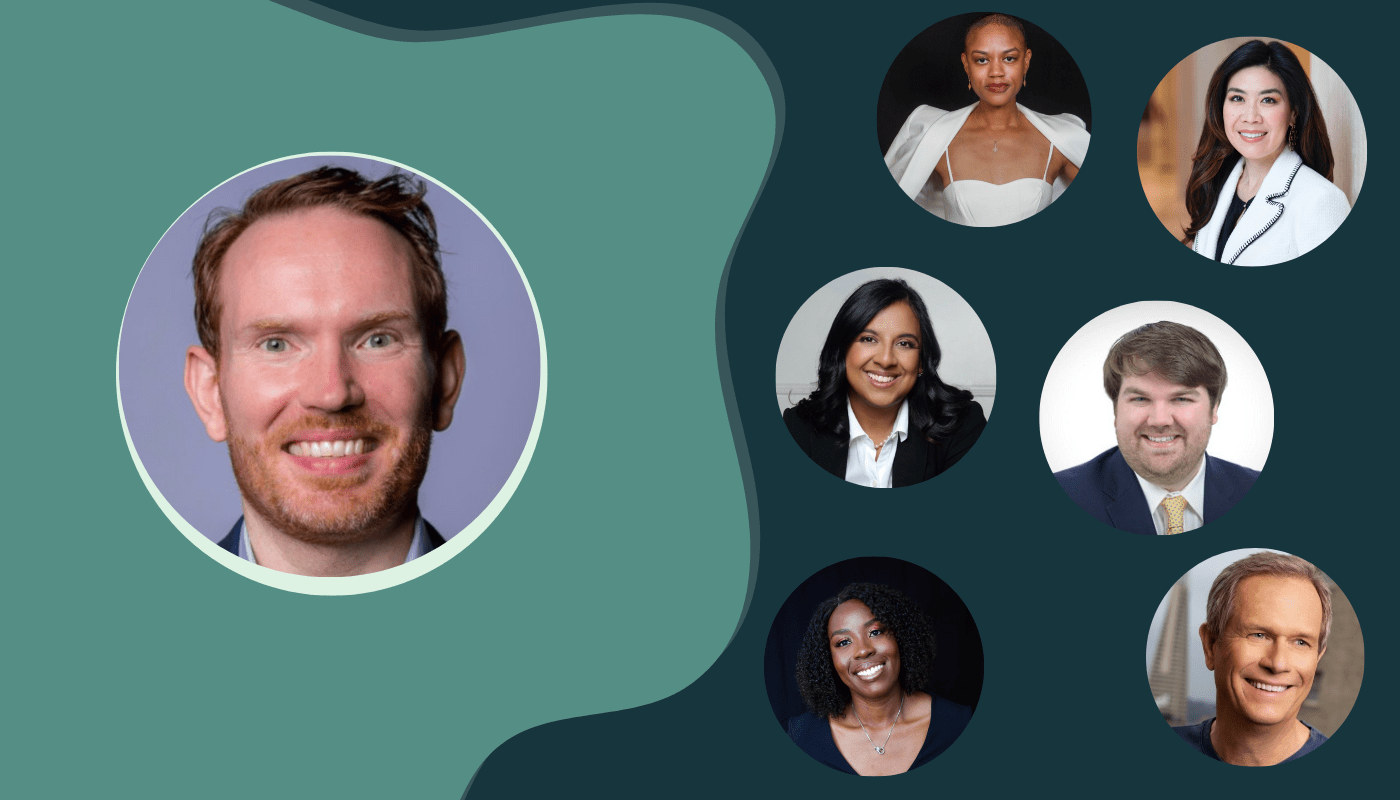 We recently announced the inaugural Integrity Innovators 2023 – the movers and shakers of the ethics and integrity space. In this blog post, we take a closer look at the ways in which Adam Balfour, Vice President and General Counsel, Bridgestone Americas, is making ethics and compliance more relatable and relevant for both employees and the wider E&C community.
Bridgestone Americas are world-renowned for its tires and other rubber products and has over 50,000 employees. As Vice President and General Counsel, Adam has revolutionized Speak Up through his innovative E&C programs, including the introduction of 'Leading with Integrity' awards, given to managers who exemplify ethical leadership, internal surveys and events, and other engaging activities.
Adam said: "One of my favorite initiatives was a moderated panel we held during our Ethics and Compliance Week. We had three veterans and a member of a Gold Star Family talk about lessons of integrity from their time in the military and how it ties to practical ethics and compliance lessons. It was powerful, impactful, and memorable, and I'm always grateful to honor our veterans."
Adam advocates for incentive-driven initiatives that recognize the difficulties of speaking up at work and encourage employees to make themselves heard. A true influencer, Adam frequently shares best practices on E&C and how he and others like him are pushing the envelope and embodying Active Integrity. Adam has many exciting things in the works for 2023, including publishing his first book, Ethics and Compliance For Humans.
Look out for further in-depth blog posts with our Integrity Innovators in the coming weeks.