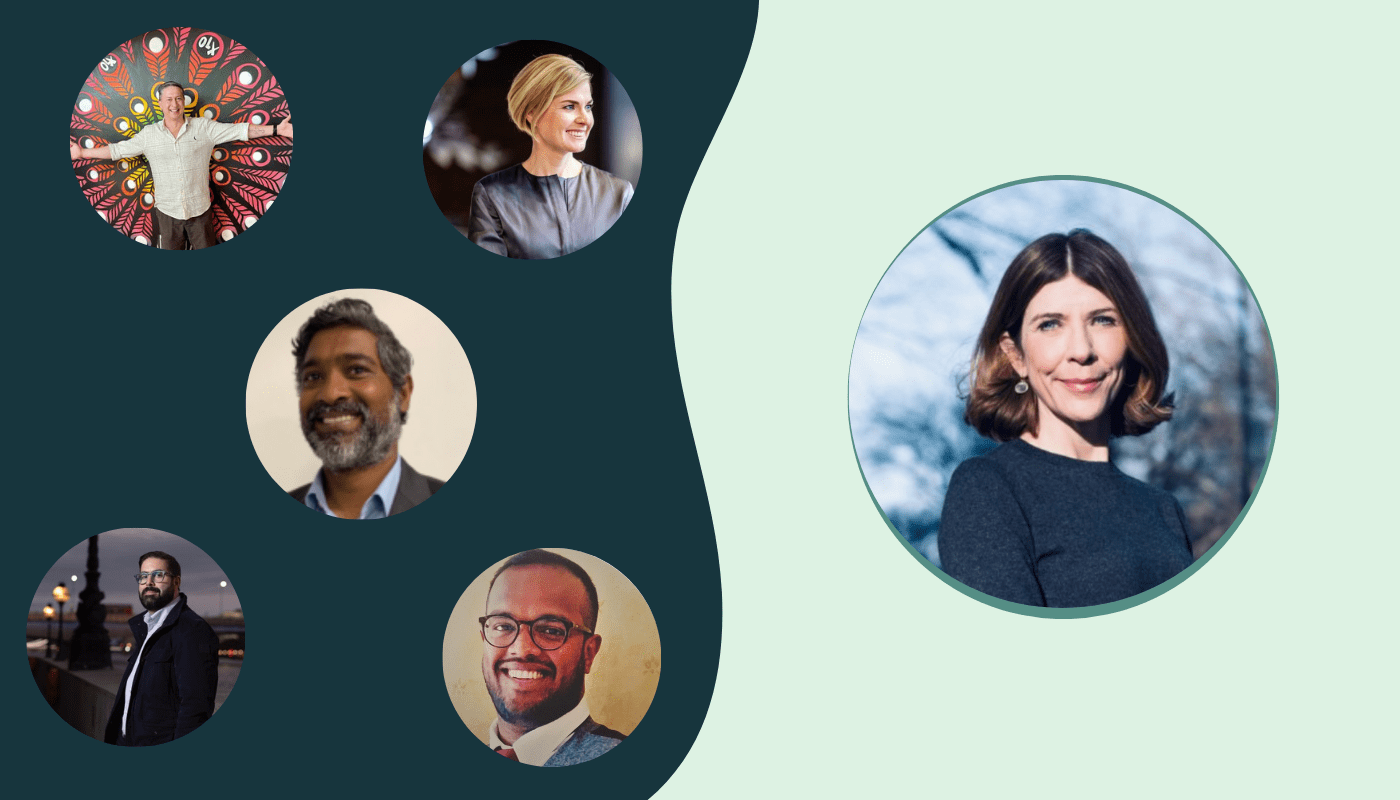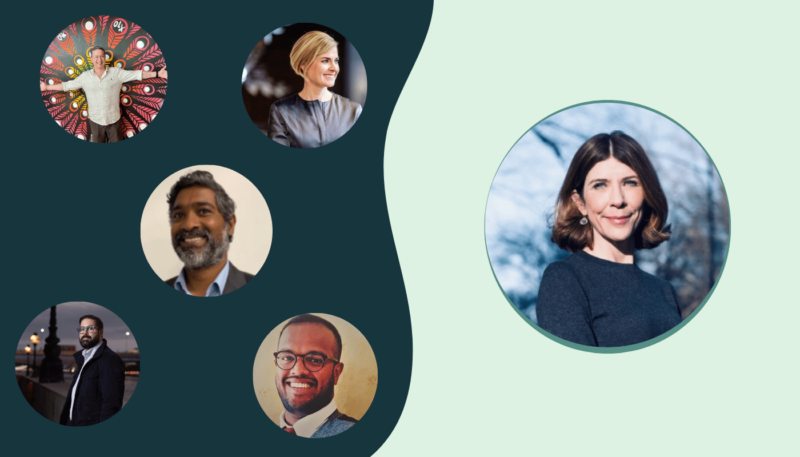 In this ongoing blog series, we're shining a light on the trailblazers of the ethics and compliance space. This week, we take a closer look at the work of Alison Taylor, Executive Director of Ethical Systems.
Housed in NYU Stern's Business and Society Program, Ethical Systems uses research-based strategies to help transform the ethical practices of the corporate world through trust, integrity, and collaborative research. By working directly with companies to address cultural challenges, Ethical Systems is helping to raise the bar for corporate ethical standards.
Along with her colleagues and industry collaborators, Alison is moving corporate ethics and compliance forward, leading the next generation of ethical businesses toward effective cultures.
This year, Alison is hoping to wrap up her book on how businesses can do the right thing in a turbulent world. She said: "One of the biggest challenges and opportunities for the corporate compliance world this year is how we collectively reinforce the importance of integrity in business despite the huge political backlash."
When it comes to inspirational peers, Alison cites Denise Hearn's work on economics and Tessa Wernink's work on employee activism. Alison is also a huge inspiration for others and was the most referenced nominee amongst our other Integrity Innovators in the field.
Always thought-provoking with her examples of good and bad corporate ethics, Alison is a true torchbearer and an excellent advocate for innovation.