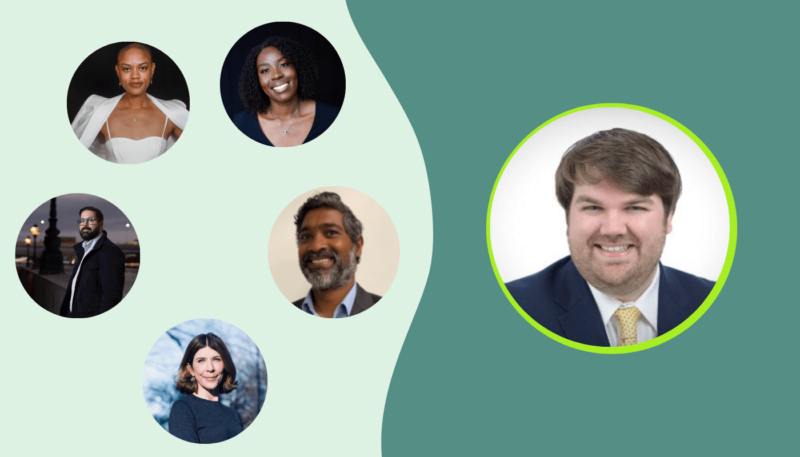 With nearly 1,350 retail stores worldwide and a predominately female workforce of more than 25,000, Victoria's Secret is the world's largest lingerie retailer. Billy Hughes, AVP of Anti-Corruption and Third-Party Risk at Victoria's Secret, puts people at the center of the brand's ESG and ethics policies and risk assessments. A consultant turned risk leader, Billy is passionate about making ESG, ethics, and risk assessments human-centered.
Billy understands the huge importance of psychological safety and ensures this is core to his risk programs. He actively challenges the traditional way of thinking about speaking up at work. He also understands that E&C is collaborative; he works closely with internal partners such as Victoria secret's HR team.
As well as releasing a brand new anti-harassment training course with content customized for different populations (e.g., home office, stores, distribution centers), Billy is developing and releasing Victoria Secret's first-ever standalone Speak Up Policy.
He said: "We wanted to create a policy that would act as a companion to our Code of Conduct but go into more depth on topics like reporting, investigations, and anti-retaliation. We also worked hard to make the policy accessible with easy-to-understand language and FAQs that took on (and hopefully busted) some common myths about reporting. After a few years of pandemic-limited travel and lots of remote meetings, I'm excited to visit more of our global offices and find ways to better localize our program." The final policy is available for download on Victoria's Secret's website.
Billy is a big fan of Adam Balfour's "Sunday Morning Compliance Tips" on LinkedIn.