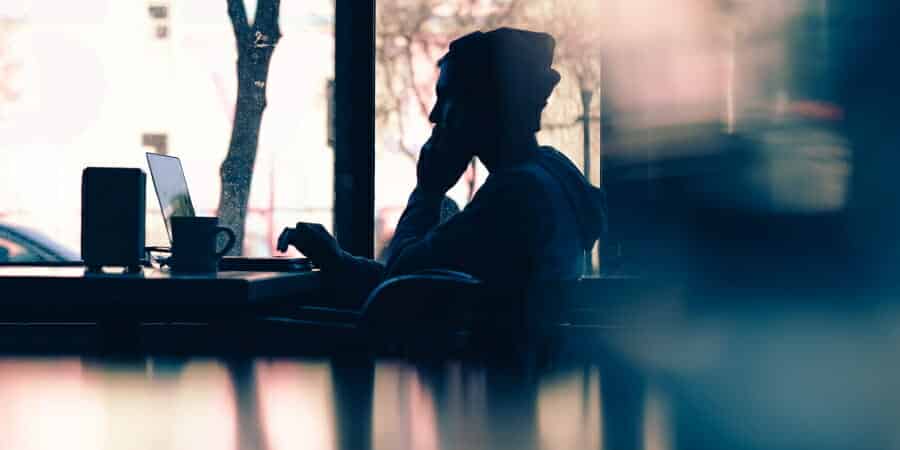 2020 was a year that saw a record high in both the number of whistleblowing tips received (6,900) by the Securities and Exchange Commission (SEC) and the financial compensation issued to successful reporters ($175m). 
The financial authority's discrimination counterpart – the US Equal Employment Opportunity Commission (EEOC) – also had a bumper year in terms of payouts. The EEOC secured a record amount of recovery, more than $535m, for victims of discrimination in the workplace. This includes $333.2 million in monetary relief for employees and applicants in the private sector and state and local government workplaces through mediation, conciliation, and other administrative enforcement, and $106m in monetary relief through litigation. The litigation recovery was the highest since 2004. 
Yet the amount of pending cases in EEOC inventory remains a mountain. The body said in 2020 it reduced the private sector charge workload by 3.7% to 41,951 reports, the lowest pending inventory in 14 years.
Incidents of misconduct higher than ever
We know that whether it's financial misconduct or interpersonal, only a small number of incidents actually get reported, so the numbers revealed by the SEC and EEOC are really just the tip of the iceberg. But they demonstrate the scope of the problem persistent in private enterprise. They also show how external authorities are increasingly favored by reporters and whistleblowers, not just because of the potential payout for a successful claim, but more often than not because internal reporting mechanisms are too frustrating to be effective.
This month the EEOC posted new information on its website giving greater transparency and explaining the use of administrative and litigation tools used to identify and pursue systemic discriminatory practices. It's a term that became familiar with during the course of 2020 as the Black Lives Matter campaign gathered momentum and systemic is defined as "bias that is built into systems, originating in the way work is organized" and "refers to structures that shape the work environment or employment prospects differently for different types or workers."
According to EEOC Chair Janet Dhillon, "Systemic enforcement is an important mechanism the Commission uses to remedy discrimination that has broad impacts on industries, professions, or geographic areas."
The indication is that this will remain a core focus for the authority through 2021 and beyond. 
Examples where the EEOC been successful in systemic enforcement, include:
Use of background checks

Denying women jobs in fields such as truck drivers, dockworkers, laborers

Refusal to hire African American, Hispanics, and older workers for front of the house positions

Ending staffing agency use of referring applicants based on customer preferences

Widespread sexual harassment of teenagers in fast food chains

Racially hostile displays such as nooses and racist graffiti

Eliminating tap on the shoulder recruiting in favor of job posting

Challenging policies of issuing attendance points for medical related absences, without accounting for disabilities

Challenges of deportation made against employees complaining of discrimination

Challenges to abuse of vulnerable workers who were subject to years of confinement, abuse, deplorable conditions, and reduced pay following charges of discrimination

Vault Platform believes that modern and effective tools are required to expose discrimination and misconduct at work and to enable companies to resolve incidents quickly and in confidence. 
We look at the discrimination issue in more depth in this issue of Vault Magazine.