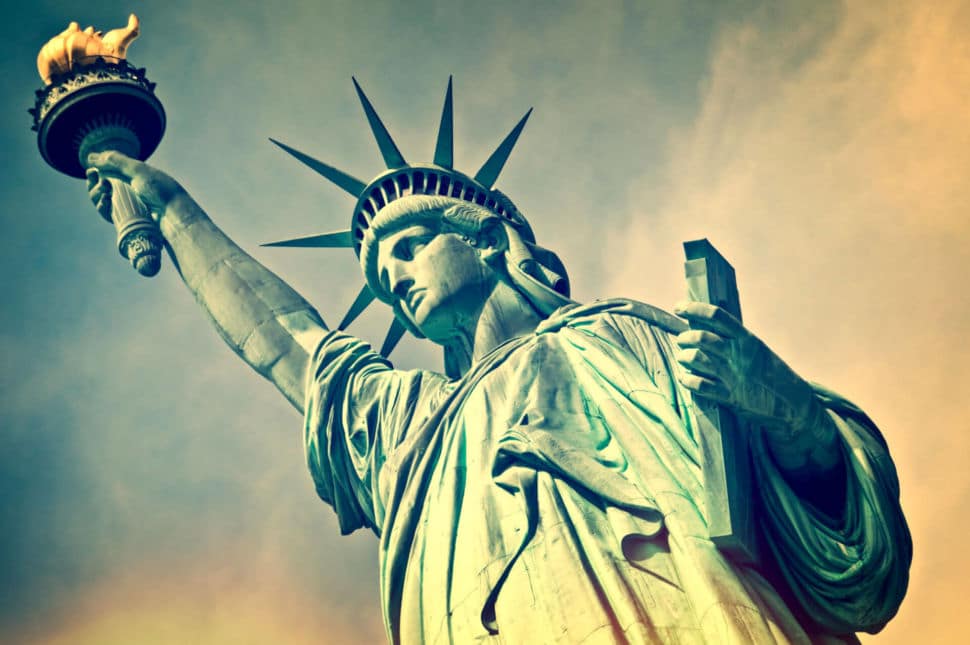 The protection of whistleblowers has been a hot topic at the state, national and international levels for the last few years. In 2021, the EU launched its Whistleblower Directive and in the US, the Securities and Exchange Commission (SEC) announced that its whistleblower program had paid over $500 million in awards to whistleblowers.
This week, New York has amended section 740 of its Labor Law to provide additional protection and clarification for whistleblowers. Here's a breakdown of six key changes that have come into effect.
1. Who is Considered to be a Whistleblower
The changes to section 740 were first signed by New York Governor Kathy Hochul back in October 2021. The law provides better protection for private-sector employees against retaliation for reporting an employer's activity, policy, or practice that the employee believes violates the law or poses a substantial and specific danger to public health or safety.
Under the new rules, the term 'employees' now covers individuals currently employed by the employer, former employees, and self-employed independent contractors. This is a significant expansion on the legislation, which previously only protected those currently employed by the employer.
2. The Activities Being Reported
Prior to this week's changes, employees were only protected for reporting violations that created or presented a substantial and specific danger to public health and safety. The legislation now prohibits retaliation against an employee who:
discloses or threatens to disclose an activity, policy, or practice that they believe is in violation of law, rule, or regulation, or that the employee reasonably believes poses a substantial and specific danger to the public health or safety

provides information to, or testifies before any public body conducting an investigation, hearing, or inquiry into an activity, policy, or practice

refuses to participate in any such activity, policy, or practice
3. Reducing the Risk of Retaliation
The definition of what is considered 'retaliatory actions' now includes actions or threats that would impact a former employee's current or future employment situation or immigration status as well as adverse actions against current employees (e.g. suspension or demotion).
4. Whistleblowers' Rights
Section 740 entitles whistleblowers to the possibility of front pay and punitive damages in addition to back pay. Whistleblowers are entitled to a jury trial and can seek injunctive relief, reinstatement, compensation for lost wages and benefits, civil penalties that do not exceed ten thousand dollars, and compensation for emotional distress.
5. Extending the Statute Of Limitations
This week's changes have extended the statute of limitations from one year to two, giving whistleblowers more time to gather evidence and submit reports concerning misconduct in the workplace or former workplace.
6. Need-to-knows for Employers
Employers are required to inform their employees of their rights under section 740. They are encouraged to adopt or revisit existing internal whistleblower policies to ensure reporting mechanisms are in place and that leadership teams and managers can appropriately deal with misconduct reports.
New York's decision to expand its whistleblower law highlights the importance and seriousness of whistleblower activities and the retaliation that often accompanies them. Amendments to laws in other states may follow New York's lead, particularly given the frequent news headlines surrounding companies failing to protect employees from harassment, bullying, and other forms of misconduct.
Ready to revolutionize misconduct reporting and resolution at your business? Book a demo today.