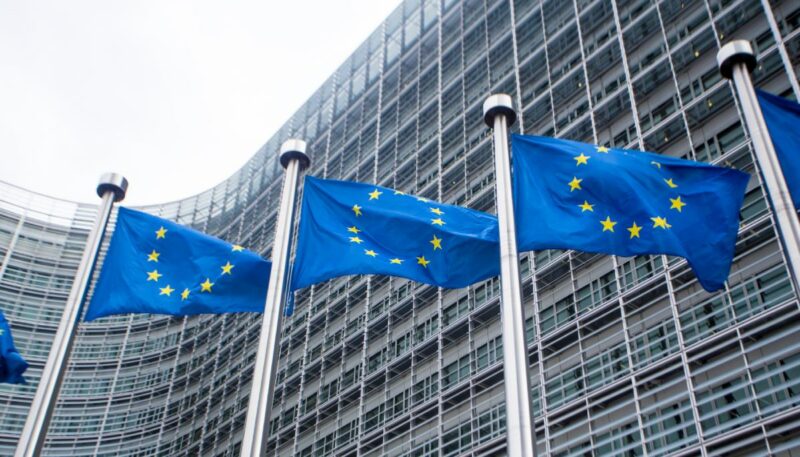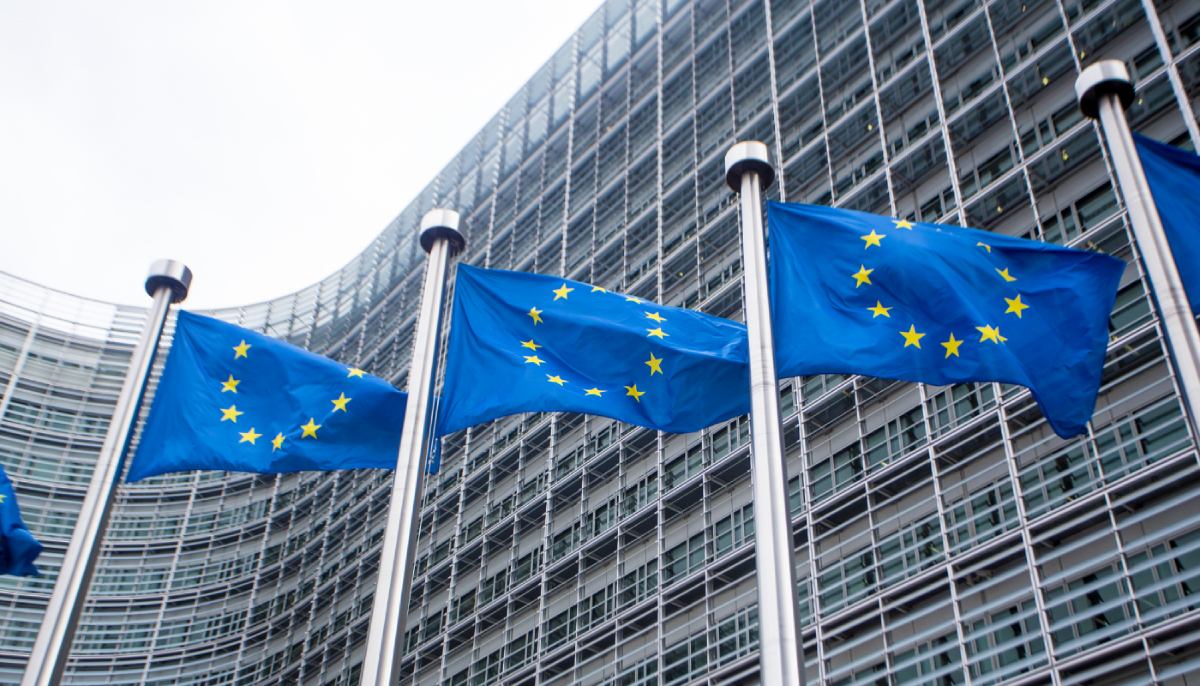 The EU Whistleblower Directive has come into force with implications for every employer with more than 50 employees in the EU. The first impact will be felt at the end of 2021 by companies with more than 250 employees in the EU. In preparation for this legal requirement, employers are reviewing the adequacy and effectiveness of their internal reporting solutions. Some may also be acquiring their first-ever reporting mechanism. Given the diverse challenges of the moment and widespread unrest around inequality and ethical behavior in the workplace, employers should be considering advanced reporting solutions that protect their culture in addition to meeting regulatory requirements.
Optimizing internal reporting 
When it comes to encouraging and capturing reports of workplace misconduct or compliance breaches, having prospective whistleblowers first use an internal reporting channel is the most desirable approach for businesses.
Not only does this minimize the risk of financial and reputational damage of an incident going public, it also strengthens trust between the employee and employer by encouraging more people to Speak Up before concerns boil over. Unfortunately, it's often when the internal mechanism falls short, is ineffective, or even unavailable, that whistleblowers decide to take their concerns to an external party or to the press.  
The challenges to driving more reporting
Some of the key challenges to establishing and maintaining an effective internal reporting system were raised in an EU special report on corruption published in 2017 which influenced the creation of the EU Whistleblower Directive and is relevant to organizations worldwide.
Over 80% of employee respondents to the study said that they did not report corruption that they experienced or witnessed because of a perceived absence of consequences on the perpetrators and a lack of protection for those who report. Around one-third of people think reporting misconduct is pointless because perpetrators won't be punished and a similar number are concerned that there is no protection for those that Speak Up. Fear of retaliation, both from the perpetrator and the organization, is commonplace. 
A more practical challenge, described by more than half of all respondents to the study, is that people simply do not know where to report ethical breaches or misconduct because the process is poorly signposted or not signposted at all.
Hotlines are outdated and ineffective
Many large enterprises, especially those that have been around for some time, will have implemented a hotline as a 'tick box' solution. The poor availability and signposting of these services internally has been highlighted in recent movies such as Bombshell, which covers the Fox News/Roger Ailes scandal, and an investigation into Lloyds of London, which was exposed in 2019 after its hotlines had been unavailable for 16 months because someone forgot to renew the telephone provider contract.
Another insight into the inaccessibility of hotlines comes from the hotline providers themselves. Many established hotline providers report a steady decrease in hotline usage, forcing them to rethink their offerings for a world that has moved on to more technological interactions. The shift away from telephone hotlines is highlighted in the 2019 Global Business Ethics Survey, which revealed hotlines as the least popular channel – used only by 6% of people that reported misconduct.
With a multigenerational workforce that largely favors digital communications, the idea of telephoning a call center to report misconduct might seem alien. Ultimately, hotlines are seen as outdated offerings that do little to solve a persistent problem in today's world and even help perpetuate the problem of invisible risk.
Indeed, the publicly revealed financial scandals post-2008, the interpersonal misconduct revelations of 2017, and growing employee activism of 2020 all support this. If incumbent solutions were effective, how come so much bad behavior – fraud, bribery, harassment, and racism – is going on unchecked?
Goodbye hotlines, hello digital platforms
But new technologies have emerged to help companies act more assertively to end unethical behaviors. Legacy reporting tools hadn't fixed the problem; they had just silenced it, and there is a growing unease around silence. 
If the global pandemic proved anything, it's that technological solutions could be adopted, almost overnight, to fix challenges that had rumbled on for years. In this case, a robust, accessible, and trustworthy internal reporting system sets the example that misconduct will not be tolerated, making potential corruption or ethical breaches less attractive to perpetrators while instilling confidence that reporters can Speak Up without fear.
Do you have employees in the EU? Are you ready to comply with the Directive?  Download our full report.