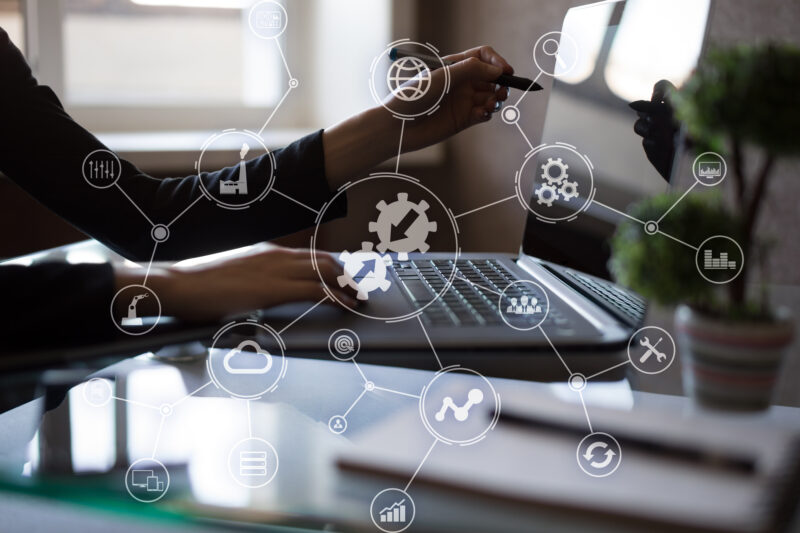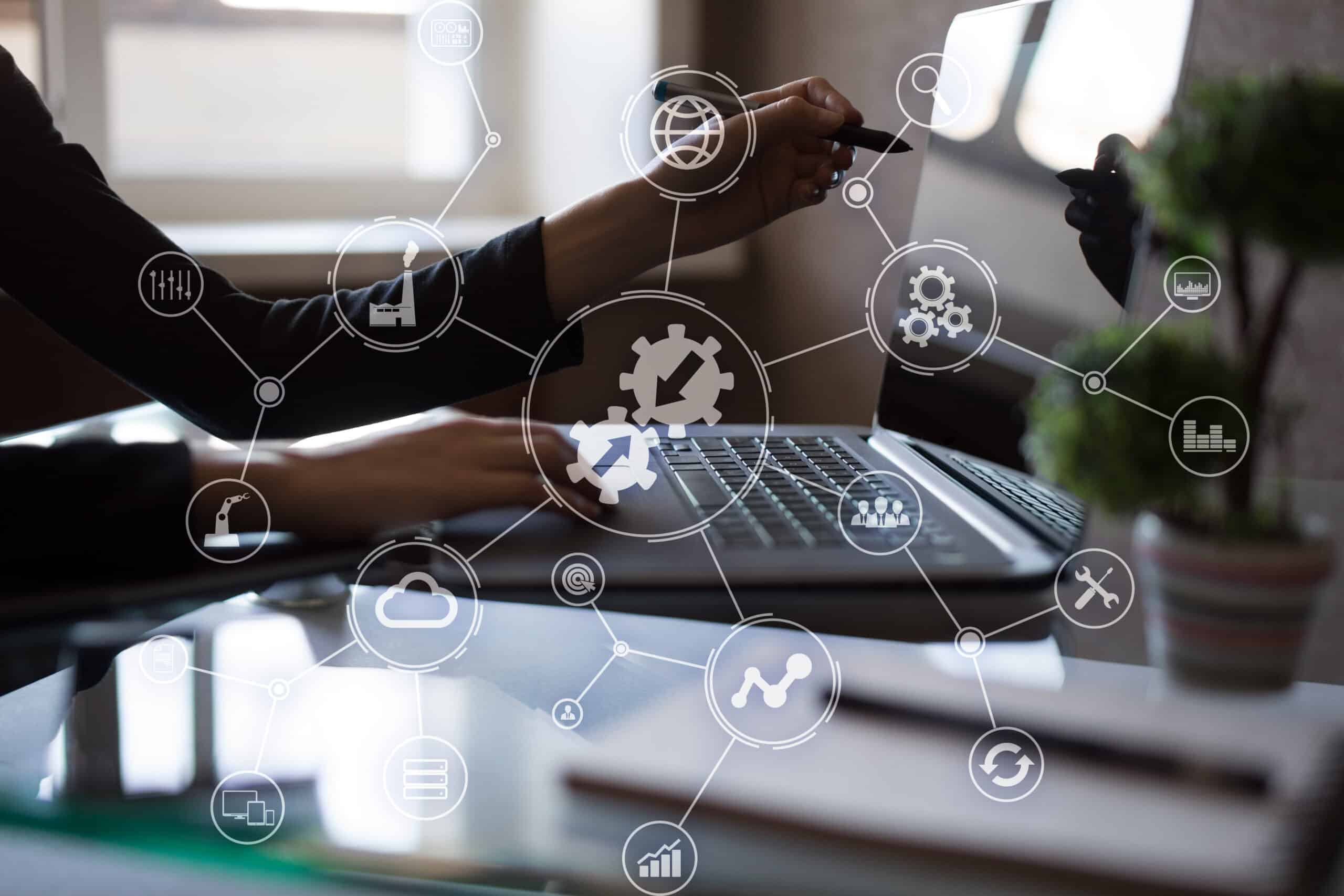 We're delighted to have integrated Vault Platform with ADP, a leading provider of cloud-based HR and payroll solutions. ADP's experience and use of cutting-edge technology transform human resources into a strategic business advantage, making this a compelling integration opportunity for Vault.
With ADP's Workforce Now solution, businesses can seamlessly sync employee data with Vault Platform, reducing the need for HR professionals to upload CSV files or manually enter employee data in more than one system.
This integration is an exciting step in our ambitious growth plan to provide a fully compliant ecosystem that syncs with our customers' infrastructure and employee data to accurately detect misconduct risks and enable suitable actions. This can help businesses detect and prevent risk early, drive efficiencies with ethical operations and build trust through a better quality Speak Up program. 
Vault is the only solution in the market that integrates with the employee directory and provides real-time data advantage to its customers. With this integration, HR professionals, together with colleagues in risk and compliance, can dedicate more time to other tasks, such as analyzing reporting data to identify behavioral and compliance risks and trends.
To find out more about this integration, check out our dedicated page.