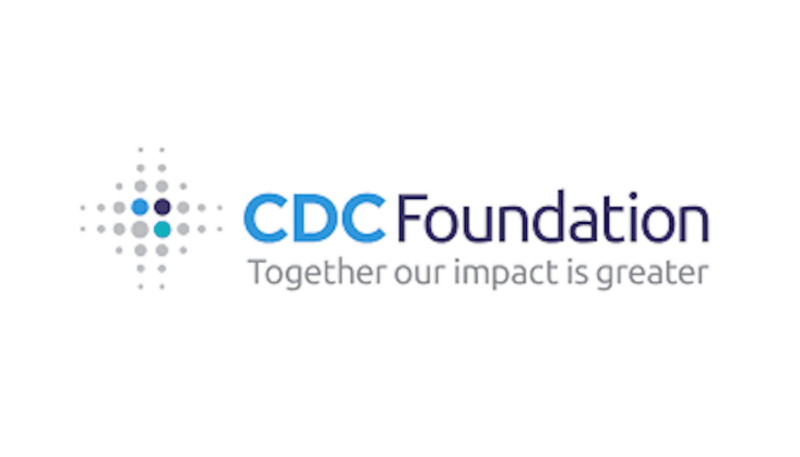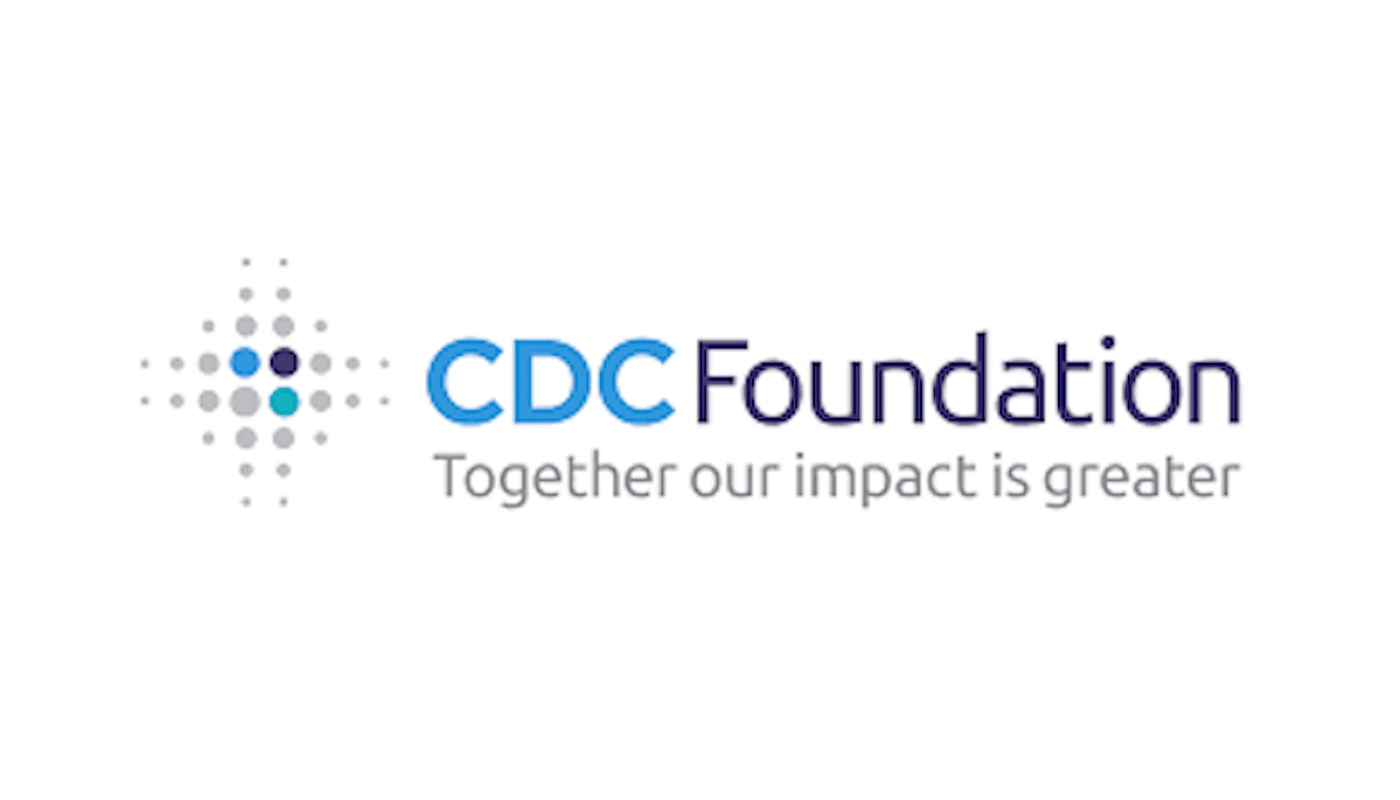 Growing a healthy speak-up culture with Vault Platform
Atlanta, January 13, 2021 – The CDC Foundation is partnering with the workplace misconduct reporting solution Vault Platform as part of its ongoing commitment to create an inclusive workplace and transparent speak-up culture.
The CDC Foundation is an independent nonprofit created by the U.S. Congress more than 25 years ago to support the Centers for Disease Control and Prevention's (CDC) critical lifesaving work. With the launch of Vault Platform, the CDC Foundation reaffirms its commitment to its employees, by expanding the options for staff to raise a concern internally and keep an open line of communication with their workforce. CDC Foundation employees work both globally and domestically to tackle health threats, including the current COVID-19 pandemic.
By implementing Vault Platform, the CDC Foundation elevates their reporting program to focus on accessibility by replacing their legacy hotline provider with a digital, human-centered solution. Vault will become the CDC Foundation's key reporting channel for employees to escalate potential violations of Foundation policies as well as an anonymous channel for employees to raise questions or concerns to the Foundation's leadership that are not directly related to their code of conduct.
"Vault Platform is a key tool to continue our internal efforts to understand our culture and continue building a workplace where everyone feels engaged and comfortable speaking up. We know it is more important than ever to ensure employees feel safe and protected coming forward about what they experience in the workplace," said Monique Patrick, Chief Operating Officer of the CDC Foundation.
Neta Meidav, Co-Founder & CEO of Vault Platform, said: "It's so encouraging to see progressive organizations like the CDC Foundation recognizing the need to take innovative steps to create an open and productive environment for their staff. By replacing its current hotline, we're ensuring CDC Foundation employees feel empowered to Speak Up about misconduct and for the Foundation to be able to act on those claims".