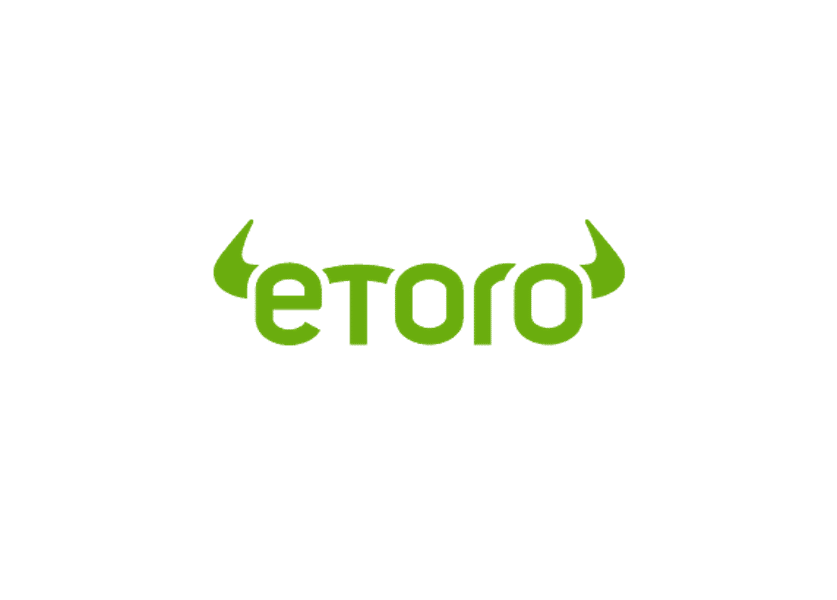 LONDON & TEL AVIV: Leading Fintech company and social investment platform eToro has partnered with Vault Platform to ensure its 2,000 employees are empowered to Speak Up and drive ethical action throughout the company.
Companies that are committed to being ethical, diverse, and inclusive like eToro are increasingly leveraging technology to preserve and further strengthen their speaking-up cultures.
Vault Platform is an end-to-end solution and the market's preferred newcomer in the ethics, compliance, and employee reporting category. It features an innovative employee app and a Resolution Hub for compliance, HR, risk, and legal teams. One of Vault's most innovative features is GoTogether™, which only submits a case report in the event that two employees within the business identify the same individual in their reports. This ensures psychological safety and empowers employees to come forward without fear of retaliation. Vault fosters a greater culture of trust between employers and their employees.
Neta Meidav, CEO of Vault Platform, said: "We're passionate about changing workplace culture and enabling trust and integrity, and eToro's decision to partner with us stems from their shared belief in the power of enabling employees. Good business comes down to doing good."
To learn more about Vault Platform, visit www.vaultplatform.com
About Vault Platform
Vault Platform is pioneering "TrustTech," a new category of workplace technology. Designed to enable risk detection, build a culture where it is safe to Speak Up, and drive operational efficiencies, the Vault products create a confidential space for employees and third parties to submit records of misconduct they experience or witness. With an