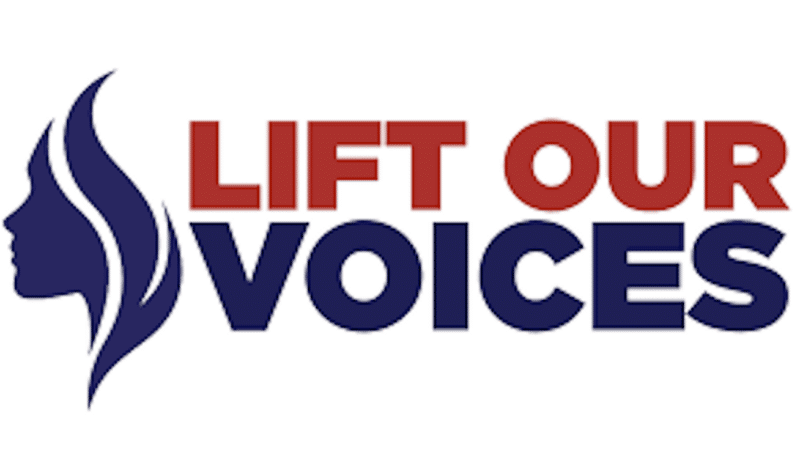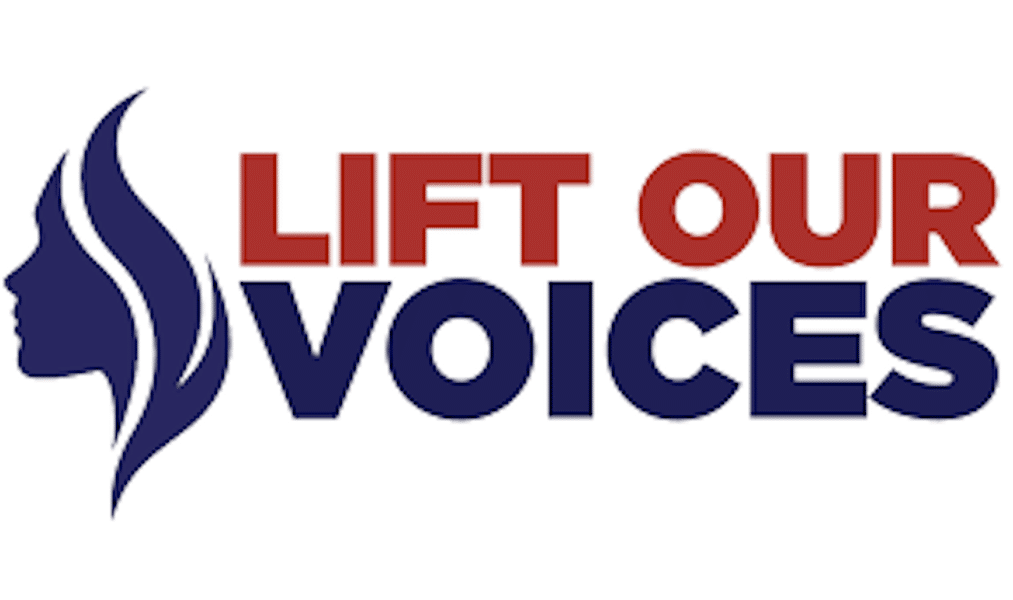 LONDON, SAN FRANCISCO & NEW YORK: Vault Platform, the pioneering workplace ethics and compliance solution, has partnered with advocacy organization Lift our Voices to further protections that support reporters of workplace misconduct. In support of eradicating forced arbitration clauses and NDAs that cover up toxic workplace issues, Vault Platform is pledging 10% of its Q2 US sales to Lift our Voices.
Lift Our Voices is a nonprofit initiative (started by Gretchen Carlson and Julie Roginsky) dedicated to creating positive, systemic change in the US workplace by eradicating the laws and business practices that prevent employees from disclosing toxic workplace conditions. They give a voice to those silenced by arbitration clauses and NDAs, raising public awareness through advocacy and education.
Neta Meidav, CEO of Vault Platform, said: "Lift Our Voices support those people silenced by NDAs and arbitration clauses, raising public awareness through advocacy and education. It's crucial that mission-aligned organizations at the forefront of the workplace revolution come together and make our voices heard, which is why this partnership is so close to my heart.
"At Vault, we're on a mission to change the world of work by giving companies and their employees a safe place to record, report and resolve misconduct in the most human, confidential, efficient, and legally sound way possible. We're all passionate about speak-up culture and believe the use of NDAs and arbitration clauses are simply a way for individuals and companies to skate around systemic issues that are harming the public and their own employees."
ENDS
About Vault Platform
Vault Platform is pioneering "TrustTech," a new category of workplace technology. Designed to enable risk detection, build a culture where it is safe to Speak Up, and drive operational efficiencies, the Vault products create a confidential space for employees and third parties to submit records of misconduct they experience or witness. With an enterprise-grade case management hub and insights dashboard, Vault Platform is key to supporting the productive growth of enterprise businesses. Vault was founded in 2018 and is based in London, UK with offices in San Francisco, New York, and Tel Aviv, Israel. For more information, visit
About Lift Our Voices
Lift Our Voices (LOV) was launched in December 2019 to create positive, systemic change in American workplaces through the eradication of forced arbitration clauses and nondisclosure agreements for toxic workplace issues. Created and launched by Gretchen Carlson and Julie Roginsky, LOV's mission is to protect American workers by giving those in toxic work environments the freedom to speak freely about their workplace experiences and free them from the laws and business practices that prevent employees from publicly discussing toxic workplace conditions.