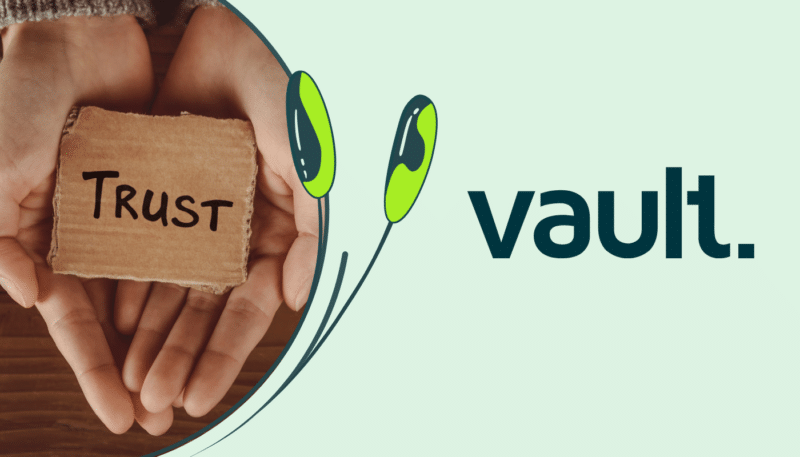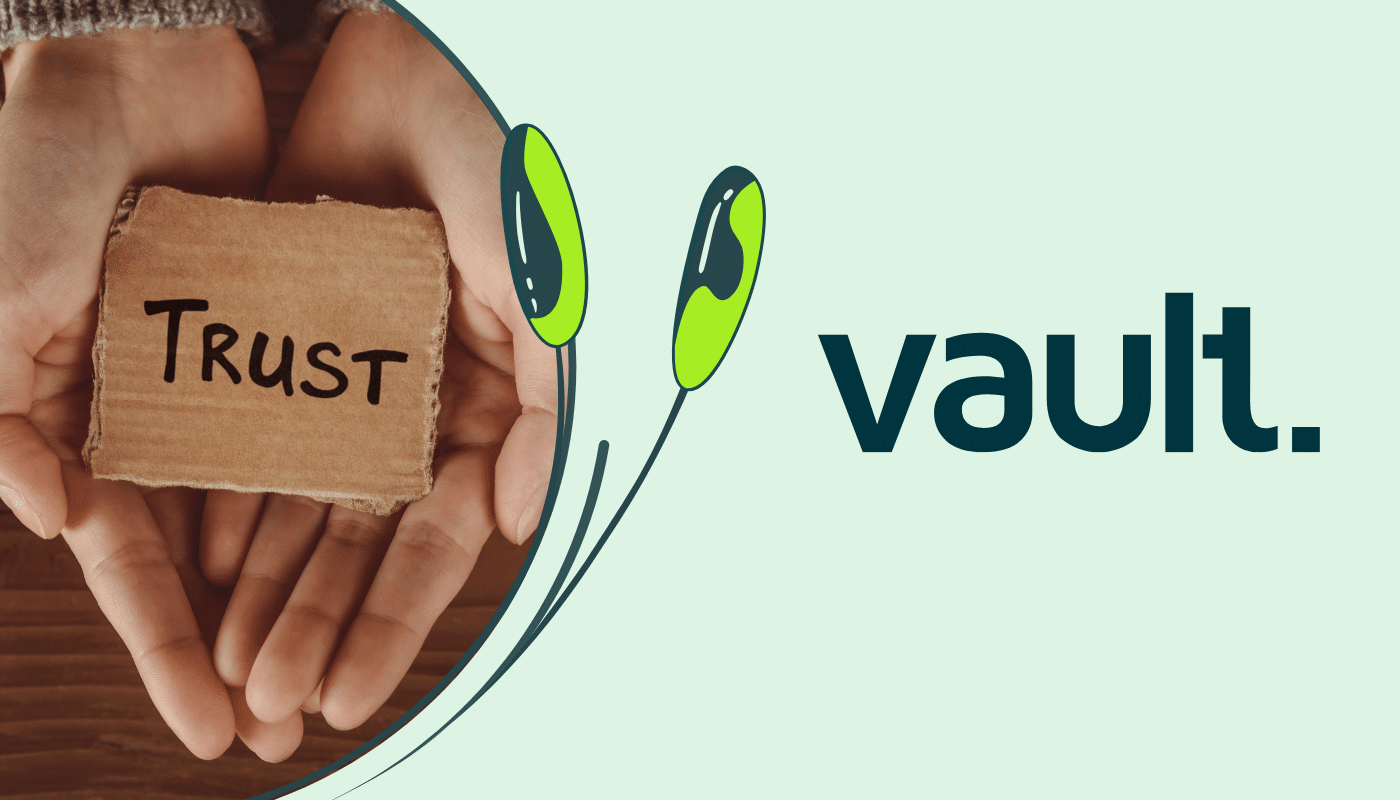 The news of further consolidation in the Governance, Risk, and Compliance (GRC) sector shines a spotlight on the importance of trust between multiple stakeholders in an organization demonstrating ethics and integrity. 
Vault Platform welcomes the news of OneTrust's acquisition of Convercent as it highlights the shift towards governance, ethics and compliance, GRC, risk management, and ESG as a competitive advantage for any successful enterprise. 
Vault Platform continues to disrupt and shape the future of GRC, pioneering 'TrustTech' a new and emerging category within their space. The end to end solution is removing the barriers and stigma associated with reporting workplace misconduct. It is shaping the future of misconduct reporting, resolution, policy management and mitigation of risk, enabling organisations to build on both trust and culture from within, whilst reducing risk and tracking compliance. 
Vault Platform has a simple mission; To keep companies and their employees safe, by giving them a place to record, report and resolve misconduct in the most human, technically secure and efficient way possible. 
Fundamental design flaws in the legacy reporting tools such as hotlines and email boxes do not encourage employees to Speak Up, despite their being best intentions within the organisation. 
For ethics and compliance professionals, Vault Platform is a comprehensive reporting and case management tool designed to resolve incidents effectively and rapidly. The innovative technology reduces investigation timelines by as much as 80%. Aggregated case data delivers insights that can be an indicator of the ethical health of any organisation and the levels of compliance within. The Vault app increases accessibility to employees and normalizes incident reporting, solving the problem of gathering data and reducing the time to investigate significantly.
Vault Platform also provides organisations with the insights to mitigate risk through comprehensive analytics and reports. The solution delivers a detailed snapshot of cultural and ethical health, providing visibility in order to direct initiatives such as training, policy development and implementation. Vault Platform really does provide real-world return on investment, shaping the future of reporting, recording and resolving misconduct.