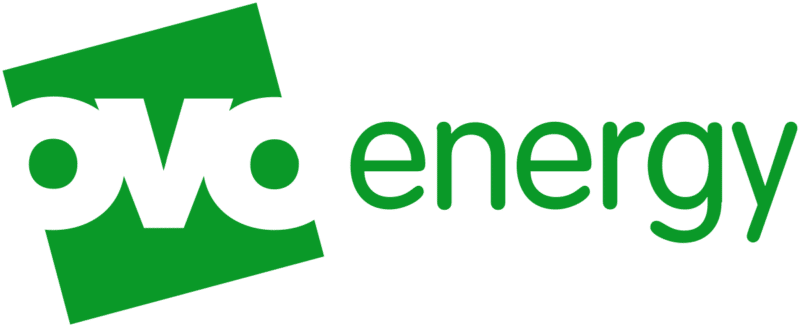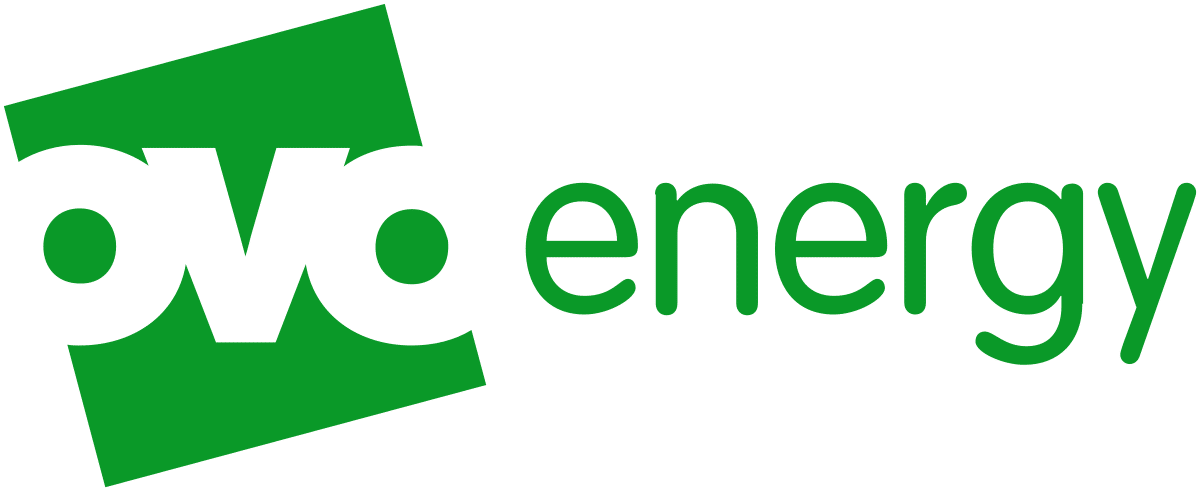 Vault Platform brings modern, tech-focused solution to energy giant
March 16, 2021, Bristol, UK – OVO Energy, the UK's largest independent energy supplier, has partnered with workplace misconduct reporting and resolution solution Vault Platform to give employees the most modern way to Speak Up about ethical concerns directly to the company. 
In partnering with Vault Platform, OVO is evolving its internal 'open door policy' misconduct reporting system to the world's most advanced and effective tech solution that puts the human in control.
Vault Platform provides OVO employees two routes to Speak Up – anonymously and in-name – where even anonymous users can provide additional information directly into the investigation without revealing their identity.
The Resolution Hub gives the Compliance and People teams a single system of record and one place from which to manage incoming reports and resolve investigations efficiently.
"We chose Vault as we required a modern and accessible misconduct reporting solution to support our people. By using Vault we have brought our processes up to date and given our people the opportunity to Speak Up in an open and inclusive environment", said William Randle, Director of Risk & Compliance, OVO Energy.
Neta Meidav, CEO of Vault Platform, said: "As the UK's largest independent energy supplier OVO is exactly the progressive kind of brand we love to see implementing our advanced solution for increased ethics, better governance, and supporting their diversity & inclusion efforts."