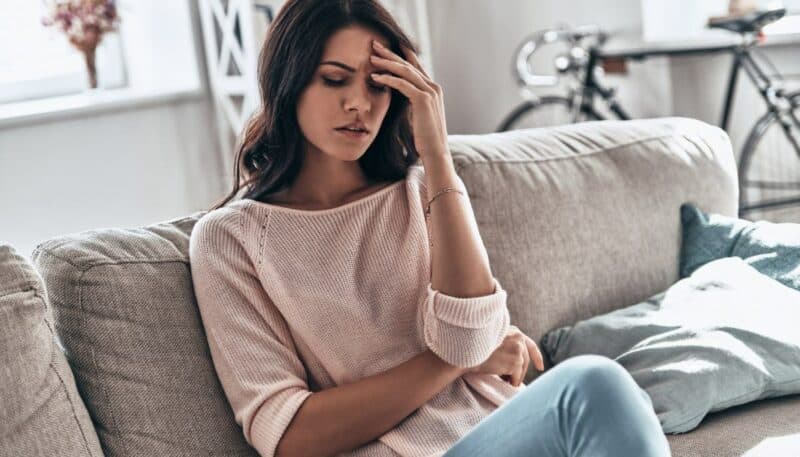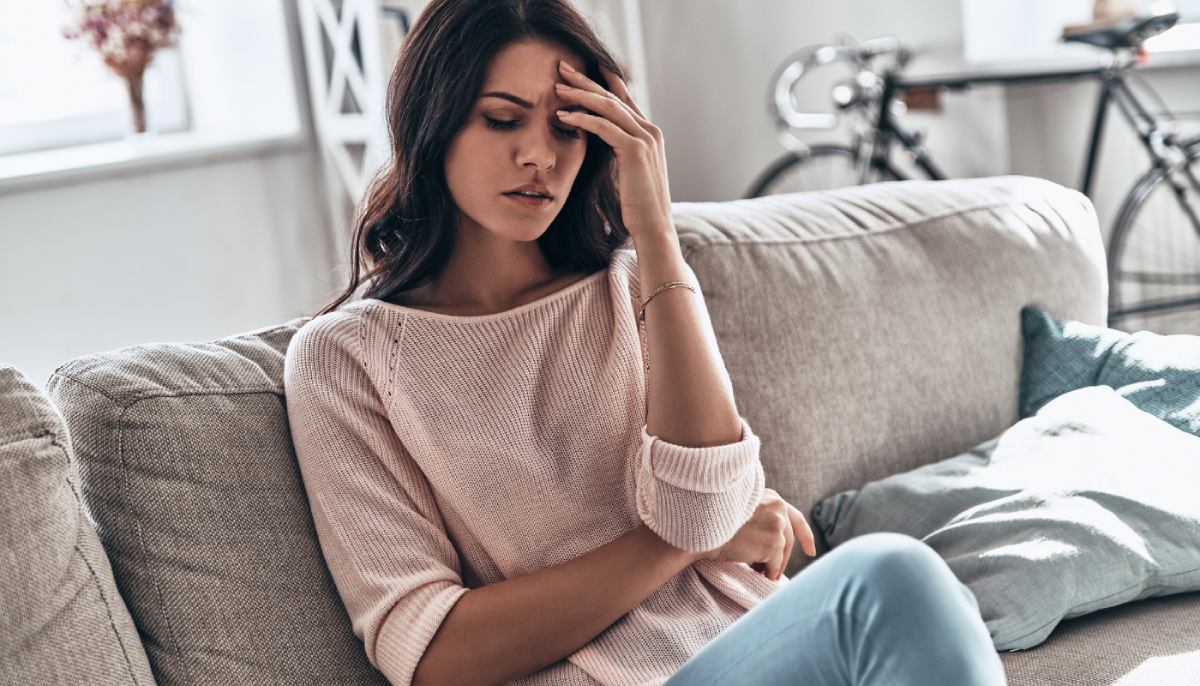 The headlines are becoming familiar. The levels of observed misconduct within enterprises, the pressure on employees to compromise on ethical standards, and the rates of retaliation for reporting misconduct are all at historic highs. 
Furthermore, a significant percentage of employees globally are not working in organizations with effective Ethics & Compliance programs. Without these structures in place, organizations as a whole will find it very difficult, if not impossible, to improve their workplace cultures with a view to mitigating the very damaging effects of misconduct.
This week the Ethics & Compliance Initiative (ECI) released the 2021 Global Business Ethics Survey on the State of Ethics & Compliance in the Workplace, A Look at Global Trends.
In 2020, the global median showed 29% of employees felt pressure to compromise on business ethics to maintain or improve performance. This is up from 20% in 2019 and 22% in 2015 and is believed to be largely due to the economic impact of Covid. 
In the US this increase is more pronounced, almost doubling to 30% of employees feeling pressure to compromise when compared to 16% in 2017. 
Employees are aware of the problem
Yet both globally and in the US, the levels of observed misconduct have been high but steady for some years now. 
In 2020, 49% of US employees reported observing misconduct, a number little changed from 47% in 2017. For context, the US had a historic high of 54% in 2007 – a predictor of things to come. 
Globally, however, the median is lower at 33% and has remained largely unchanged since 2015. In both the US and global surveys though the most frequently observed category of misconduct appears to be conscious and unconscious bias or discrimination, which manifests as favoritism towards individuals or specific groups of people. 
When it comes to the reporting of incidents of misconduct, both globally and in the US specifically, more employees than ever are speaking up. There has been much debate over this in the Ethics & Compliance community, with speculation ranging from employees feeling more comfortable about speaking up from the perceived safety of their own home, due to the shift to remote working, through to more employees having an ax to grind over pay cuts, furlough, and restructuring. 
In the US, while 86% reported at least one behavior that they "thought violated their organization's workplace ethics standards," the rates of reporting for the most common types of misconduct were much lower – discrimination was only reported by 40% despite it being the most commonly observed issue.
 Furthermore, 35% of non-management employees indicated that they did not report an incident of misconduct because they did not believe corrective action would be taken.
The global median for reporting misconduct was similar at 81% in 2020, compared with 63% in 2019. But the report does not dive into the specific mechanisms used so it's difficult to see if cases were escalated properly. However, the findings below suggest ineffective escalation is part of the problem.
It's also worth mentioning that lawmakers in both Europe and the US are making moves to incentivize and protect external whistleblowers but to also pressure organizations to make their internal reporting and whistleblowing systems more effective. 
It's still difficult to Speak Up 
This is pertinent to the next point which is that retaliation rates against misconduct reporters and whistleblowers have skyrocketed. The ECI notes that "Retaliation against reporters is one of the most intractable issues that organizations must address."
In 2020, the rate of retaliation against employees for reporting wrongdoing in the US was 79%, an increase of 35 percentage points from 2017. "If left unaddressed, high rates of retaliation can erode ethical culture and undermine efforts to encourage employees to Speak Up and raise Concerns," the ECI said. 
Globally, the median for retaliation was 61%, a large increase from 2015 (40%) and almost double 2019 (33%).
With fewer than one in seven employees globally (one in five in the US) working in strong ethical cultures, the ECI expressed concern that as the impact of the pandemic continues to be felt, companies will find themselves on rocky ground when it comes to Ethics & Compliance. 
Bear in mind that the findings of this survey are set against the backdrop of an expanding risk profile for E&C professionals as the focus shifts to less tangible and financial misconduct through the lens of ESG. But also a regulatory shift toward greater financial penalties and compliance programs that don't just tick the boxes on paper but are actually effective in practice. 
Getting tougher on ethical failings 
A great example of this came from SEC Commissioner Caroline Crenshaw this week when she spoke at the Council of Institutional Investors and said the SEC needed to change its approach on the issuance of corporate penalties based on whether shareholders would be harmed by the penalty. Indeed, in a field where penalties are often 'priced in' Crenshaw's aim is to make them "sufficiently high to motivate the company to remediate problems".
She also said the SEC should be looking at more factors relating to the effectiveness of corporate compliance programs, whether the company self-reported the misconduct, and whatever conditions allowed the misconduct to happen in the first place. 
Crenshaw also said organizations would need to get their house in order when it comes to "cooperation credit", which is not afforded to companies that merely respond to Enforcement Division requests, or conduct a not-so-independent investigation led by corporate counsel. 
"Meaningful cooperation requires a commitment to proactively identifying and remediating wrongdoing, as well as holding accountable those individuals responsible for misconduct. It's about substantially shortening the staff's investigation and working with the staff toward an efficient resolution," she said. 
From the number of Ethics & Compliance professionals we speak to about streamlining and efficiently resolving investigations, there's a lot of work to do here.