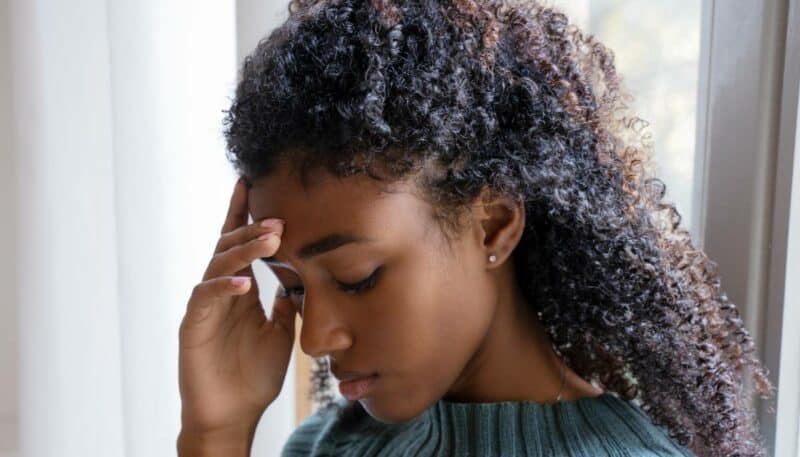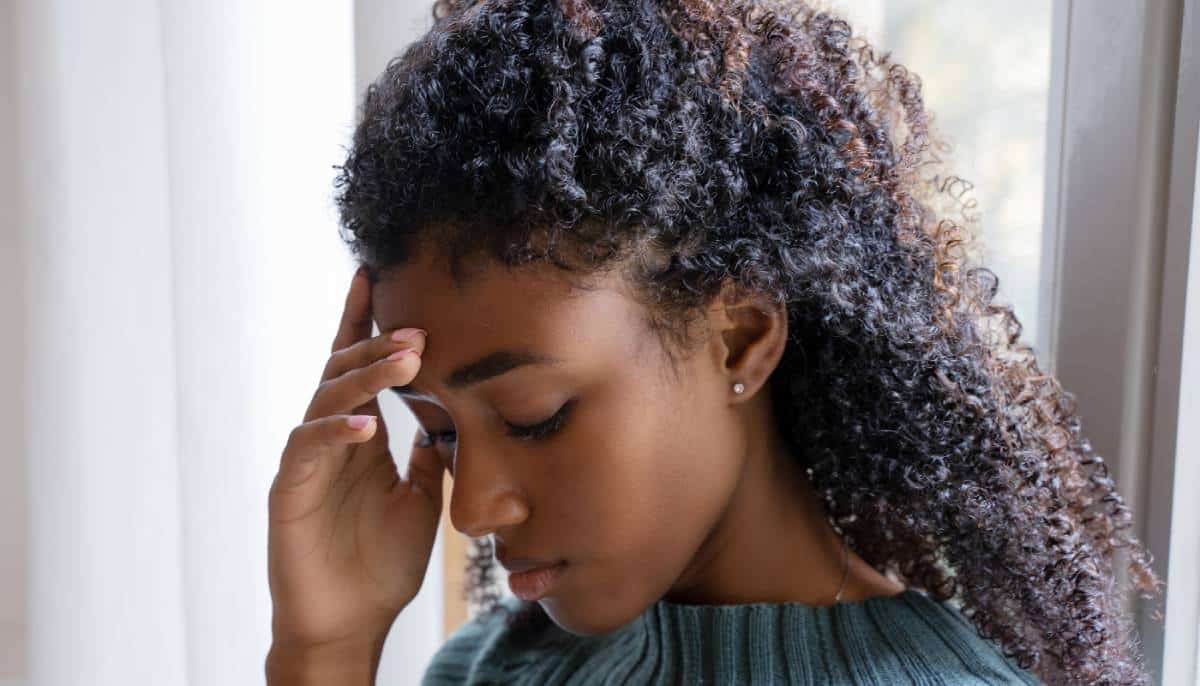 Research published by the University of Sydney finds that women working in male-dominated industries – such as investment management, automotive, and airline pilots – encounter gender harassment on a daily basis. 
Although there is extensive research examining sexual harassment in male-dominated occupations, gender harassment — harassment that is not necessarily sexual in nature but is targeted at individuals, or a group of individuals, because of their sex or gender — has received relatively less attention. 
But gender harassment is a significant challenge and women in male-dominated occupations face a daily barrage of belittling jokes and demeaning comments from colleagues, managers, and customers.
Professor Rae Cooper, co-Director of the Women & Work Research Group, notes that gender harassment is not necessarily sexual in nature, but the uncivilized and gendered harassment women face "threatens to drive them out of these industries. Businesses urgently need to take action to keep these talented women in the sector."
The study recommends businesses and policymakers need to do more to not only recruit more women into these sectors but also to make the work environments more equitable so they stay.
"Good practice in terms of workplace policies is a magnet for talented women in these sectors. But recruitment is only half the answer – the other half is retention," Professor Cooper said.
There's already evidence that the pace of change is slowing – derailed by COVID. In 2019, the proportion of women in senior management roles globally grew to 29%, the highest number ever recorded. In 2020, this percentage remains the same, despite a significant jump the year before, according to the World Economic Forum.
A 2020 analysis by Mercer of over 1,100 organizations across the world speaks to this by highlighting a leaky pipeline, revealing that women are overrepresented in support functions and underrepresented in leadership:
Executives: 23%
Senior managers: 29%
Managers: 37%
Professionals: 42%
Support staff: 47%
Both the US and the European Union count women as almost half the total labor force, yet both also count just about a third of women in managerial positions. For Black women, this number shrinks to 4% and for Asian women to 2.5%. 
Before they even get to the glass ceiling, these women have to break through the glass floor. 
At Vault Platform we believe equality is not a gender issue, it's a business issue. We are firm believers in using technology, not on its own, but as an enabler to rebuild trust between humans in situations where the balance of trust is not always equal to cultivate a more inclusive and diverse culture.