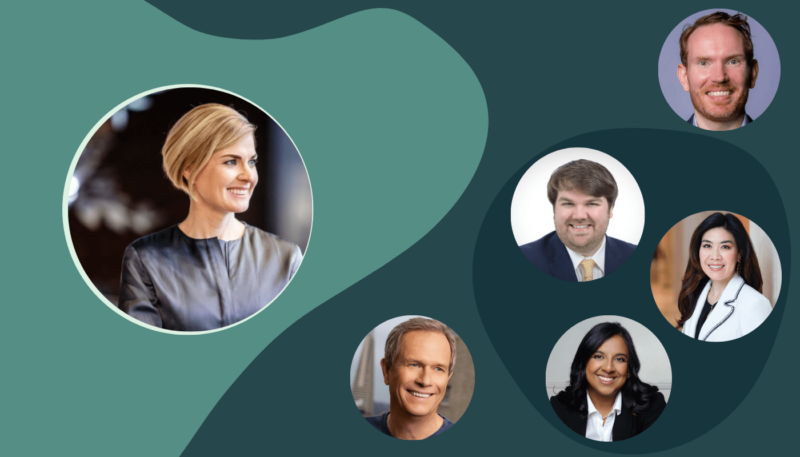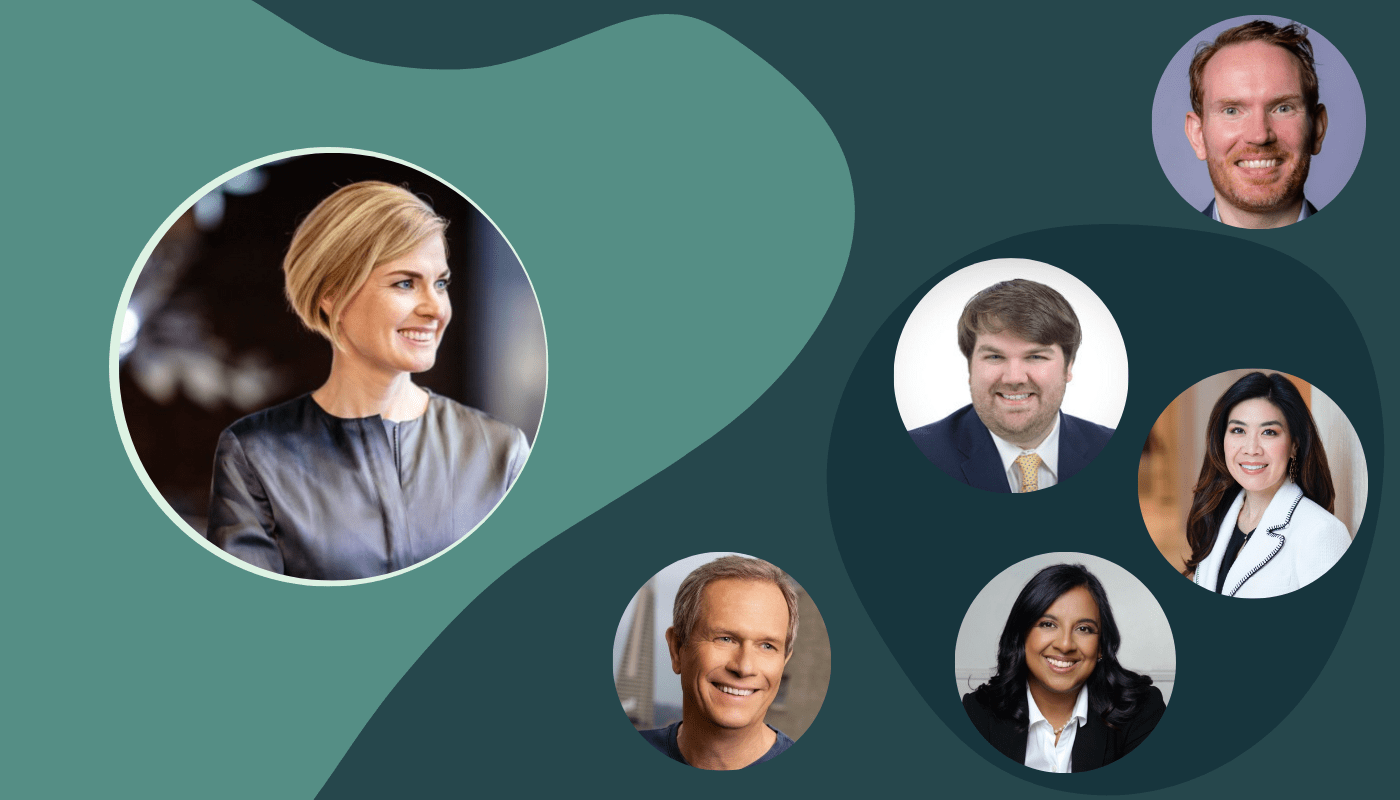 This week, we're spotlighting the work of Anna Romberg, Co-Founder of the Nordic Business Ethics Initiative, EVP Legal, Compliance, and Governance at Getinge, and one of the honourees of the inaugural Vault Platform Integrity Innovators.
The Nordic Business Ethics Network is dedicated to sharing best practices and facilitating dialogue through networking. Through her work in building the Nordic Business Ethics Network, Anna advances business ethics and supports professionals everywhere in building more responsible organizations.
Getinge is a leading provider of products and systems within health care and life sciences. At Getinge, every employee and business partner is expected to be a 'responsible leader', which means sharing responsibility for and being passionate about doing the right thing. Anna and the Getinge team are keen to extend the responsible leadership program to quality compliance in the coming year.
Anna is particularly inspired by the work of Alison Taylor, who we spotlighted recently. Anna also co-authored the book The Grey Zone: A practical guide to corporate conduct, compliance and business ethics.
Pragmatic and results-oriented, Anna's passion for good business ethics, governance, and compliance is clear in everything that she does and she has a reputation for "making things happen in complex organizations".