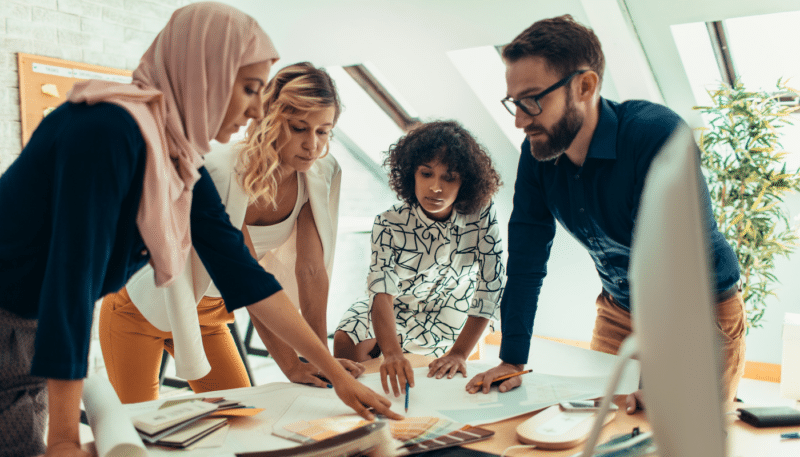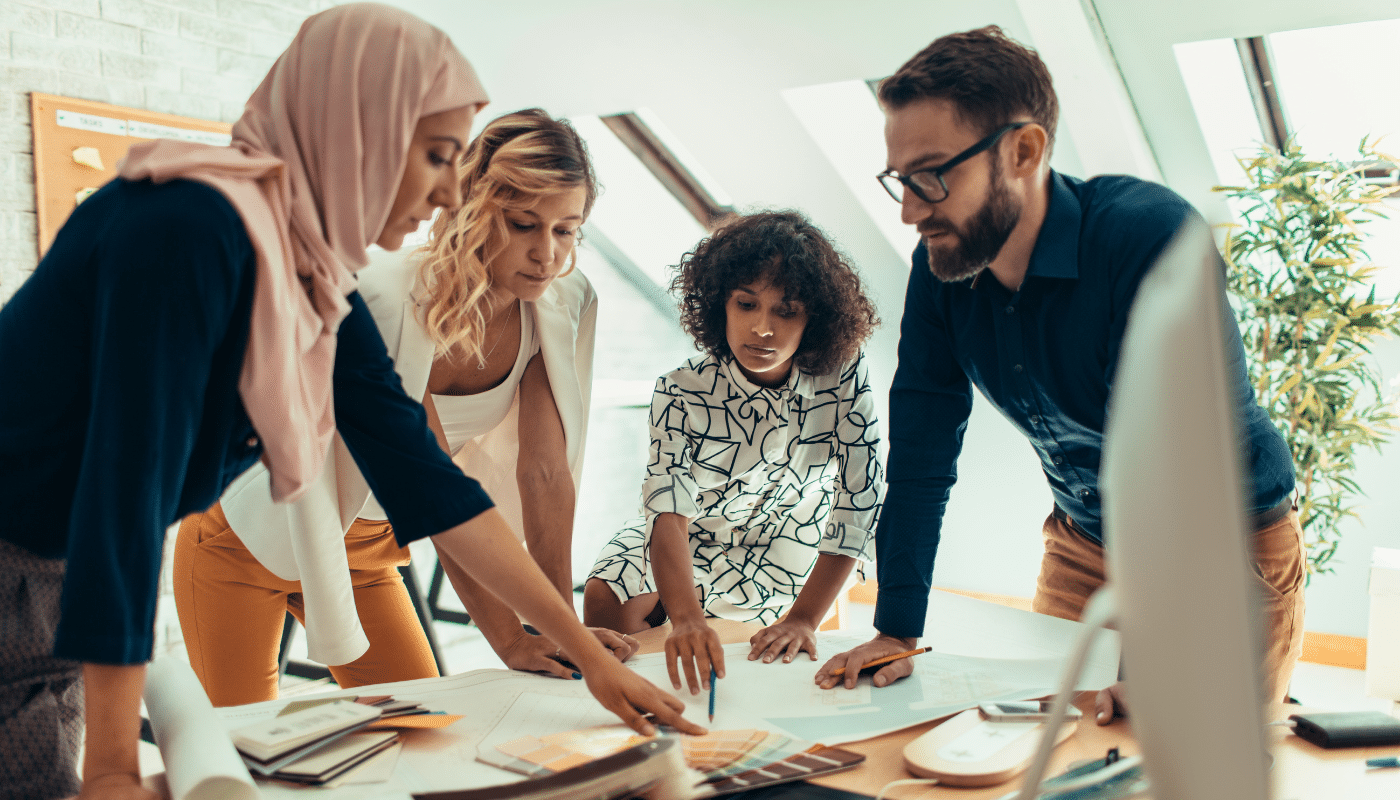 Businesses keen to establish a culture of ethical conduct and compliance and truly protect themselves from risk should take the time to consider the digital solutions and innovations that can empower their employees to Speak Up. With a growing number of options on the market, knowing which software solution you should choose comes down to a few key differences.
We've collated the top five reasons that our customers – some of the world's most progressive organizations – have switched from NAVEX to Vault Platform.
1. Say goodbye to hotlines
Our Trust Gap survey shows that 71% of office-based workers in the UK and US believe they are more likely to report an incident of workplace misconduct if they don't have to talk to anyone – such as using a hotline – to report it. Let's admit it: hotlines are outdated.
When it comes to encouraging and capturing reports of workplace misconduct or compliance breaches, having employees use an internal reporting channel is the most desirable approach for businesses as it establishes trust in-house.
While NAVEX offers a hotline service as part of their solution, Vault's end-to-end platform provides employees with a robust, accessible, and trustworthy digital reporting system that lowers the barriers for coming forward.
Businesses can use Vault Platform to drive operational efficiencies with automated triage and transform their case resolution with easy collaboration between teams. They can also connect the dots and identify risk patterns before they become problems.
2. Loved by employees and businesses
At the time of writing, Vault Platform has a 4.6 out of 5 rating on G2, which highlights how well-received the product is amongst employees and businesses when compared to NAVEX's 3.3 out of 5 rating.
In today's climate of external scrutiny and high whistleblower payouts, forward-thinking organizations want to give their people the best chance of speaking up internally. The majority of our customers see more employee reporting with Vault's end-to-end platform compared to incumbent solutions such as NAVEX, which highlights the level of trust employees have in our platform.
3. Available on mobile
We discovered that 74% of office workers would be more likely to use an app-based channel to report an incident of misconduct. Unlike NAVEX, Vault Platform empowers employees to Speak Up with a convenient, user-friendly mobile app. The Vault mobile app is a trusted and highly accessible way of capturing all relevant details of an incident, which creates a frictionless experience to make people feel safe and encouraged.
4. GoTogether™
We understand how difficult it can be to Speak Up about misconduct, especially if an employee thinks they might be the first or only one to do so.
One of Vault Platform's defining features and capabilities is GoTogether™. Unlike anything else on the market, GoTogether™ enables employees to surface a report under the condition they're part of a pattern (i.e. when another Vault app user in their organization names the same specific individual as a perpetrator). This 'strength in numbers' approach gives employees more confidence and provides their employers with an opportunity to identify problematic patterns and recurring issues.
5. Speak Up as an ESG Enabler
Organizations with a concrete Environmental, Social, and Governance (ESG) strategy embedded in their ethics and compliance reporting and culture often benefit from greater employee retention and engagement. But to truly go above and beyond your competitors, you not only need to incorporate ESG issues into your strategy but also need to measure and communicate your performance. Vault Platform unlocks ESG reporting from the grassroots.
By choosing Vault Platform over NAVEX, our customers encourage employees to Speak Up internally and by sharing data and trends, they demonstrate that those who do Speak Up will be heard and supported. What's more, they become an ESG Enabler and advocate for change, highlighting how bold and strategic their organization is with their ESG activities.
Ready to revolutionize misconduct reporting and resolution at your business? Book a demo today.