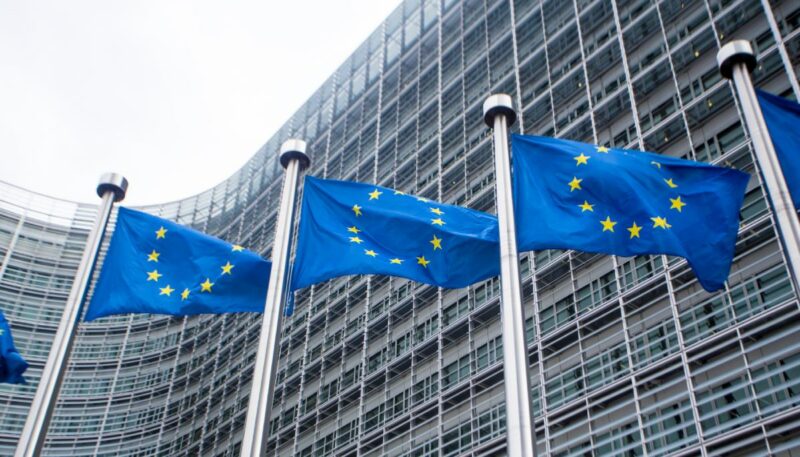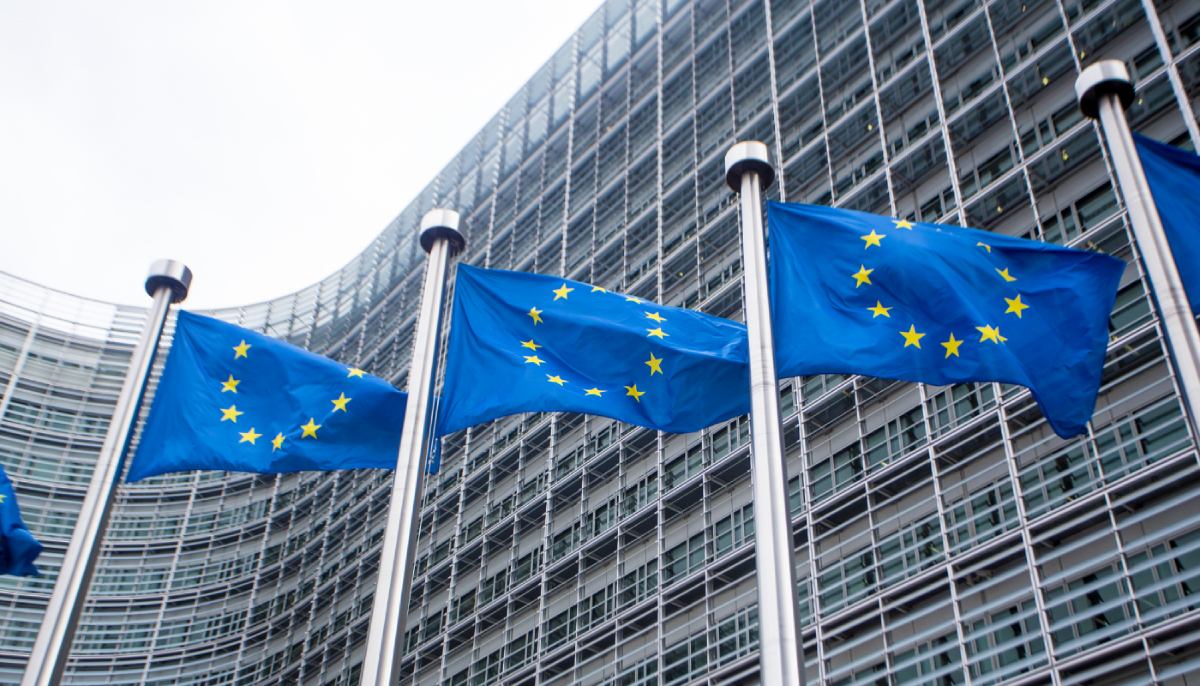 In December 2021, the EU adopted a directive that places important and potentially onerous responsibilities on organizations with employees working in the Union. The new rules are designed to protect whistleblowers, provide safe channels through which they can report misconduct, and ensure their protection from reprisal.
It's now up to the individual states to enforce the EU Whistleblower Directive (EUWD) and businesses with a presence in those states to comply with local law. So what does this mean for your business's approach? Here are some of the key considerations.
What you need to know about the EU Whistleblowing Directive
The EU Whistleblowing Directive came into force on 17th December 2021 for businesses with more than 250 employees working in the Union. It came about in response to the perceived risks posed to whistleblowers and has been designed to establish minimum standards of protection across member states.
The EU says the Directive strikes a balance between the need for security amongst whistleblowers and the need to protect businesses. Directives are implemented at the member state level with the rules incorporated into state law.
From 2023, the EU Whistleblowing Directive (EUWD) will apply to all businesses with 50 or more employees based in EU member states.
Your responsibilities under the EU Whistleblowing Directive
The EU Whistleblowing Directive places four key responsibilities on businesses with 250 or more employees based in EU member states:
Establish a three-tier reporting system including multiple channels through which whistleblowers can raise concerns

Introduce whistleblowing schemes within businesses operating in industries that have not previously been subject to such requirements

Guarantee the safety and security of the reporting channels on offer

Guarantee protection and anonymity for whistleblowers
How best to comply with the Directive
To comply with the Directive, many businesses need to establish whistleblowing processes essentially from scratch, while others may need to scale up and improve existing systems.
Handily, as digital transformation has come to ethics and compliance functions, new technologies are now on offer that can help businesses of every size to launch and run safe, secure misconduct reporting and resolution processes quickly and provide employees with a trusted and highly accessible way of reporting misconduct. 
Vault Platform is the new standard in ethics and compliance, providing a cloud-based solution that replaces outdated hotlines with a comprehensive platform through which businesses can create a Speak Up culture and create psychological safety to enable more employees to come forward. 
Additional benefits of fully embracing the Directive
If you're looking to go above and beyond the minimum requirements, your business could foster a culture of good communication and corporate social responsibility. By building an ethical brand reputation, you might strengthen the trust between your employees and your business.
Ready to revolutionize misconduct reporting and resolution for your EU-based employees? Book a demo today.