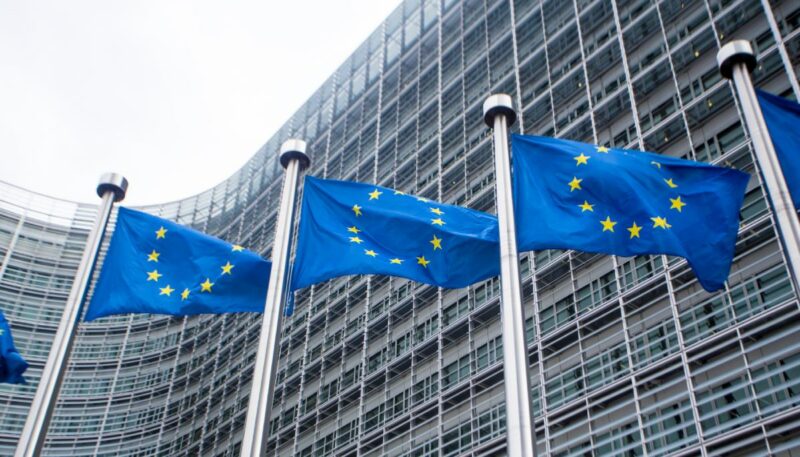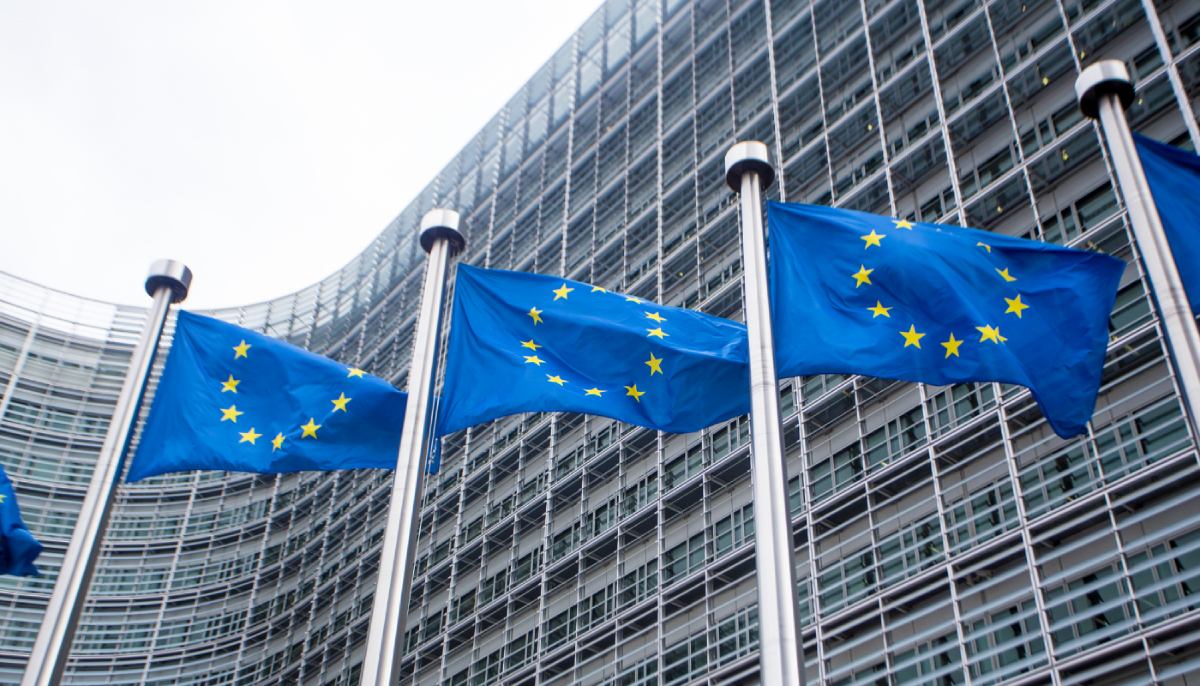 On 17th December 2021, the European Union unveiled the Whistleblower Directive, which ensures minimum standards of protection are in place to protect those who Speak Up about breaches of EU laws from retaliation or recrimination.
In January 2022, we asked a select range of businesses on LinkedIn and via email whether they have implemented any changes following the introduction of the EU Whistleblower Directive. We found that 50% of respondents had never heard of the Directive. A further 39% have heard of it, but have yet to implement any changes while the remaining 11% have implemented changes.
These findings highlight that the majority of businesses need further support to understand the requirements laid down by the Directive and the changes they need to implement to remain compliant.
The Current State of Workplace Culture
The ECI's Global Business Ethics Survey 2021 found that culture strength is high, with one in five employees reporting a strong ethical workplace culture. Globally, 14% of employees were reportedly working in organizations with a strong ethical culture. 86% of employees said they reported at least some of the potential misconduct they observed. However, there was also found to be a rise in retaliation – a key area the Directive aims to address.
Our Trust Gap survey, meanwhile, highlighted that 59% of UK office workers and 62% of US office workers surveyed described their business as either not ethical, transparent, or authentic, or showing a lack of accountability or compassion.
Businesses need to understand the implications of the Directive not only for compliance purposes, but to show that they're listening to their employees in order to build trust and encourage people to Speak Up. This starts with adopting the right reporting tools.
How Vault Can Support Your Business
Vault Platform can help you remain compliant and effective when dealing with whistleblowing incidents by getting reports to resolution quickly – before reporters become frustrated with the process. Our solution encourages potential whistleblowers to raise their concerns internally before going to an external party and allows them to do so anonymously, reducing the risks of retaliation. This approach helps to bridge the trust gap between employers and employees.
Ready to revolutionize misconduct reporting and resolution for your EU-based employees? Book a demo today.